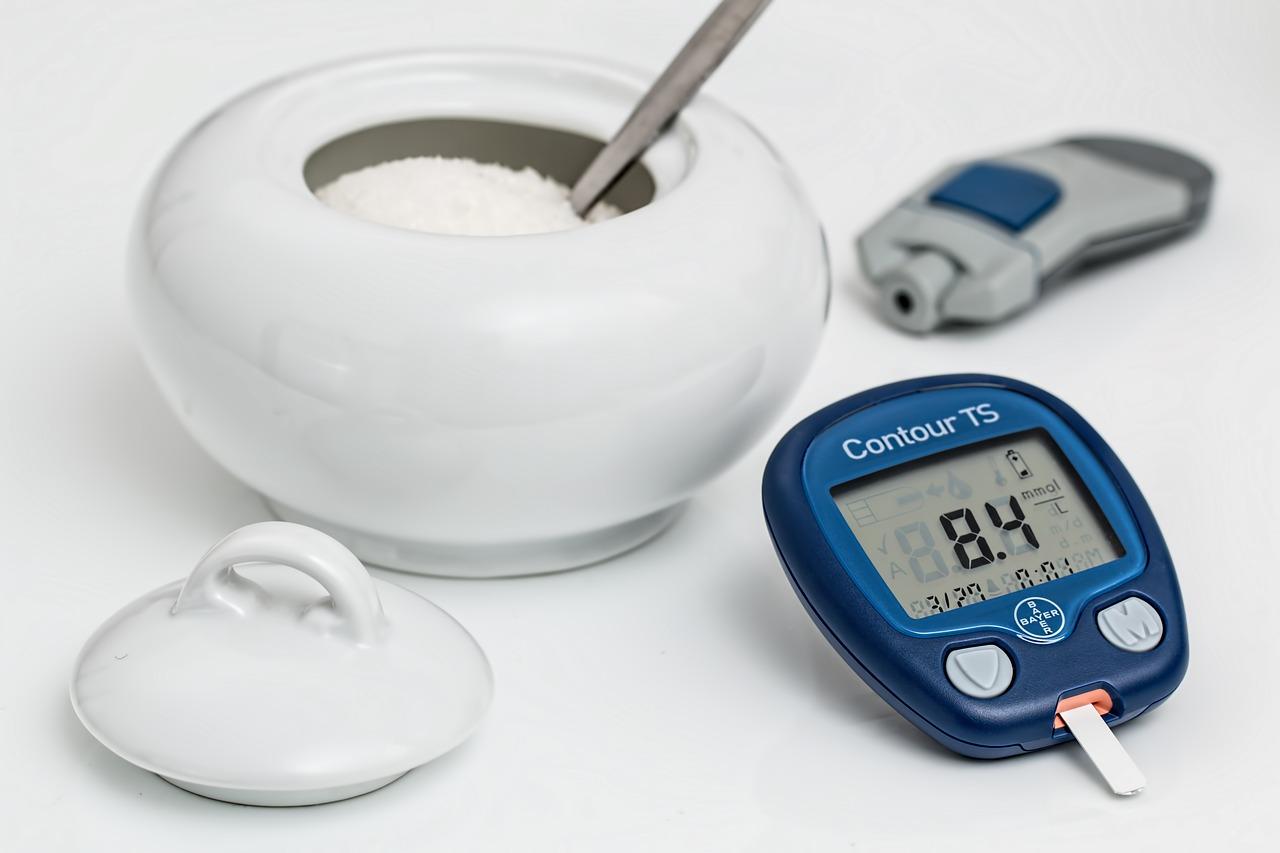 Why Senseonics Holdings Is Up ~5.6% Today
Senseonics Holdings stock activity
Today, Senseonics Holdings (SENS) is trading higher than yesterday's close of $4.43 per share. The stock was up ~5% in premarket trading and is trending higher since then. Yesterday, the stock closed ~7.8% higher than the previous day's closing price.
Currently, the stock is trading higher than its 50-day moving average of $3.81 as well as its 200-day moving average of $3.21. SENS stock registered a 52-week high of $5.29 on June 22, as the company received FDA pre-market approval for the sale of its Eversense CGM (continuous glucose monitoring) system, which is the first CGM with implantable sensor and continuous monitoring capability for up to three months. Weekly sensor insertions are available from other CGMs such as those manufactured by Dexcom (DXCM) and Medtronic (MDT). SENS stock was trading at a 52-week low of $1.68 on July 5, 2017.
Article continues below advertisement
Senseonics Holdings' recent common stock public offering
Senseonics Holdings announced the completion of its public offering of common stock, which resulted in proceeds worth $149.5 million for the company. The funds are slated to be used for the launch of the company's recently approved Eversense CGM in the United States and working capital and general corporate requirements.
As per Tim Goodnow, president and CEO, Senseonics, "We are pleased with the results of this transaction and the support that we have received from the investment community. The funds provided from this offering meaningfully strengthen our balance sheet and will be instrumental in supporting a broad launch of Eversense in the United States."
Senseonics Holdings' Eversense CGM was approved in Europe in February. Some analysts have raised their target prices on SENS stock in June, following the news, and the stock has been trending upward, triggered by positive investor sentiment for the company's new products and growth potential.
Year-to-date, SENS stock has risen ~67%. For the last 12 months, the stock registered stock price rise of ~146%.
Check out all the data we've added to our quote pages. Now you can get a valuation snapshot, earnings and revenue estimates, and historical data as well as dividend info. Take a look!