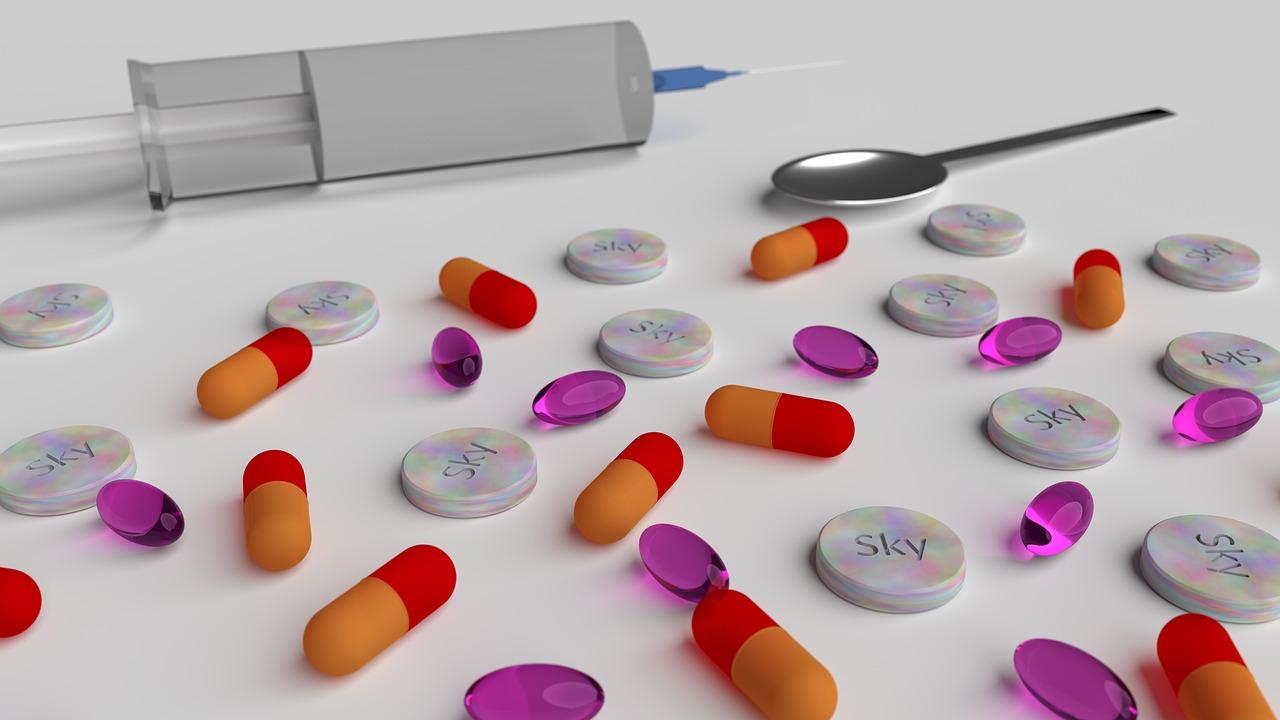 Why Scynexis Stock Rose 16.4% Yesterday
By Sarah Collins

Aug. 18 2020, Updated 6:23 a.m. ET
Scynexis stock rose yesterday on the back of positive clinical data
Yesterday, Scynexis (SCYX) stock rose 16.4% on the announcement of positive data from its Phase 2b clinical trial of its drug candidate SCY-078 for the treatment of VVC (vulvovaginal candidiasis), or vaginal yeast infection. The findings were compared to treatment results for the standard of care drug Flu (fluconazole). Currently, the SCY-078 candidate is also being developed and evaluated for the treatment of a number of other serious fungal infections, including invasive candidiasis, invasive aspergillosis, and refractory invasive fungal infections.
Currently, the only approved oral drug for the treatment of VVC is fluconazole, whereas there are no approved products for patients with recurrent VVC. According to Scynexis, its SCY-078 has the potential for oral as well as intravenous delivery.
Some of the other anti-fungal treatments available in the market include Merck's (MRK) Cancidas and Astellas Pharma's (ALPMY) Mycamine, which are intravenous therapies.
Article continues below advertisement
Study details and findings
Scynexis's Phase 2b DOVE study evaluated the five regimens of SCY-078 on safety and efficacy with dosages varying from 600 mg (milligrams) to 1800 mg for one to three days of treatment durations. The study included 186 VVC patients.
According to the findings, the lowest dose of 600 mg, which was administered as two 300 mg doses to patients at 12-hour intervals, showed the most optimal results. After ten days, 14 out of 27 patients were successfully treated with SCY-068 compared to 14 of 24 patients who were administered fluconazole. Over longer periods, the clinical cure rate with SCY-O68 was found to be 70% compared to 50% with fluconazole.
The preclinical data along with the recent trial results suggest no negative impact of SCY-078 on fertility or fetal development.
Management speaks
In a statement, David Angulo, chief medical officer of Scynexis, said, "The DOVE study accomplished its primary goal of identifying a well-tolerated oral dose regimen of SCY-078 with high clinical cure and mycological eradication rates. The positive effect of oral SCY-078 seen in this study was achieved at greatly reduced doses and with improved tolerability compared to our previous VVC Phase 2a study."
What's ahead for Scynexis's SCY-078?
Scynexis plans to meet with the FDA for discussions regarding the end of the Phase 2 trials and initiating enrollment for Phase 3 trials for its fungal infection drug SCY-078. The drug also has QIDP (qualified infectious disease product) and fast track designations from the FDA.
According to Scynexis' CEO Marco Taglietti, "We look forward to having our end-of-phase 2 meeting with the FDA and starting our phase 3 registration program for VVC, in which we anticipate oral SCY-078 will be evaluated for superiority versus placebo."