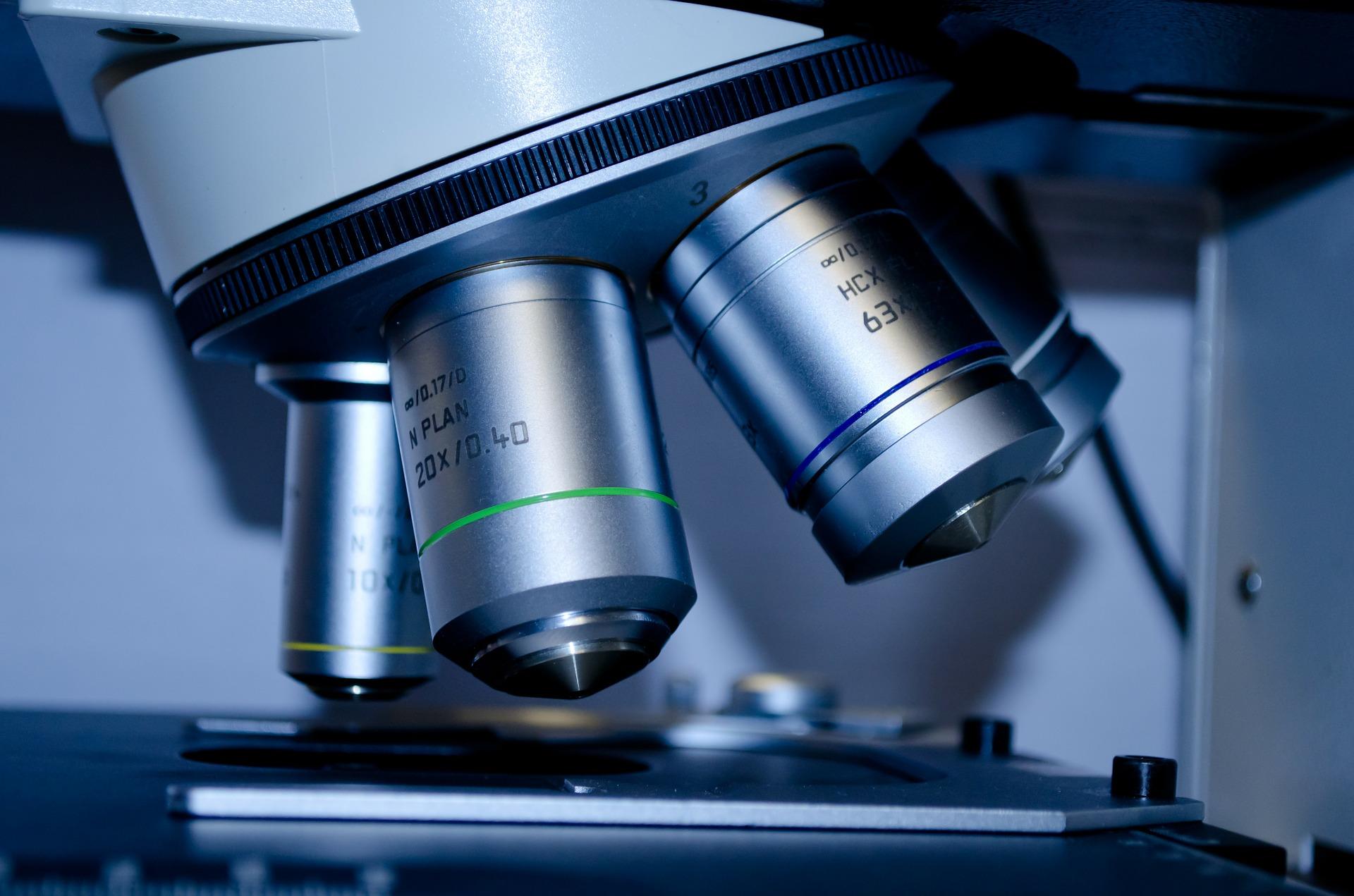 Why Summit Therapeutics Stock Crashed Yesterday
By Margaret Patrick

Jun. 28 2018, Published 8:10 a.m. ET
Summit Therapeutics clinical trial failure
On June 27, Summit Therapeutics (SMMT) announced that its phase two PhaseOut DMD trial evaluating investigational utrophin modulator ezutromid in the Duchenne muscular dystrophy (or DMD) indication failed to meet its primary endpoint. Although the drug demonstrated a statistically significant benefit after 24 weeks in the trial, the effects were not sustained after 48 weeks. The company has announced its plans to halt the entire development program for ezutromid and instead focus on its antibiotic research pipeline. After the announcement, Summit Therapeutics stock crashed almost 80% and closed at $2.5 on June 27.
Article continues below advertisement
This news also affected the stock prices of Sarepta Therapeutics (SRPT), which dropped 4.6% and reached $129.3 on June 27. In October 2016, Sarepta Therapeutics paid $40 million as an upfront payment to Summit Therapeutics in exchange for rights to the latter's utrophin modulator pipeline including ezutromid in Europe, Turkey, and the Commonwealth of Independent States.
Growth dependent on ridinilazole
In the absence of the DMD program, Summit Therapeutics is heavily dependent on the success of its late-stage investigational precision antibiotic, ridinilazole, which is being developed as a front-line therapy for patients suffering from clostridium difficile infections. The above diagram highlights the scale of underserved demand and thereby the market opportunity available for Summit Therapeutics in this segment.
Ridinilazole has already demonstrated its efficacy in treating initial infections and reducing the rate of disease recurrence in phase two trials. However, favorable data from the two pivotal phase three trials could help position the drug as a standard of care in C.difficile infections. Since the phase three trials involve comparison with the current standard of care, Vancomycin, Summit Therapeutics expects that the data will enable the company to support a label for ridinilazole in both first and second line CDI settings and as therapy to prevent recurrence of the disease.
Summit Therapeutics plans to initiate these phase three trials in Q1 2019. The company witnessed delays in chemistry, manufacturing, and control (or CMC) activities and manufacturing activities associated with producing the drug in phase three trials.