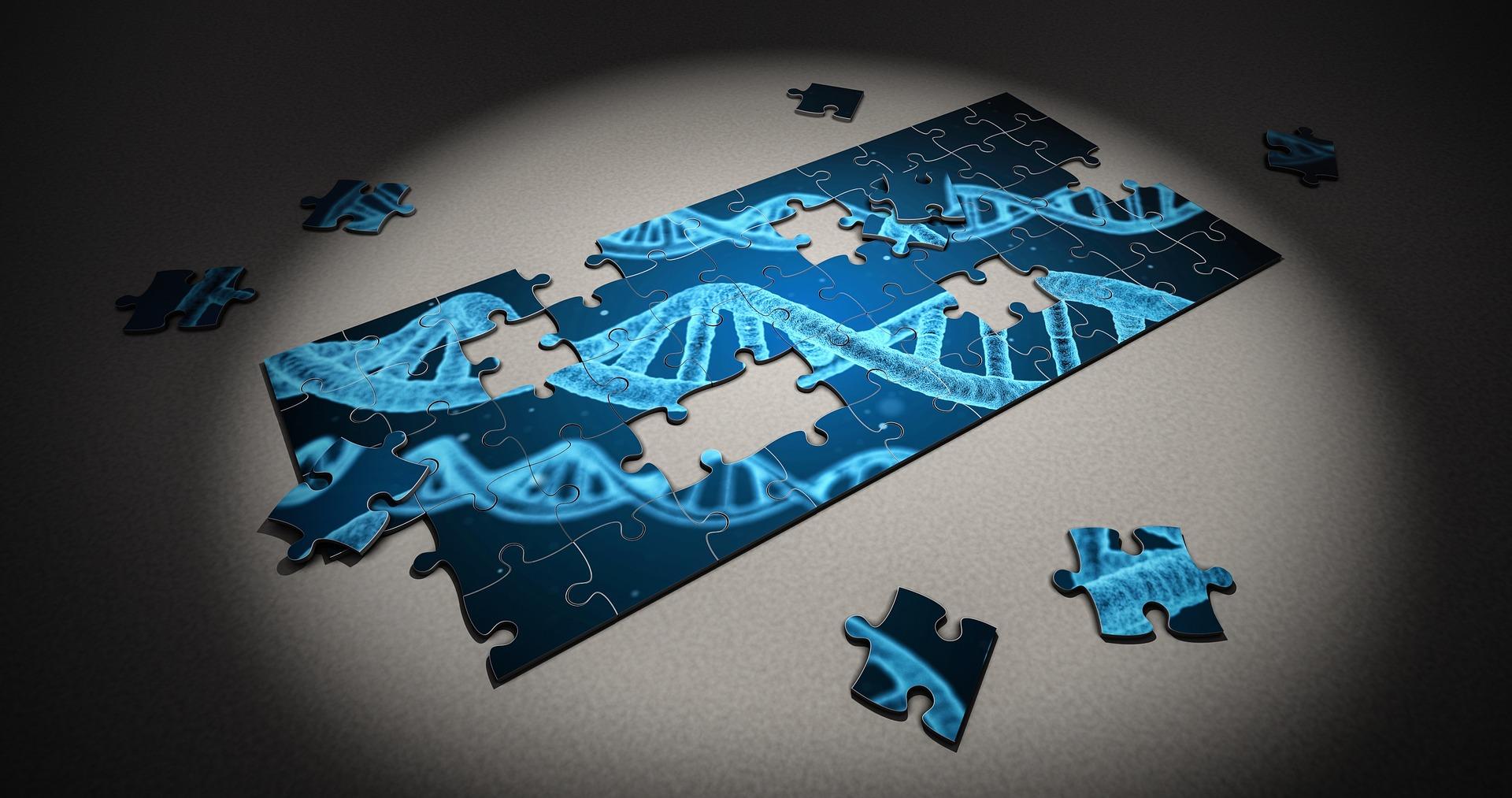 Crispr Therapeutics Stock Fell 12.6% on June 11
By Mike Benson

Jun. 12 2018, Published 9:35 a.m. ET
Crispr Therapeutics
Crispr Therapeutics (CRSP) is a biotechnology company focused on developing gene-based therapies. On June 11, the stock fell ~12.6% to close at $59.57 over concerns that the CRISPR-CAS9 Gene Therapy causes cancer. The news also impacted Intellia Therapeutics (NTLA) and Editas Medicine (EDIT), which we'll look at later in this series.
The above chart compares analysts' recommendations for Crispr stock over the last 12 months. The stock rose marginally today in pre-market trading.
Article continues below advertisement
CRISPR-CAS9 Gene Therapy platform
CRISPR-CAS9 is a gene-editing technology that can precisely correct, modify, or delete disease-causing abnormalities in patients' genes. CAS9 is a CRISPR-associated endonuclease protein that can cut DNA at a specific location.
About the news
On Monday, it was reported that CRISPR-CAS9 Gene Therapy might cause cancer, based on the data from two studies. The gene p53 is responsible for killing cells with the damaged DNA, thus preventing tumors. Gene p53 also works as a natural defense for the genome made using CRISPR-CAS9 Gene Therapy, and the majority of the cells induced in the patient's body self-destruct. However, a few cells survive since p53 is not functioning properly, and this dysfunctional p53 gene can cause cancer in patients.
Analysts' recommendations
Crispr stock has risen ~308% over the last 12 months. Analysts estimate that it will rise ~12.6% and have given it a 12-month target price of $67.10 compared to $59.57 on June 11.
As of June 12, there are eight analysts tracking Crispr stock. Six of them have recommended a "buy," and two have recommended a "hold."
The First Trust Small Cap Core AlphaDEX ETF (FYX) holds 0.4% in Crispr Therapeutics (CRSP), 0.2% in Intellia Therapeutics (NTLA), and 0.3% in Inogen (INGN).