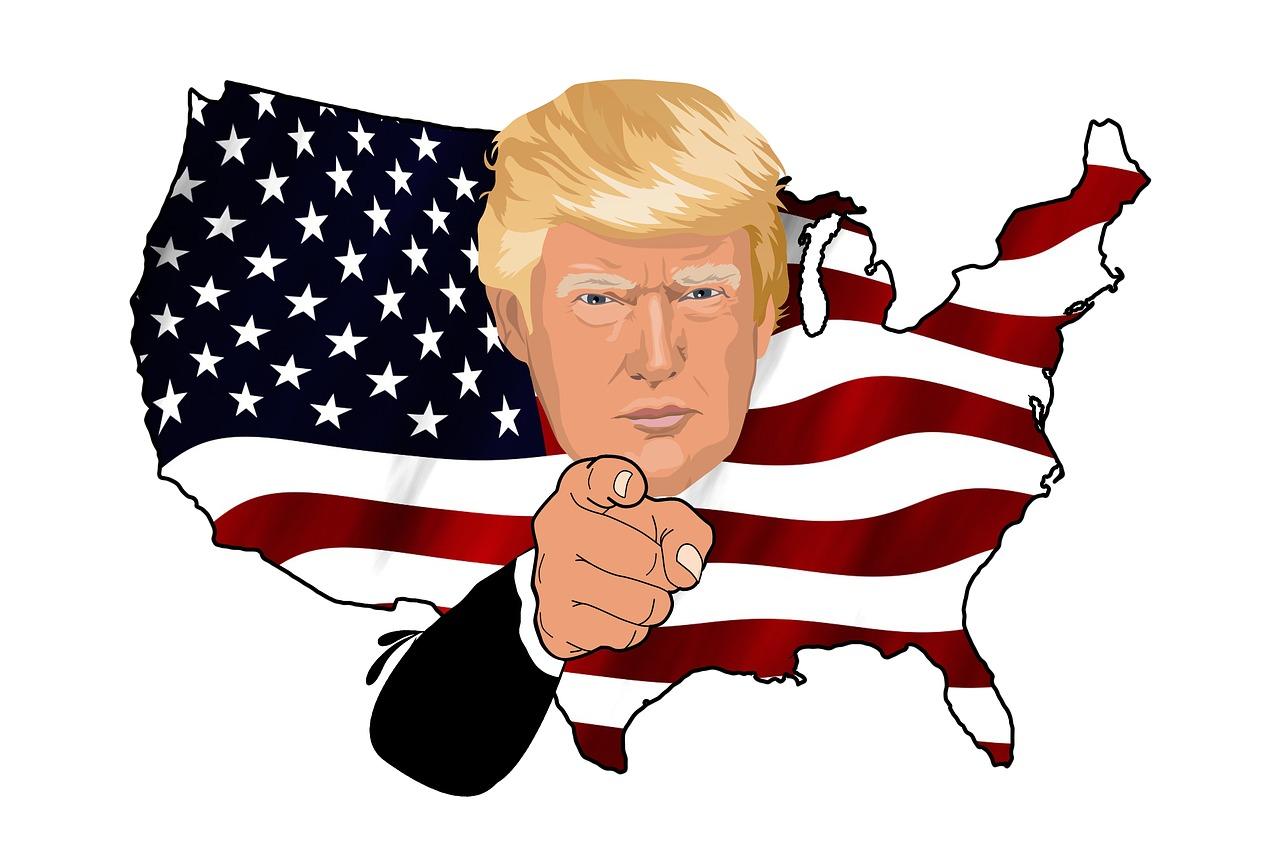 It's Surprising that President Trump Isn't Tweeting about This
By Ricky Cove

May. 7 2018, Published 8:08 a.m. ET
US trade deficit saw largest monthly decline since 2009
The US Bureau of Economic Analysis publishes a monthly report on US international trade in goods and services, detailing the changes in imports and exports. The latest report indicated that the goods and services deficit was $49.0 billion in March, a decrease of $8.8 billion from $57.7 billion in February, the sharpest monthly decline since 2009. According to the latest report released on May 3, exports have increased by $4.2 billion as compared to February and were reported at $208.5 billion. Imports, on the other hand, have decreased by $4.6 billion in March to a total of $257.5 billion.
Article continues below advertisement
Changes in trade based on industry
A major reason that exports shot up in March was the increase in civilian aircraft orders (ITA), which rose by $1.9 billion. The other categories with a standout performance in exports in March were soybeans (SOYB) with an increase of $0.5 billion and crude oil with an increase of $0.4 billion.
The decrease in March imports was led by the capital and consumer goods (VCR) sectors with a total decline in imports of $2.4 billion. The table below highlights major changes in imports and exports in March.
Deficit and surplus by country
According to the March trade reports, the US has the highest trade deficit with China at $35.4 billion (FXI), followed by the European Union at $12.4 billion. The US had a trade surplus in March with South and Central America, Hong Kong, Brazil, the United Kingdom (EWU), and Singapore. Most of the decline in imports was from goods produced in China, which fell by $3.4 billion. This decline was not because of tariffs but because of the seasonal impact of the Chinese New Year holidays. The ongoing trade negotiations with China are likely to be in focus as President Trump uses his "art of the deal" tactics to get a better deal for the United States.