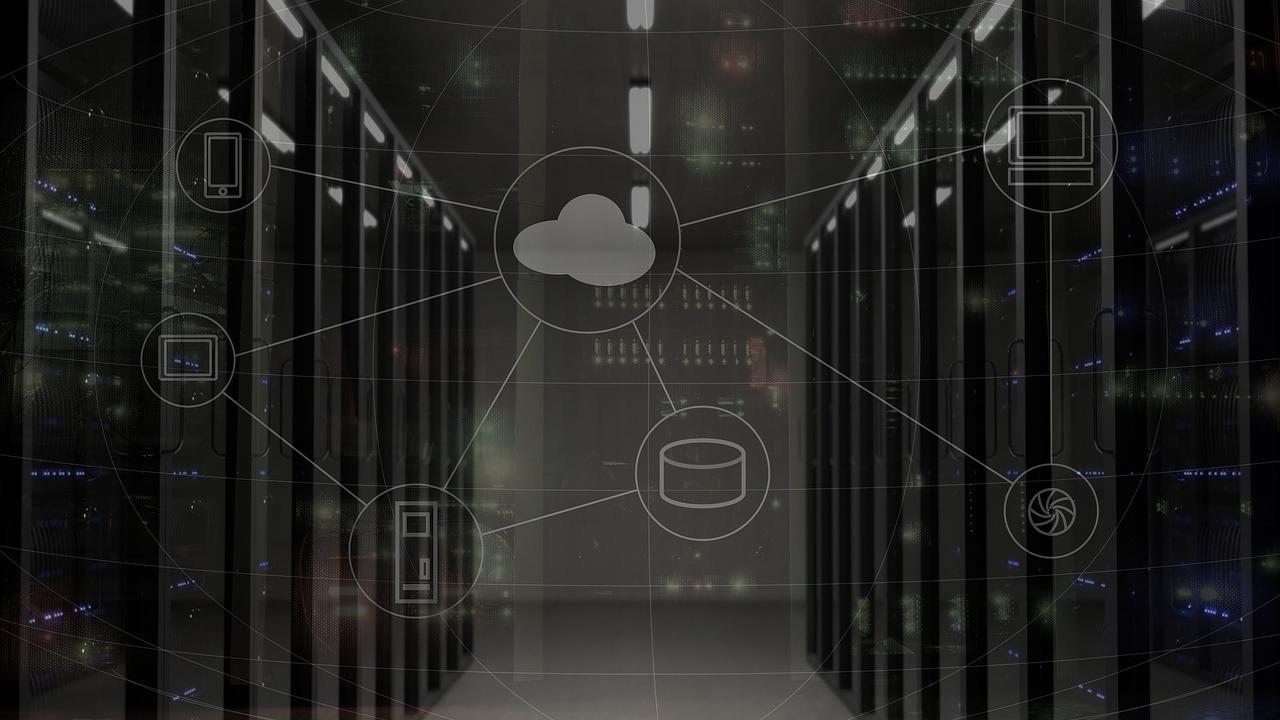 What's behind VMware Stock's Fall
By Anne Shields

Mar. 29 2018, Updated 4:33 p.m. ET
Dell's decision is hanging over VMware
VMware (VMW) has been in the news as its stock has fluctuated significantly in the last two months due to speculations regarding its parent company, Dell. Prior to its acquisition by Dell, EMC held an 80% stake in VMware. Following EMC's acquisition in late 2016, VMware became a part of Dell Technologies, which is currently considering several strategic options, including a reverse merger with VMware. At the time of the Dell-EMC deal, it was not only the tech industry's (QQQ) biggest buyout but also the largest financing commitment for a technology deal.
Article continues below advertisement
Though VMware has chosen to remain tight-lipped about the rumored reverse merger plans, VMware chief financial officer Zane Rowe said that fiscal 2018 brought $400 million in synergies, as Dell helped VMware sell its offerings. During the company's 4Q18 earnings call, he said, "The $400 million was an increase from the prior guide that we gave you of $250 million which was the annual synergy capture, annual bookings synergy capture for FY 2018."

Dell's reverse merger plan weighing on VMware stock
Notably, VMware's stock decline does not reflect its fundamentals. So far in 2018, VMware stock has fallen 5%. On March 1, 2018, VMware was trading at $123.66, 6% lower than its trading price of $131.75 on February 28. On March 1, VMware announced its fiscal 4Q18 results, which were better than expected, though its stock fell to $116.34 on March 2, 12% below its February 28 price.
In fiscal 4Q18, VMware reported revenue and non-GAAP (generally accepted accounting principles) EPS (earnings per share) of $2.3 billion and $1.68, respectively, beating analysts' expectations by $50 million and $0.06. In fiscal 4Q18, VMware's revenue grew 13.8% year-over-year, while its EPS grew 22%. As the above chart shows, in the last 15 quarters, VMware's revenue and earnings have met and largely exceeded analysts' expectations.