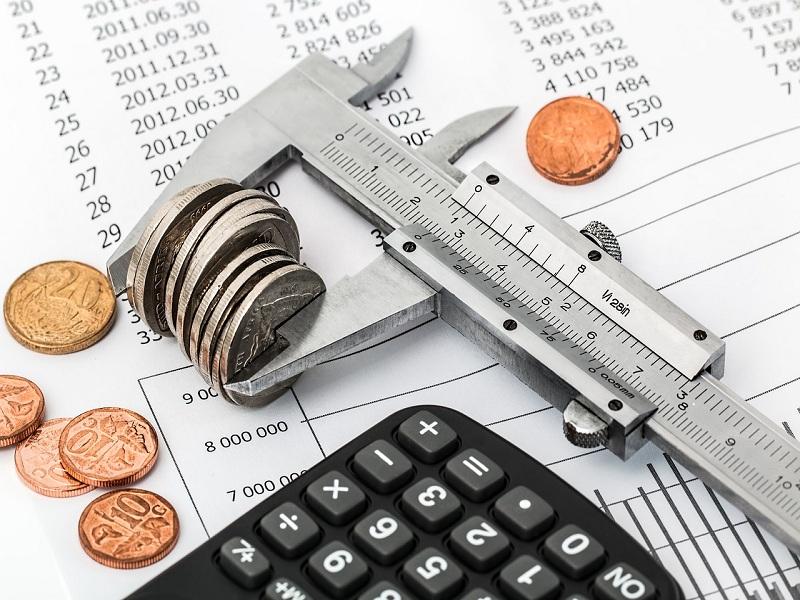 PayPal's 4Q17 Earnings: The Impact of Tax Reforms
By Neha Gupta

Mar. 1 2018, Published 10:21 a.m. ET
$180 million tax hit
The overhaul of the US tax law in December 2017 adversely impacted PayPal's (PYPL) 4Q17 earnings due to profits the company had accumulated overseas. Changes to the tax law caused similar adverse impacts to Facebook (FB) and Alphabet (GOOGL) and multinational banks such as JPMorgan (JPM) and Bank of America (BAC) because of their accumulated offshore profits.
The new tax law required American multinationals to pay up to 15.5% in taxes on their accumulated foreign earnings. As a result of tax reforms, PayPal took a $180 million hit in 4Q17, which translated to a loss of $0.15 per share in the quarter. After the impact of the tax, PayPal posted EPS (earnings per share) of $0.50 in 4Q17.
Article continues below advertisement
Alphabet took a $9.9 billion tax hit in 4Q17
Facebook took a $0.77 per share hit in 4Q17 due to changes to the tax law, while Alphabet took a hit of $9.9 billion.
Despite the tax, PayPal still posted better earnings in 4Q17 than in both the previous and year-ago quarters. EPS of $0.50 in 4Q17 rose from $0.31 in 3Q17 and $0.32 in 4Q16.
Strong revenue growth
The improvement in PayPal's EPS in the latest quarter was backed by strong revenue growth. The company generated $3.7 billion in revenue in 4Q17, representing an increase of 26% YoY. PayPal's revenue grew from 21% YoY in 3Q17 and 17% YoY in 4Q16.