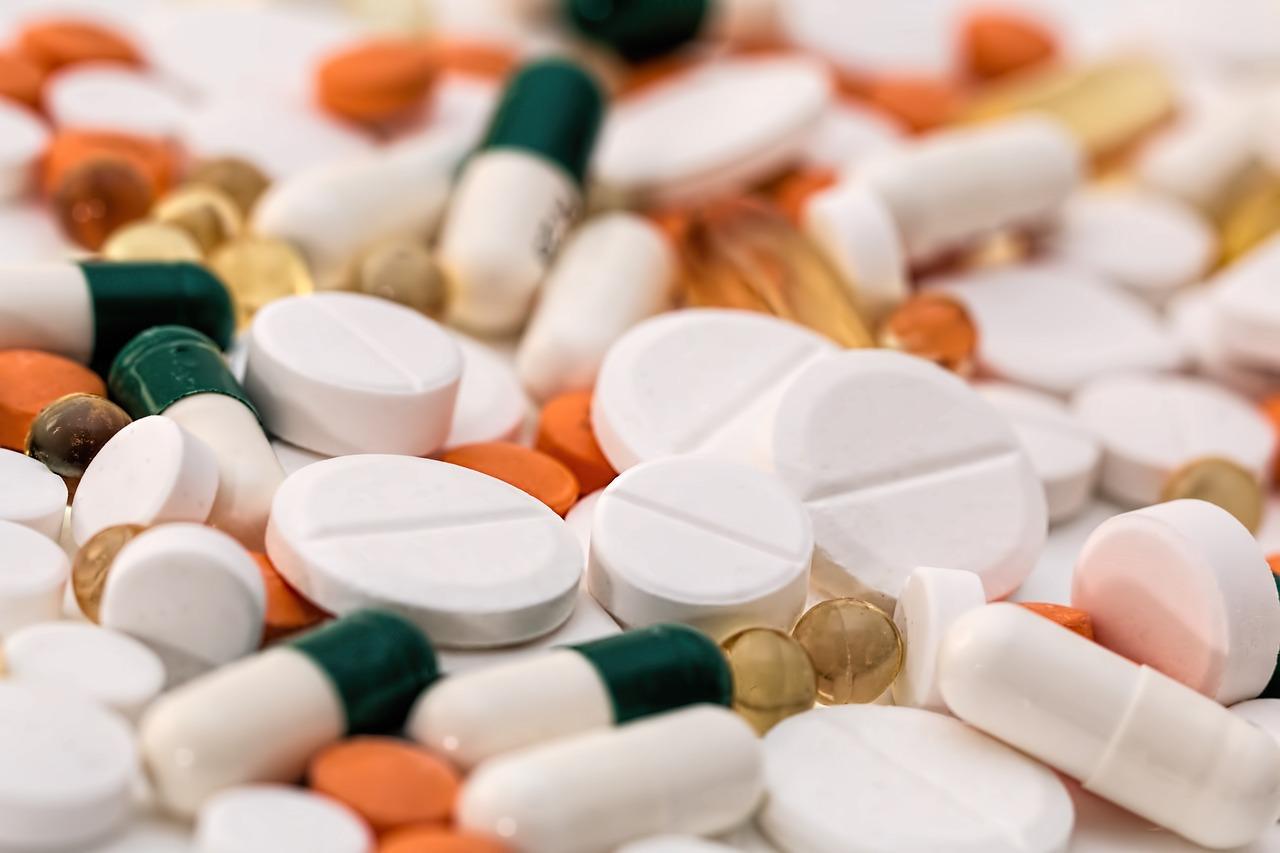 Latest Stock Recommendations on TEVA: Mostly 'Holds'
By Sarah Collins

Mar. 21 2018, Published 12:59 p.m. ET
Analysts' recommendations
Teva Pharmaceutical (TEVA), the largest generic drug manufacturer worldwide, has been working its way through a restructuring program after its recent troubles following its highly debt-financed acquisition of Allergan's generics business for $40.5 billion in August 2016.
During its 4Q17 and 2017 earnings release on February 8, 2018, Teva recorded huge impairment charges, which included the Allergan transaction's related goodwill impairment. This led to the company's reporting a loss of ~$17.5 billion in operating income. In this article, we'll look at Teva's recent recommendations and 12-month target price provided by Wall Street analysts.
Article continues below advertisement
As of March 21, 2018, according to the recommendations of 31 analysts covering Teva in a recent Reuters survey, TEVA stock is a "buy" or a "strong buy" according to ~19% of analysts (or six), whereas ~52% (or sixteen) recommend "holds" on the stock. The remaining nine analysts recommend "sells" on Teva stock. For a recommendation summary of Teva Pharmaceutical over the last few months, check out the above table.
Target prices
As of March 21, Teva Pharmaceutical has a consensus 12-month target price of $19.4 per share. This target price represents a 12-month return potential of ~9.5% based on the stock's closing price of $17.7 on March 20.
As of March 21, the consensus target prices for the next 12 months for peers Pfizer (PFE), Novartis (NVS), and Mylan (MYL) are $40.3, $98.1, and $49.9, respectively. These prices represent potential returns of ~10.8%, ~20.6%, and ~23.5%, respectively, on these stocks for the next 12 months.
Recommendation revisions and updates
On March 20, Jefferies resumed its coverage on Teva Pharmaceutical with its previous rating of "hold." The company has a target price of $19 on TEVA stock. On February 12, Credit Suisse raised its target price on TEVA stock from $20 to $23 while raising its recommendation on the stock from a "neutral" to an "outperform."
On February 9, following Teva's 2017 earnings release on February 8, a large number of investment research companies cut their target prices on its stock. These companies included Leerink Partners, Piper Jaffray, Gabelli & Company, and Deutsche Bank. However, on the same day, RBC raised its recommendation on TEVA stock from an "underperform" to a "sector perform" and raised its target price from $13 to $18.
Next, let's discuss Corcept Therapeutics' recent patent infringement suit against Teva Pharmaceutical.