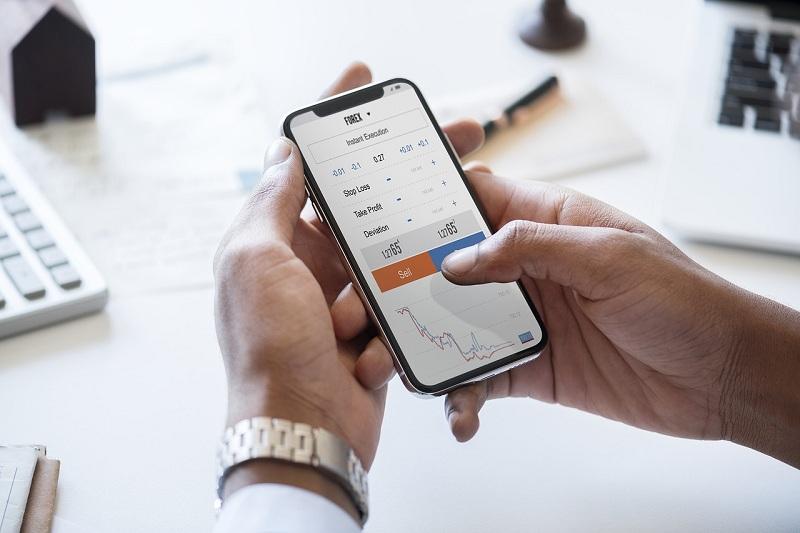 How TiVo Lawsuits Could Affect Comcast
By Ruchi Gupta

Feb. 28 2018, Published 1:28 p.m. ET
TiVo hits Comcast with fresh infringement claims
Comcast (CMCSA) is locked in patent disputes with TiVo Corp (TIVO), a company that makes money by licensing its technology to media, telecom, and digital companies like Google (GOOGL). In January, TiVo hit Comcast with fresh patent violation claims. In its lawsuits filed in Massachusetts and California, TiVo alleged that Comcast was using several of its technologies without authorization.
According to TiVo, Comcast's X1 platform violates its patents by describing functionality such as restarting live programming in progress and pausing and resuming shows on a variety of devices. But Comcast rejects the claims, saying that its X1 products have nothing to do with TiVo's patents.
Article continues below advertisement
TiVo buoyed by November victory
TiVo's fresh patent infringement claims against Comcast come after it scored an important victory over Comcast last year. In November 2017, the ITC (US International Trade Commission) ruled that Comcast infringed two TiVo patents, and that led to Comcast being barred from selling certain set-top boxes that contain the disputed technologies.
TiVo pressing Comcast to license its technology
The dispute between Comcast and TiVo is a situation where one company is pressing the other to license its technology while the other is resisting.
"Our goal is for Comcast to renew its long-standing license so it can continue providing its customers the many popular features Rovi [TiVo] invented," TiVo CEO (chief executive officer) Enrique Rodriguez said in a statement.
If TiVo prevails in its lawsuits, it could drive up costs at Comcast if the company has to license the disputed patents. Comcast's expenses were up 23.6% to $66.6 billion in 2017. Time Warner's (TWX) expenses jumped 7.9% in 2017, while Twenty-First Century Fox's (FOXA) expenses dropped 10.9% in 2017.