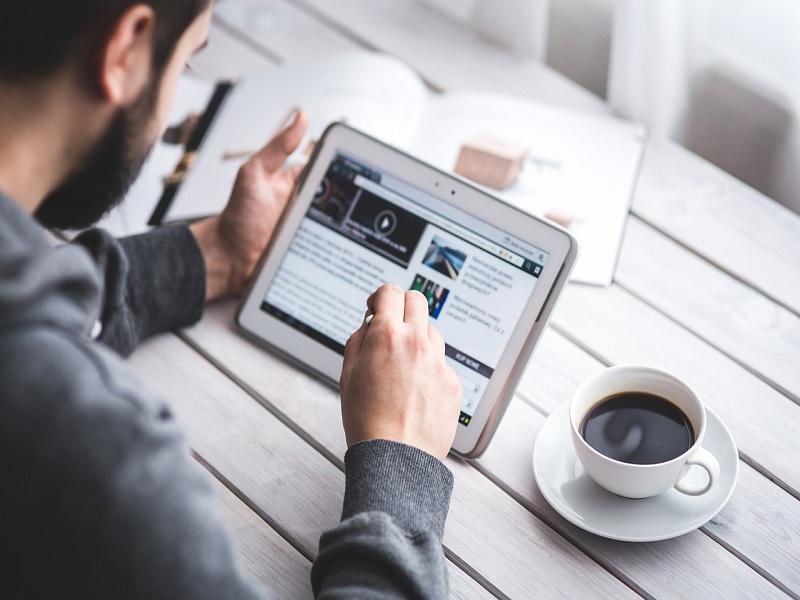 Can Oracle Cope with Loss of Amazon's Database Business?
By Ruchi Gupta

Feb. 15 2018, Published 4:01 p.m. ET
Amazon plotting exit from Oracle database
The Information, a technology news site, recently reported that Amazon (AMZN) is in the process of ditching Oracle's (ORCL) database and that it has already made significant progress toward this goal. Amazon, a leading player in the e-commerce and cloud computing industries, is one of Oracle's largest database customers.
Amazon's motivation to move away from Oracle's database is partly tied to a need to cut costs. Oracle's database is considered expensive as much as it is also considered the most advanced. Other database vendors competing for market share with Oracle include Microsoft (MSFT) and IBM (IBM).
Article continues below advertisement
Amazon eyeing NoSQL database
Amazon is rumored to be looking at the so-called NoSQL databases as an alternative to the Oracle database. As well as being less expensive, NoSQL databases are also considered to be more flexible than conventional databases. Perhaps Amazon hopes that shifting from Oracle to NoSQL databases could help it cut costs and in turn enable it to offer competitive products and services, especially in its cloud computing arm, Amazon Web Services.
Just like Amazon, Oracle also seems to be moving towards the NoSQL database. Last year, Oracle partnered with leading NoSQL database provider DataStax to bring its DataStax Enterprise (or DSE) to Oracle environments.
A $3.4 billion fast-growth database market
Oracle can benefit from its partnership with DataStax in many ways. Besides being able to sweeten its database offerings to prevent customer defections, the deal exposes Oracle to the fast-growing NoSQL database market. According to Market Research Media, the global NoSQL database market will be worth $3.4 billion by 2020, up from less than $1.0 billion in 2013.
Furthermore, DataStax's NoSQL database is used by companies such as Netflix (NFLX) and eBay (EBAY), and the partnership presents an opportunity for Oracle to pick up more database or cloud computing contracts.