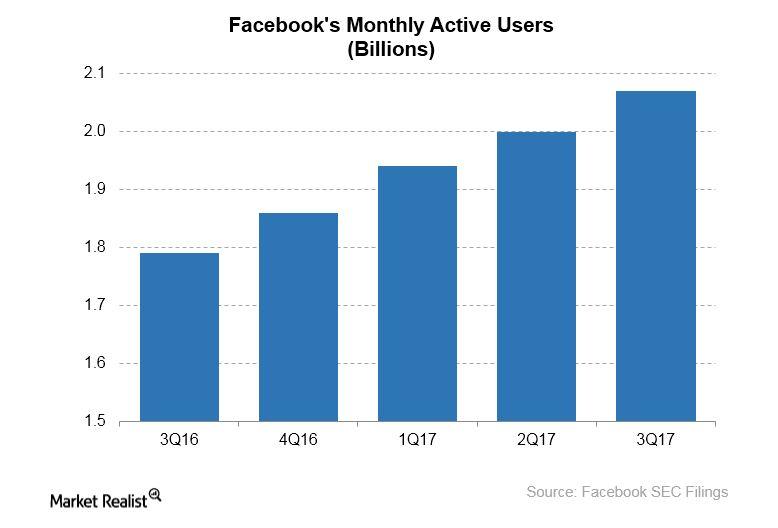 Why Peter Thiel Is Selling Facebook Shares
Transaction yielded $29 million for Thiel
Billionaire investor and entrepreneur Peter Thiel recently sold nearly three-quarters of his remaining stake in Facebook (FB), according to securities filings. According to the filings, Thiel sold nearly 161,000 Facebook shares on November 20 at prices between $178.83 and $179.31 and pocketed about $29 million in the process.
Thiel had owned nearly 221,000 Facebook shares before the transaction, which means that his remaining holdings in Facebook have now dropped to just under 60,000 shares.
Article continues below advertisement
Thiel was an early investor in Facebook, making an initial investment of $500,000 in the company in 2004, according to Reuters. Thiel went on to join the company's board in 2005 and sold about 20 million Facebook shares after the company's IPO (initial public offering) in 2012, and that left him with about 6.0 million shares, which he continued selling.
Protection against claims of insider trading
According to a Business Insider report, Thiel's sale of Facebook shares is part of a pre-determined trading plan that was put in place to protect company insiders from claims of insider trading.
Thiel was a co-founder of online payment company PayPal (PYPL) before eBay (EBAY) acquired it for $1.5 billion in 2002. PayPal would later split from eBay to go public in 2015.
Criticism over fake news
Although the trading agreement that Facebook struck with early investors like Thiel may have helped to avert accusations of illicit insider trading, the company, which boasts over 2.0 billion users, has recently faced accusations that it allowed Russian operatives to purchase ads on its platform and interfere with the 2016 US Presidential election, as well as the UK's (EWU) "Brexit" referendum related to its the European Union (EZU) membership.