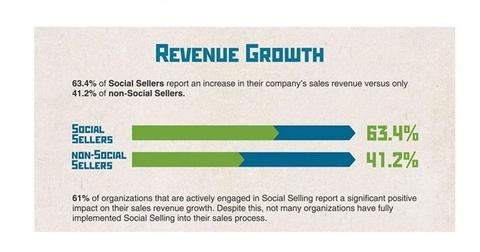 Facebook's Chat Bots Up Their Game in the AI Space
By Ruchi Gupta

Updated
Bots with negotiation skills
On June 14, 2017, Facebook (FB) released a research update showing its progress in developing chat bots as part of its artificial intelligence (or AI) research. The social media behemoth stated it was able to teach negotiation skills to chat bots. As a result, the bots were able to negotiate like humans with people who didn't know they were engaging a machine in the dialogue.
According to Facebook, the fact that humans didn't realize they were having a conversation with a machine showed how the bots had learned to communicate in fluent English. The company noted that the bots were trained using negotiation dialogue between real people and that the bots were taught to imitate their actions.
Article continues below advertisement
Negotiating bots suitable for marketplaces
So far, Facebook's (FB) negotiating chat bots have not been built into any real-world products. However, there are numerous real-world situations in which the technology could be used. According to Recode, citing Georgia Tech professor Dhruv Batra, negotiating bots can be used in marketplaces such as Craigslist to negotiate deals.
Given the rise of social commerce, negotiating chat bots could be vital for vendors and consumers to engage and close transactions without using human resources for the dialogue. As a marketplace tool, negotiating chat bots could also be useful to Amazon (AMZN), eBay (EBAY), Alibaba (BABA), JD.com (JD), and other e-commerce operators.
WhatsApp monetization feature
Negotiating chat bots can also be leveraged in Facebook's WhatsApp for paid business communications. Facebook wants to monetize WhatsApp separate from its advertising space.