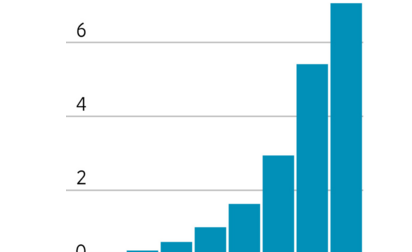 Red Hat Reports Strong Fiscal 2016 Results: How Does It Do It?
By Anne Shields

Updated
Red Hat: Pioneer of the open-source model
Previously in this series, we discussed Red Hat's (RHT) recently announced fiscal 4Q16 results. Red Hat pioneered the open-source business model. Open-source software provides the foundation for Facebook (FB), Twitter (TWTR), and Google (GOOG) (GOOGL). Additionally, Red Hat provides the open-source-based Linux OS (operating system), which powers various corporate servers, financial trading platforms, and Android phones.
The open-source model promises innovation in the IT (information technology) space. However, as everything is free in the open-source model, how do open-source companies generate revenues?
Article continues below advertisement
The answer is through support and technical services. As the majority of open-source companies don't offer any products to sell, they make money by providing technical support and consulting services. In the case of Red Hat, though the company's software is free for anyone to use, Red Hat charges a support fee to those customers who wish to use Red Hat's services for maintenance, support, and installation. Therefore, the company generates its revenue primarily from subscriptions and support services.
Red Hat's fiscal 4Q16 results
As proprietary licensing dominates the IT space, it is widely believed that a company cannot generate revenue from Linux and open-source software. As Gartner analyst Nick Heudecker stated, "The risk of open source is that you have no intellectual property. You're developing everything out in the open." However, Red Hat's fiscal 4Q16 and 2016 results defied this notion when the company stated that it closed fiscal 2016 with $2 billion in revenues.
The growing popularity of open-source software can be gauged from the fact that this space is attracting a lot of VC (venture capital) investments, as the above chart shows. VC firm Accel Partners shared that as of 2015, at least 110 private companies based on the open-source model raised over $7 billion from VC investments, which is more than double the funding generated in 2013.
You could consider investing in the SPDR S&P 500 ETF (SPY) to gain exposure to Red Hat, which makes up 0.08% of SPY. Investors who would like application software exposure could also consider SPY. Application software makes up ~7% of SPY.