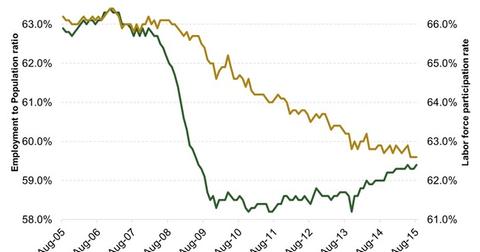 Why Are Structural Reforms Important?
By David Ashworth

Sep. 14 2015, Published 10:52 a.m. ET
What's structural reform?
"Structural reform" refers to changes in the broad fabric of the economy including the function of the government as it relates to the economy. These reforms also imply changes in the regulatory structure, among other aspects, that are creating bottlenecks and are hurting economic growth. Structural reforms can help demand rise by inducing confidence among investors—both internal and external. They can enhance investment and create more jobs for people.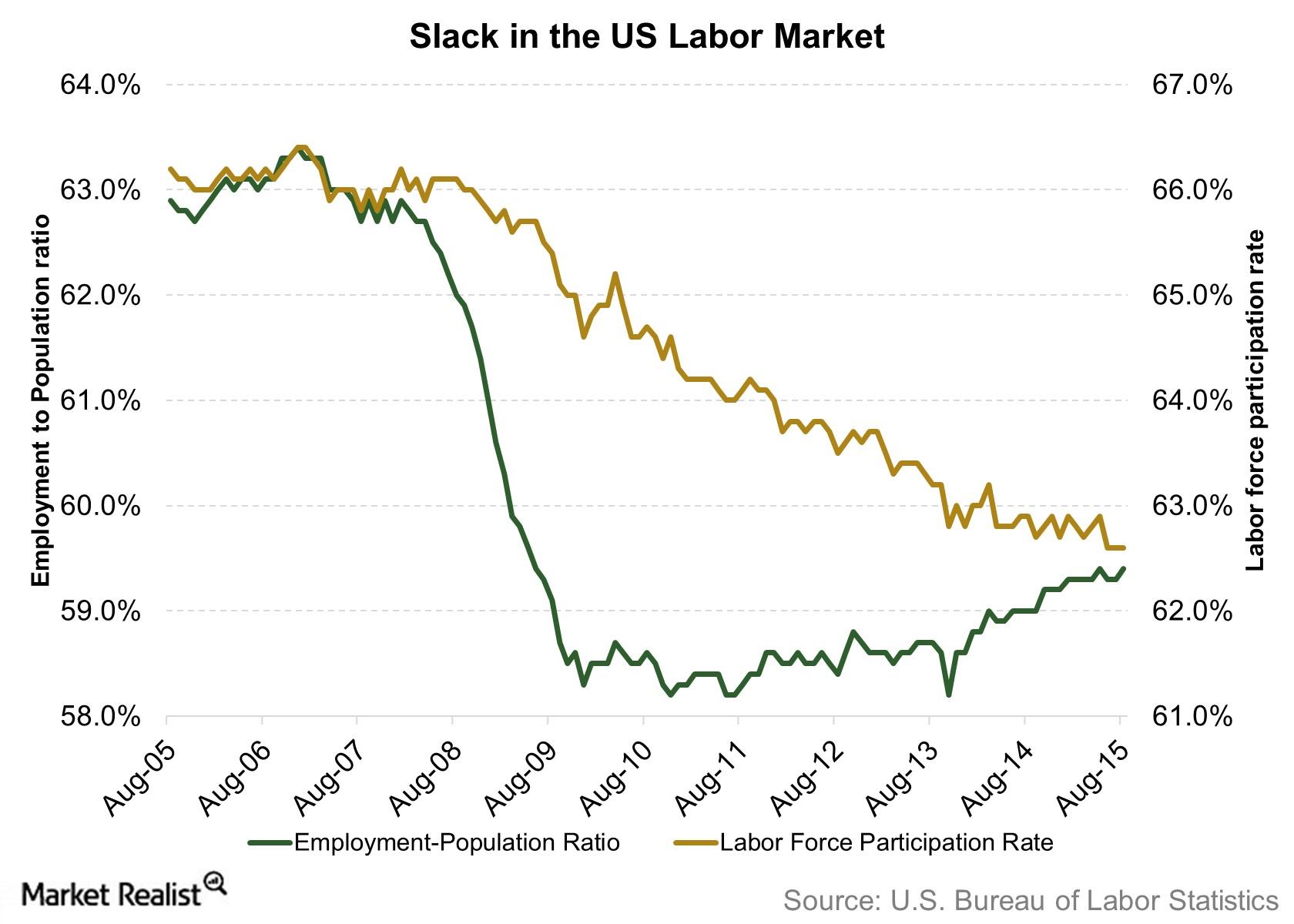 Governments are usually reluctant to pursue structural reforms because they're difficult and complex to undertake. They can face stiff opposition. Also, their benefits can only be seen in the long term, unlike fiscal and monetary policies that can display benefits in the medium term.
It's important to note that structural reforms are country-specific. There isn't a set formula for designing or implementing them.
Article continues below advertisement
Structural reforms for advanced economies
The IMF (International Monetary Fund) staff thinks that labor market reforms would increase the labor force participation rate and improve family benefits, especially in the US and Japan. The above graph shows the low level of labor participation in the US. This indicates slack in the US labor market.
For Europe, the IMF staff advises focused training programs and policies that could alleviate concerns about skill erosion.
For Japan, the focus was on product markets whose functioning needs to improve with the application of structural reforms. An improvement in product markets will help bring consumers back. It will help companies like Sony (SNE), Hitachi (HTHIY), and Toshiba (TOSYY).
These reforms would support monetary and fiscal policies in these countries and other advanced nations. They would help put the economy on a sustainable growth path. This could help broad equity markets and related instruments focused on these nations like the SPDR S&P 500 ETF (SPY), the SPDR Euro STOXX 50 ETF (FEZ), and the MAXIS Nikkei 225 ETF (NKY), among several others.
In the next part of this series, we'll discuss the areas of caution for emerging markets.