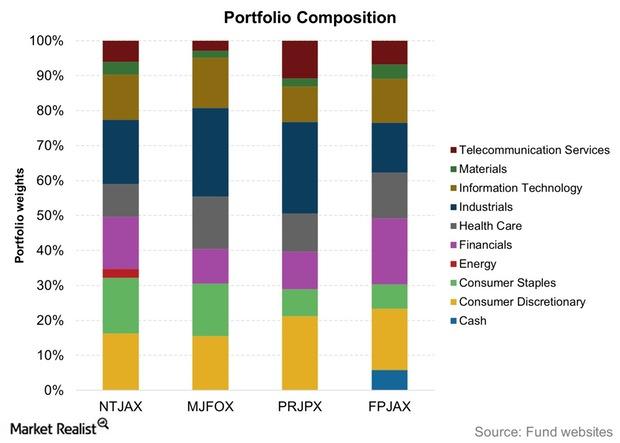 Subdued Inflation in Japan: A Case for More Stimulus?
By David Ashworth

Dec. 4 2020, Updated 10:53 a.m. ET
Inflation in Japan
Inflation in Japan, as measured by the CPI (consumer price index), rose just 0.2% in July from a year ago. Core inflation, which excludes fresh food, was unchanged from a year ago. Price increases, excluding fresh food and energy prices, rose 0.6% in the month.
The Bank of Japan has a target of 2% for inflation in Japan. The Chief of Japan's central bank, Haruhiko Kuroda, had remarked earlier in the week that the target for inflation was achievable in 2016 even though crude oil prices remained weak, putting downward pressure on inflation. He added that profits of Japanese corporates are expected to maintain their strength and wage gains, which had been affected earlier in 2015, were helping inflation in Japan.
Article continues below advertisement
It is important to note that rise in a consumption tax in 2014 had put severe downward pressure on inflation and hurt household spending. Another hike, expected in April 2017, puts the Japanese government and central bank authorities on a timeline to ensure that the economy is in better shape to absorb the impact of that hike.
Although Japan's central bank chief has expressed optimism about inflation in Japan hitting its 2% goal in 2016, even with low crude oil prices, it seems like an ambitious aim. A recent fall in crude oil prices placed downward pressure on stocks like ConocoPhillips (COP), Marathon Oil Corporation (MRO), and Chevron Corporation (CVX).
Impact on Japan-focused mutual funds
The graph above shows the portfolio composition of four Japan-focused mutual funds: the T. Rowe Price Japan Fund (PRJPX), the Fidelity Advisor Japan Fund (FPJAX), the Nuveen Tradewinds Japan (NTJAX), and the Matthews Japan Fund (MJFOX).
In a preliminary estimate, retail sales in Japan rose 1.6% in July, outpacing expectations. That bodes well for funds with higher consumer discretionary sector exposure, namely PRJPX.
Depressed crude oil prices should negatively impact NTJAX and hold back its performance, as it is the only fund with exposure to energy stocks.
Although additional stimulus is not warranted right now, if inflation remains subdued and economic growth slows, the Bank of Japan may need to provide further stimulus, which can be expected to benefit equity markets across the sectors.
You can keep a track of macroeconomic indicators across the globe and their impact on our Macro ETF analysis page.