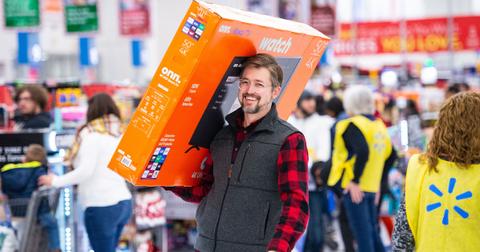 Do All Walmart Stores Have Layaway This Year?
By Ruchi Gupta

Updated
Planning to do your holiday shopping at Walmart this year? You may want to know about Walmart's layaway program this year, gift cards, and how the COVID-19 pandemic could impact your Walmart holiday shopping experience.
Article continues below advertisement
As for the pandemic impact, Walmart will encourage customers to shop online this holiday season. For those shopping in-store, Walmart has extended stores hours, hoping this will help spread out customer traffic to ensure the safety of staff and shoppers.
The retailer announced it was adding thousands of seasonal associates to boost its e-commerce fulfillment capacity this holiday. Emphasizing online shopping is a way for retailers like Walmart to ensure the safety of their staff and customers amid the virus pandemic. The pandemic has also tightened many households' purse strings, so the store's layaway program is likely to see an uptick in customers.
Article continues below advertisement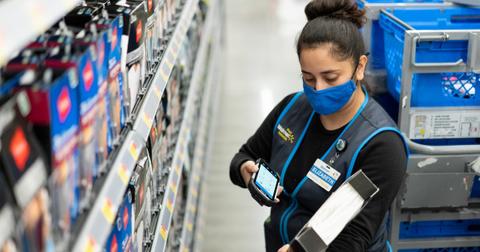 What is Walmart layaway and how does it work?
Walmart's layaway program allows customers to make a small deposit with the retailer to reserve an item they want and pay the balance over time. Customers may pick up the item once they have paid the balance in full.
Article continues below advertisement
The layaway plan is ideal for customers with limited disposable income who are unable to pay upfront for the item they want. Since the chosen item remains with the retailer until the customer clears the balance, layaway is also an attractive option for people whose credit is poor or who do not want to rack up balances on high-interest credit cards.
Do all Walmart stores have layaway?
Walmart operates thousands of stores across the country. If you're interested in Walmart's layaway program, you may want to know which Walmart stores offer layaway this year. Walmart is offering layaway at select stores this year. At Walmart's layaway portal, you can use city, state, or ZIP code to locate a Walmart store near you with layaway this year.
Article continues below advertisement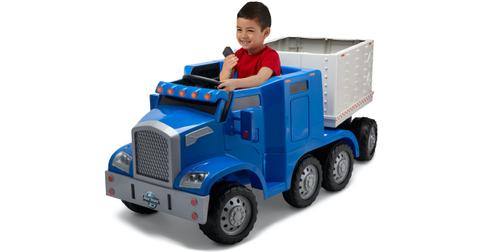 Which items can you put on layaway at Walmart?
A range of items from electronics to appliance and furniture are eligible for layaway purchase plan at Walmart. However, only items that cost $10 or more can be purchased through Walmart's layaway program. Customers must make a 10 percent deposit on an item to reserve it.
Article continues below advertisement
Have layaways already started at Walmart?
Walmart's layaway purchase for this year opened on Aug. 28 and will run through Dec. 14. Therefore, if you're going to use Walmart layaway program this year, you must make the final payment and collect your items by Dec. 14.
Do Walmart gift cards expire?
You can use Walmart gift cards to shop at Walmart and Sam's Cub stores and online. Moreover, you can use Walmart gift cards at select Murphy USA Fuel Stations. Walmart gift cards never expire. However, they do not replace lost or stolen gift cards. The gift cards may be used for personal or business gifts.
Article continues below advertisement
Can Walmart look up a receipt?
If you lost your Walmart purchase receipt, you can use the online receipt lookup took to obtain a duplicate copy if you purchased with a credit or debit card. You'll need to know the location you made the purchase and the card used for the payment. You'll need to call Walmart's customer care if seeking receipt lookup for cash purchases.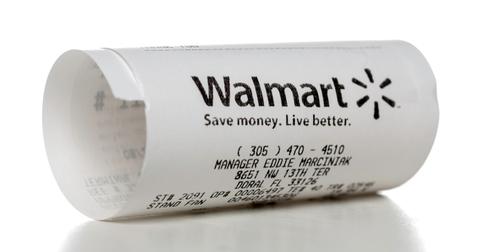 Finally, as more households have shifted to shopping online in response to the pandemic, Walmart and archrival Amazon are once again trying to outdo each other in the contest for holiday sales this year. In addition to its layaway program that appeals to low-income shoppers, Walmart is using drones to deliver items for customers shopping online to cut delivery time.