Databricks Plans to Go Public in 2021, Path Isn't Clear Yet
While Databricks CEO Ali Ghodsi expects his company to go public this year, the path it takes to get there still isn't clear.
Article continues below advertisement
In February, Databricks announced it had raised a whopping $1 billion in Series G funding. The funding makes the data analytics and cloud company one of the highest-valued private companies in tech with a valuation of $28 billion.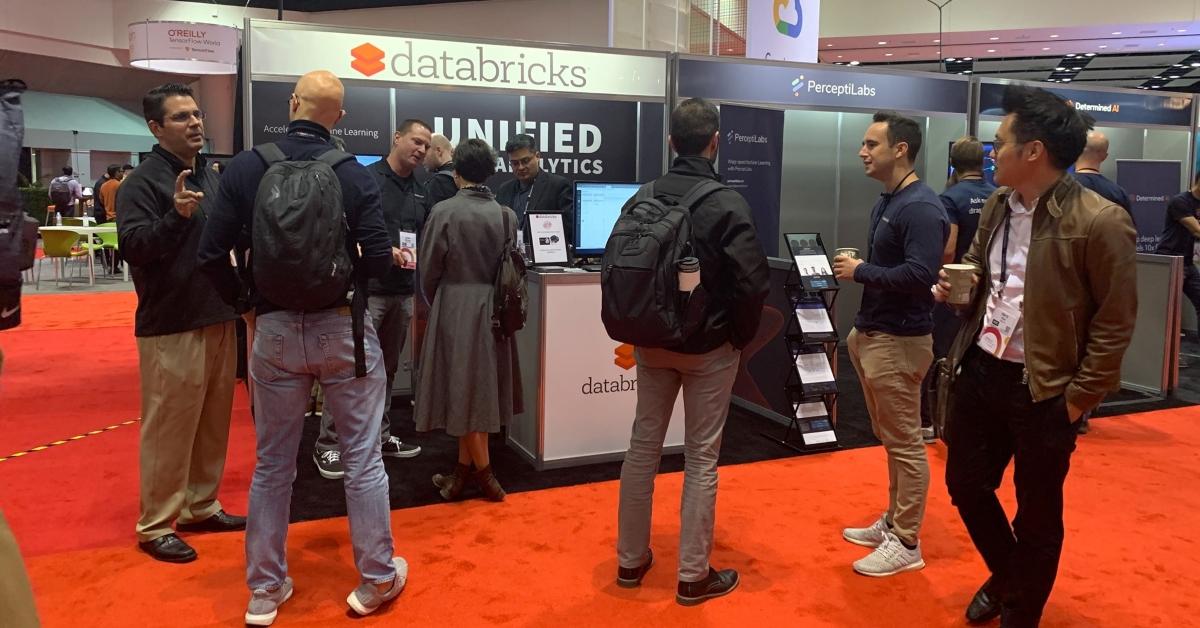 Article continues below advertisement
Led by investor Franklin Templeton, other investors included Canada Pension Plan Investment Board, Fidelity Management & Research LLC, and Whale Rock as well as other cloud-based companies Amazon Web Services (AWS), Salesforce Ventures, and Microsoft.
"We see this investment and our continued rapid growth as further validation of our vision for a simple, open and unified data platform that can support all data-driven use cases, from BI to AI," said Ghodsi in a company press release.
Article continues below advertisement
Over 5,000 companies currently use Databricks' open-source lakehouse architecture to process, engineer, and analyze their unstructured and semi-structured data.
The funding will be used to accelerate Databricks' innovation and allow the company to grow internationally.
Article continues below advertisement
"Built on a modern lakehouse architecture in the cloud, Databricks helps organizations eliminate the cost and complexity that is inherent in legacy data architectures so that data teams can collaborate and innovate faster. This lakehouse paradigm is what's fueling our growth, and it's great to see how excited our investors are to be a part of it," the company said in a press release.
Article continues below advertisement
Will Databricks go public via direct listing or traditional IPO?
In an interview with CNBC, Ghodsi indicated that the company might take a more non-traditional route to a public offering through a direct listing. "All options are on the table," Ghodsi said.
He also told CNBC that a public listing is likely this year. For now, he's taking advantage of private capital because "I can get all the benefits without even going public."
Article continues below advertisement
When a company goes public through a direct listing, it lets existing shareholders and employees sell shares to new investors right away without having to raise capital by issuing new stock to a select group of firms.
In December 2020, the SEC changed the requirements for a direct listing when it adopted a NYSE rule to let companies raise primary capital at the same time as a direct listing. Prior to the SEC adopting the rule, companies could only sell existing shares to public market investors.
Article continues below advertisement
By going public via a direct listing, companies can avoid excessive underwriter fees, which is often seen as a barrier for companies looking to go public through the traditional IPO process.
Technology companies and start-ups stand to benefit the most from the new SEC ruling.
Article continues below advertisement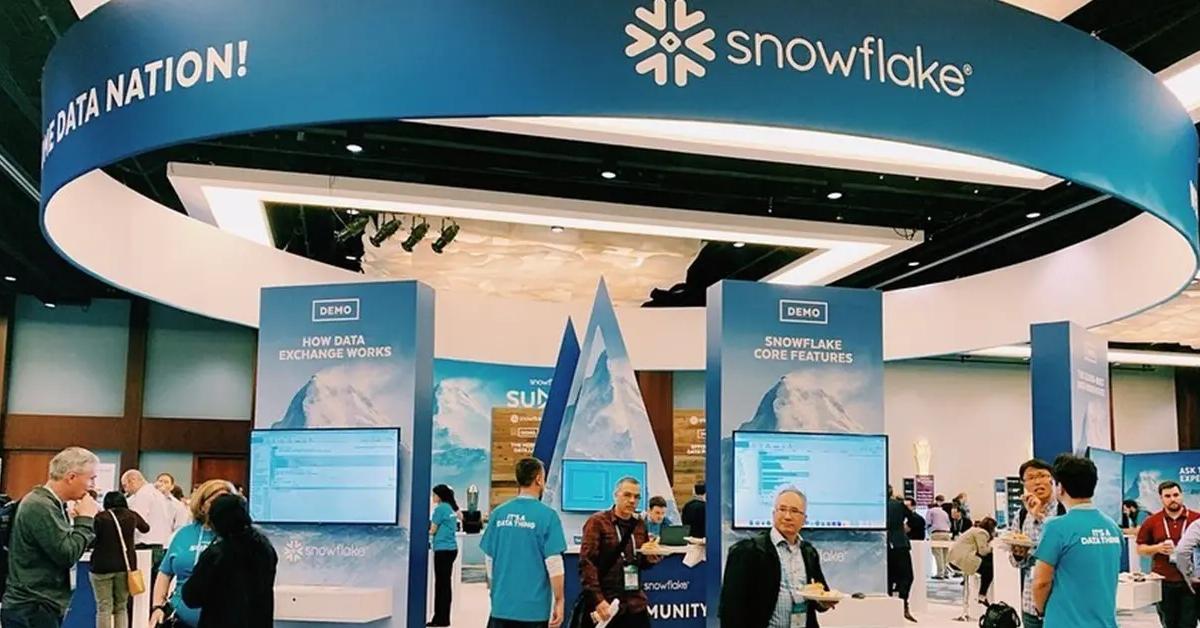 Databricks versus Snowflake
Databricks' potential for going public is being compared to Snowflake's (NYSE:SNOW) IPO in September 2020, which was the largest software IPO in history.
Snowflake shares were at $120 when trading started and quickly increased to $245. The company sold 28 million shares and raised nearly $3.4 billion from the IPO.