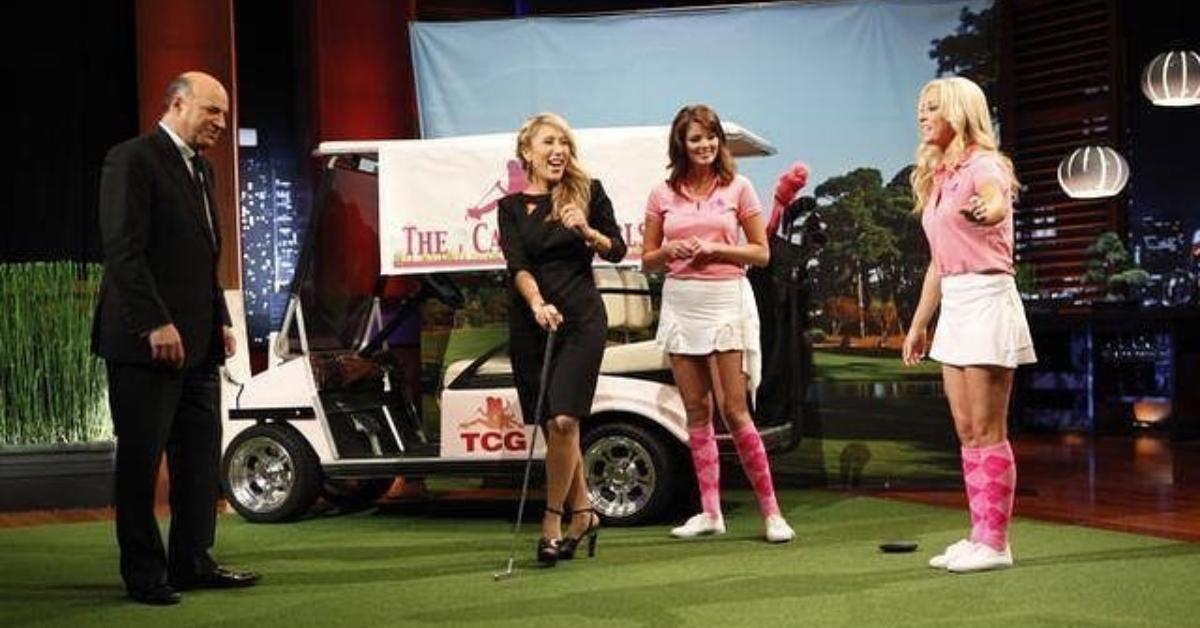 How the Caddy Girls Done Have Done Since Their Shark Tank Appearance
Founded in 2005, The Caddy Girls provides a "professional group of caddies and female golfers." The Caddy Girls is in 13 markets nationwide. What's The Caddy Girls' net worth?
Article continues below advertisement
The Caddy Girls provides services for bachelor parties, tournaments, and corporate events. Right now, hiring a Caddy Girl for a tournament would cost you about $179 plus tip. All Caddy Girls are accredited by the Professional Caddies Association and have knowledge about course etiquette, keeping score, and calculating distance.
Who owns The Caddy Girls?
The Caddy Girls was founded in 2005 by Myrtle Beach resident Meghan Tarmey. Tarmey started the company after she graduated from Coastal Carolina University. To earn money after she graduated, she wanted to start her own business instead of working as a bartender.
Article continues below advertisement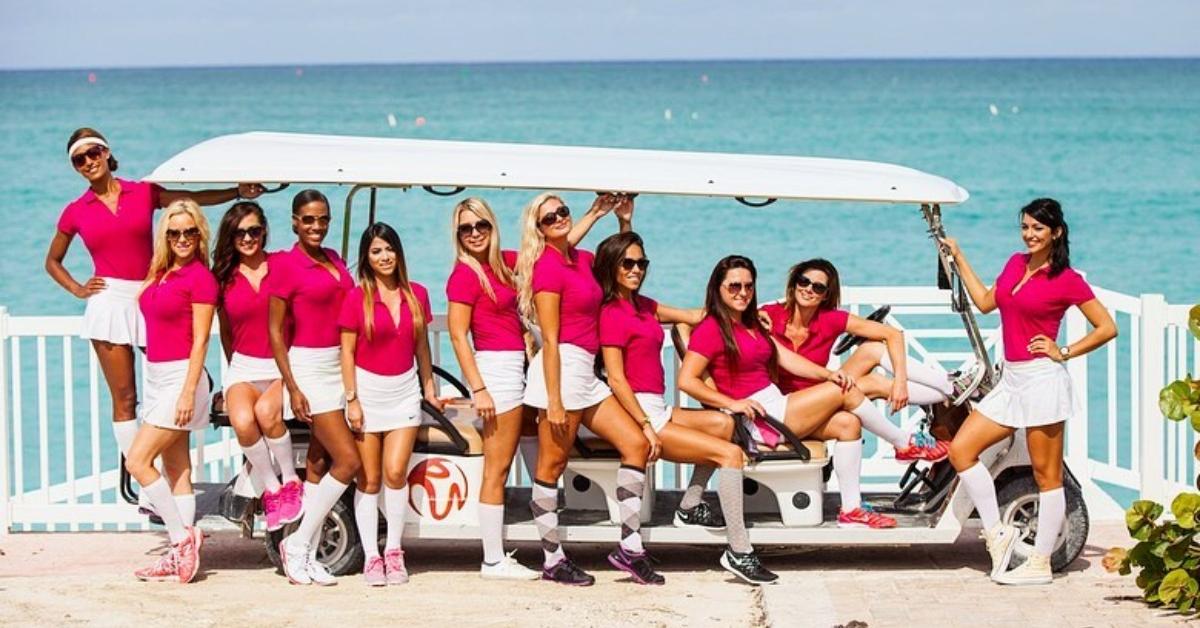 The Caddy Girls on Shark Tank
Tarmey wants to expand her caddy service business to every golf market in the U.S. In 2014, Tarmey pitched her business idea on Shark Tank.
Article continues below advertisement
Tarmey entered the Tank asking for a $100,000 investment in exchange for a 20 percent ownership in The Caddy Girls. She expressed her belief that the caddy service business had strong growth potential, and this justified her company's million-dollar valuation. The company generated sales of over $100,000 in 2013 and $34,000 in the month before she appeared in the show. Tarmey told the Sharks that she charged $149 for caddy services and paid her employees $100 of that.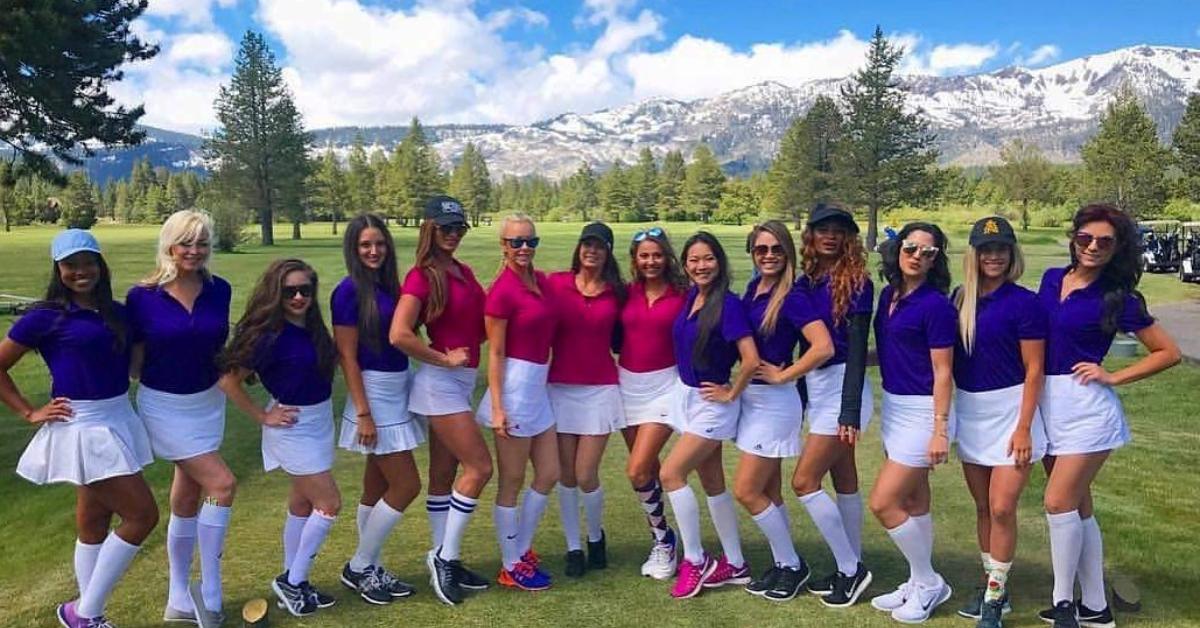 Article continues below advertisement
Mark Cuban said he didn't like the business idea because he didn't like golf, and Lori Greiner highlighted her concerns with the business model. For instance, the Caddy Girls might be harassed by men on the golf course, especially if they're under the influence of alcohol. Daymond John was also out, as he thought a lot of work needed to be done yet. Specifically, he thought Tarmey needed to expand her business to multiple markets or that someone might copy it.
Robert Herjavec was also out, citing concerns with the business model and asking why it hires just women. Tarmey explained that the employees perform all the traditional caddy tasks. Kevin O'Leary liked the business idea and offered an investment of $100,000 for a 50 percent ownership in the business. Tarmey countered by offering a 40 percent stake, but O'Leary refused. Tarmey left the Tank without striking a deal.
What's The Caddy Girls net worth?
Since The Caddy Girls is a privately held company, there's not much information available about its current net worth. The company has been fully operational amid COVID-19 lockdowns, following social distancing guidelines to keep its golfers and caddies safe.