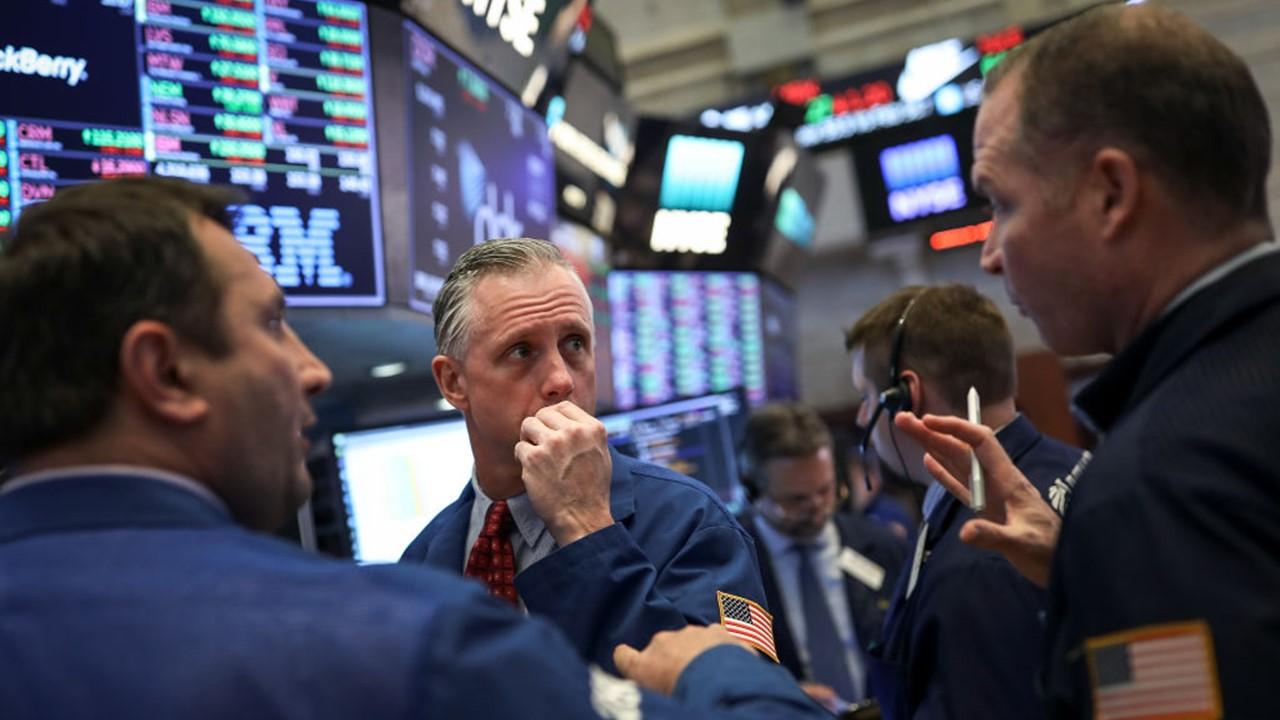 Why Did Tech Stocks Fall and Pull the Market Down?
By Ruchi Gupta

Sep. 9 2020, Updated 10:45 a.m. ET
The sell-off in technology stocks that started last week continued on Tuesday and dragged down the entire stock market. The selling in tech stocks saw the tech-heavy Nasdaq Composite fall 4.11 percent on Sept. 8. The S&P 500 Index pulled back 2.78 percent and the Dow Jones Industrial Average pulled back 2.25 percent. 
Article continues below advertisement
Why did tech stocks fall on Tuesday?
The pullback on Tuesday extended the sell-off that started last week. The sell-off can be attributed to several factors including profit-taking after many tech stocks soared to historic highs from their March lows. Also, there's uncertainty about the second round of the COVID-19 stimulus bill as Congress resumes, which could explain the market volatility.  
Article continues below advertisement
The market crash on Tuesday came after Jeffrey Gundlach predicted last month that stocks could correct to their March lows. Gundlach thinks that President Trump will win in the upcoming presidential election.
Article continues below advertisement
When will tech stocks recover?
Tech stocks might start to recover like they did following the COVID-19-induced sell-off in March when investors think that the prices have corrected enough to reasonable valuations. If Congress reaches a deal on the second stimulus bill, it could also inject some stability in the markets.
What is Apple stock's price today?
Apple stock jumped more than 3.0 percent to $116.23 in pre-market trading on Sept. 9. Apple has lined up an event on Sept. 15 that some investors think might include unveiling the 5G iPhone. The stock closed at $116.16 on Tuesday after falling 6.73 percent. Apple shares retreated as Goldman Sachs reiterated its bearish stance on the stock. Goldman Sachs doesn't think that there's justification for Apple's current stock valuation. Goldman Sachs thinks that Apple's stock price will crash to $80. 
Article continues below advertisement
Although Apple shares are down more than 12 percent in September, they still have a 54 percent gain year-to-date. The most bullish analyst sees a 33 percent upside in Apple stock to $150. However, Goldman Sachs's $80 target price for Apple implies nearly a 30 percent downside for the stock.
Article continues below advertisement
What is Tesla's stock price now?
Tesla stock popped up 7.25 percent to $354 in pre-market trading today. Although the stock is down more than 20 percent in September, it has risen 295 percent year-to-date. The most bullish analyst sees a 142 percent upside in Tesla stock to $800. However, the most bearish analyst sees the stock crashing 94 percent and coming down to $19.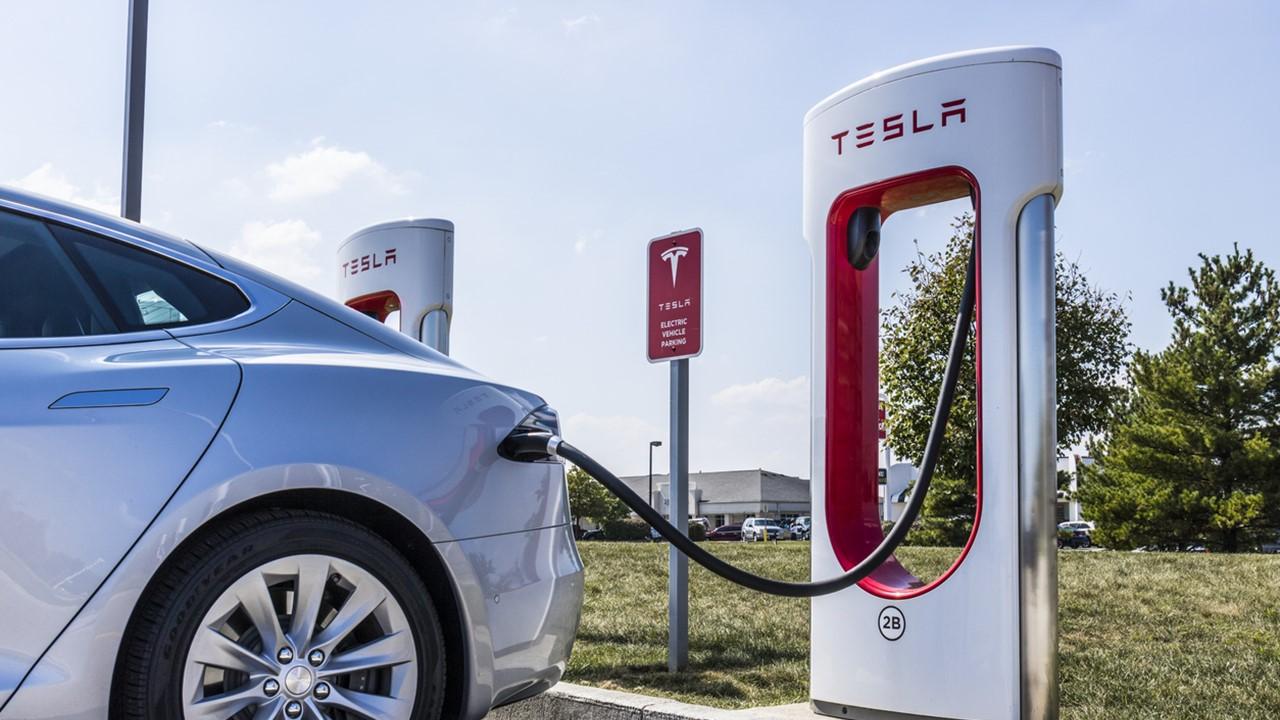 Article continues below advertisement
Tesla stock fell more than 21 percent on Sept. 8, which made it one of the steepest falling tech stocks that day. Tesla's stock decline could be linked to the company's plan to sell new shares to raise up to $5.0 billion in fresh capital and the S&P 500 rejection. 
Tesla has also come under pressure since one of its largest investors announced that it reduced its stake in the company. U.K.-based fund group Baillie Gifford cut its Tesla stake to 4.25 percent in August from 6.32 percent in June. The fund explained that it reduced its holding in Tesla to comply with internal investment guidelines. Baillie Gifford remains bullish on Tesla stock.
Article continues below advertisement
What are the best tech stocks to buy now?
The future looks bright for technology companies in areas like cloud computing, online video streaming, electric vehicles, and remote working software providers. In cloud computing, Amazon is the king with a third of the global market under its control. Cloud is Amazon's profitable machine. Cloud computing uptake is only going to increase with companies adopting remote working models amid the COVID-19 pandemic. Warren Buffett is a fan of Amazon stock.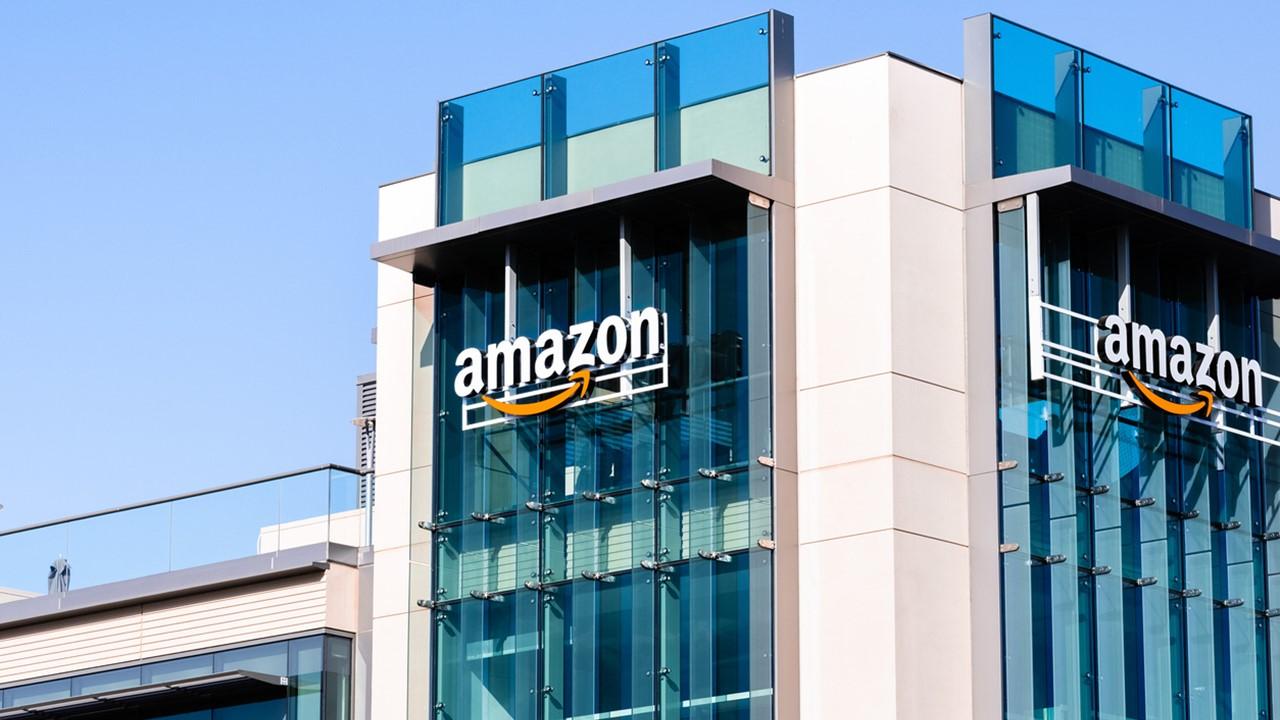 Article continues below advertisement
With the global electric vehicle market is on track to hit $803 billion in 2027 from $162 billion in 2019, electric vehicle makers Tesla and Nikola could be attractive plays.
Fastly provides a content delivery network. The company has benefited from the rise in cloud computing, online shopping, and online video streaming. Companies like TikTok, Shopify, and Twitter rely on Fastly's content delivery technology.