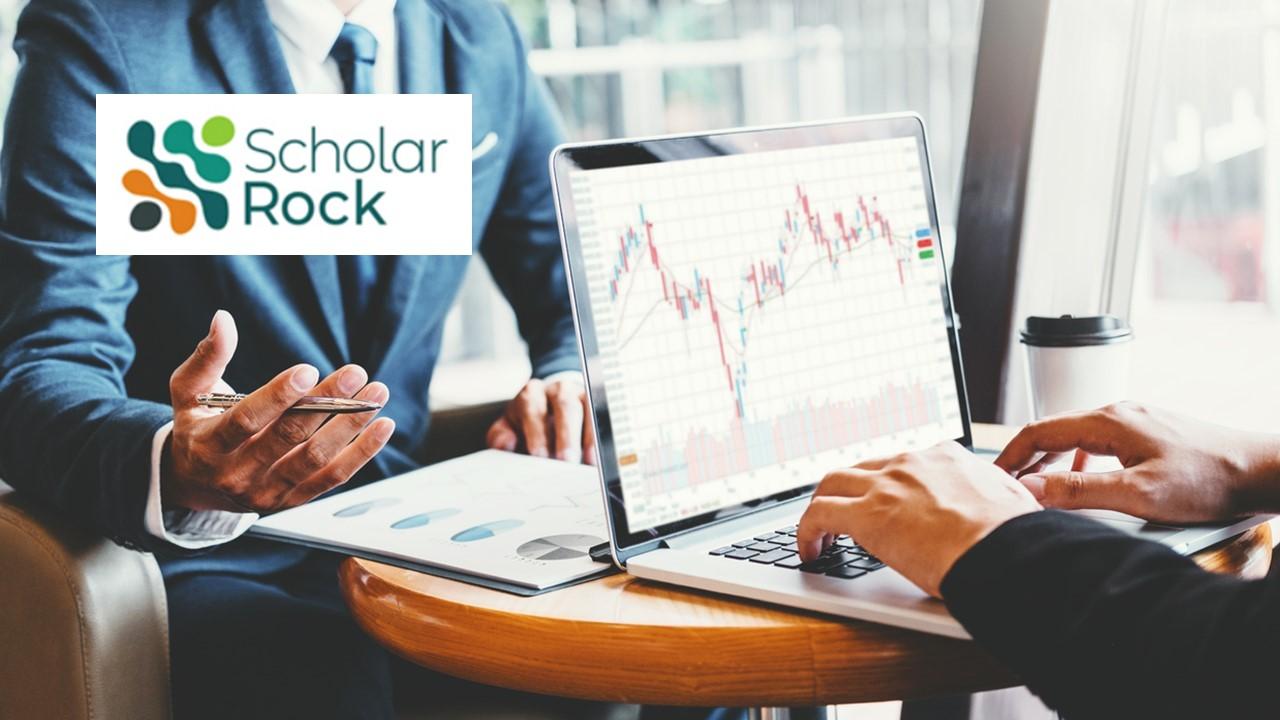 Is SRRK Stock Right for Your Portfolio?
By Ruchi Gupta

Oct. 28 2020, Updated 12:15 p.m. ET
Scholar Rock Holding Corporation stock, which trades on Nasdaq under the ticker symbol "SRRK," is on fire. If you're a curious investor, you may be wondering why SRRK stock is going up. What does the future hold for SRRK stock investors?
Article continues below advertisement
What is Scholar Rock?
Before discussing why SRRK stock is going up, it helps to know the company behind the stock. Could SRRK stock be a good fit for your investment portfolio?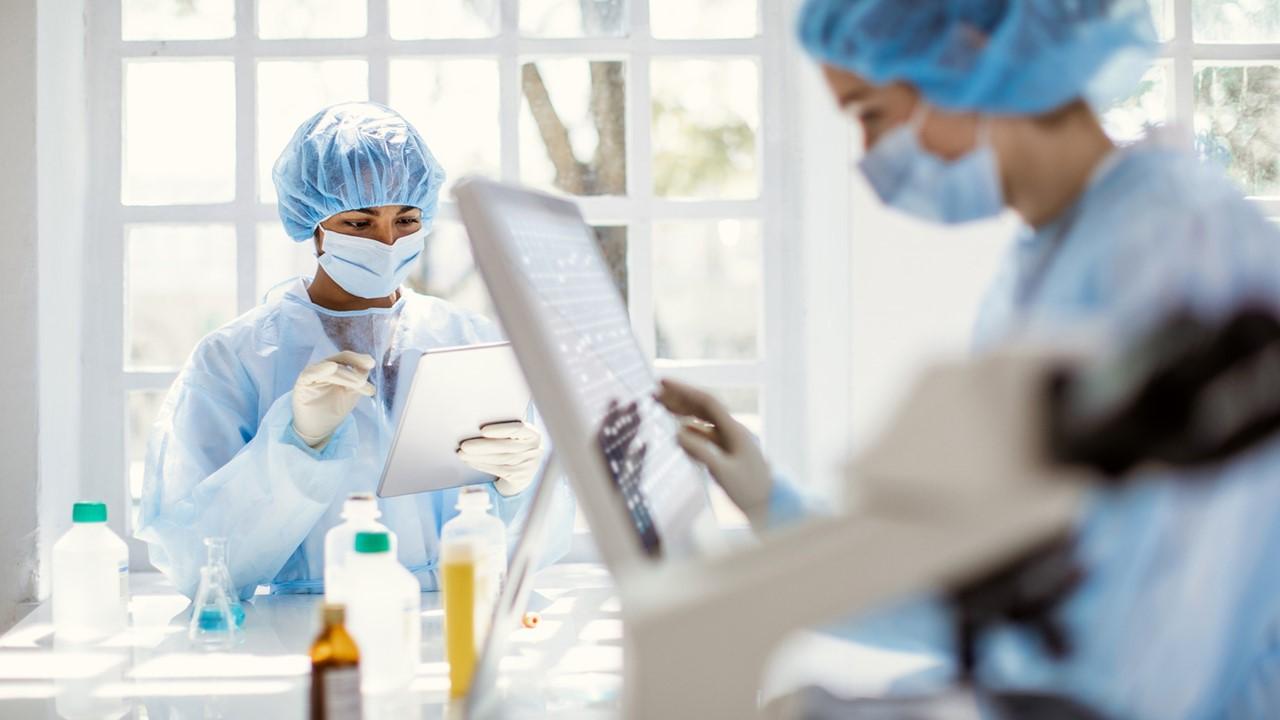 Article continues below advertisement
Scholar Rock is a U.S. biotech company. It focuses on developing treatments for a range of diseases including cancers, anemia, and neuromuscular disorders. The company says that it targets serious diseases. Scholar Rock's approach can help it avoid historical challenges that have plagued biotech companies in the past. Scholar Rock was founded in 2012.
What is SRRK stock price today?
SRRK stock popped up more than 10 percent to trade at $33.26 in the pre-market session on Wednesday, Oct. 28. The stock jumped nearly 120 percent on Oct. 27 and closed at $30 after trading in the range of $17.25–$31.69 for the day.  
Article continues below advertisement
Why is SRRK stock going up?
SRRK stock is going up on positive news from the ongoing clinical trial of Scholar Rock's experimental drug for neuromuscular disorders. On Oct. 27, Scholar Rock announced that its experimental drug SRK-015 has been impressive in the ongoing Phase 2 study. 
Scholar Rock is developing SRK-015 as a treatment for type 2 and type 3 SMA (Spinal Muscular Atrophy). All of the patients treated with SRK-015 in a Phase 2 study showed remarkable improvements. The study is still ongoing. Scholar Rock expects to report topline data from the study in the second quarter of 2021.
Article continues below advertisement
Currently, the interim Phase 2 results have raised investors' hopes that SRK-015 will advance to a late-stage study and eventually result in regulatory approval for its marketing. This news explains the excitement over SRRK stock. 
SRRK stock news
In addition to the impressive interim study results for SRK-015, investors should also know about Scholar Rock's fundraising plan. The company has kicked off a process to sell additional shares with the aim of raising at least $150 million. Scholar Rock intends to invest the proceeds from the stock sale to advance its pipeline and fund clinical trials for SRK-015.
Article continues below advertisement
SRRK stock has become a major talking point on Stocktwits and other social platforms. While some investors on Stocktwits sees the positive interim results from SRK-015 as a good reason to buy SRRK stock, others are concerned about the impending dilution of SRRK stock as the company sells additional shares to raise more money.
Article continues below advertisement
Is SRRK stock right for your portfolio?
The most bullish analyst sees more than a 70 percent upside in SRRK stock to $52 in 12 months. In contrast, the most bearish analyst sees a 10 percent downside in SRRK stock to $27. Should you buy SRRK stock?
Scholar Rock's additional share sale does raise a dilution concern. However, SRRK stock could be impressive in the long term. The AMS treatment market that Scholar Rock targets with its SRK-015 drug candidate is on track to hit $3.9 billion in 2025 compared to $883 million in 2017. For a company that had just $20 million in revenue last year, success with SRK-015 could transform Scholar Rock's financial fortune significantly.