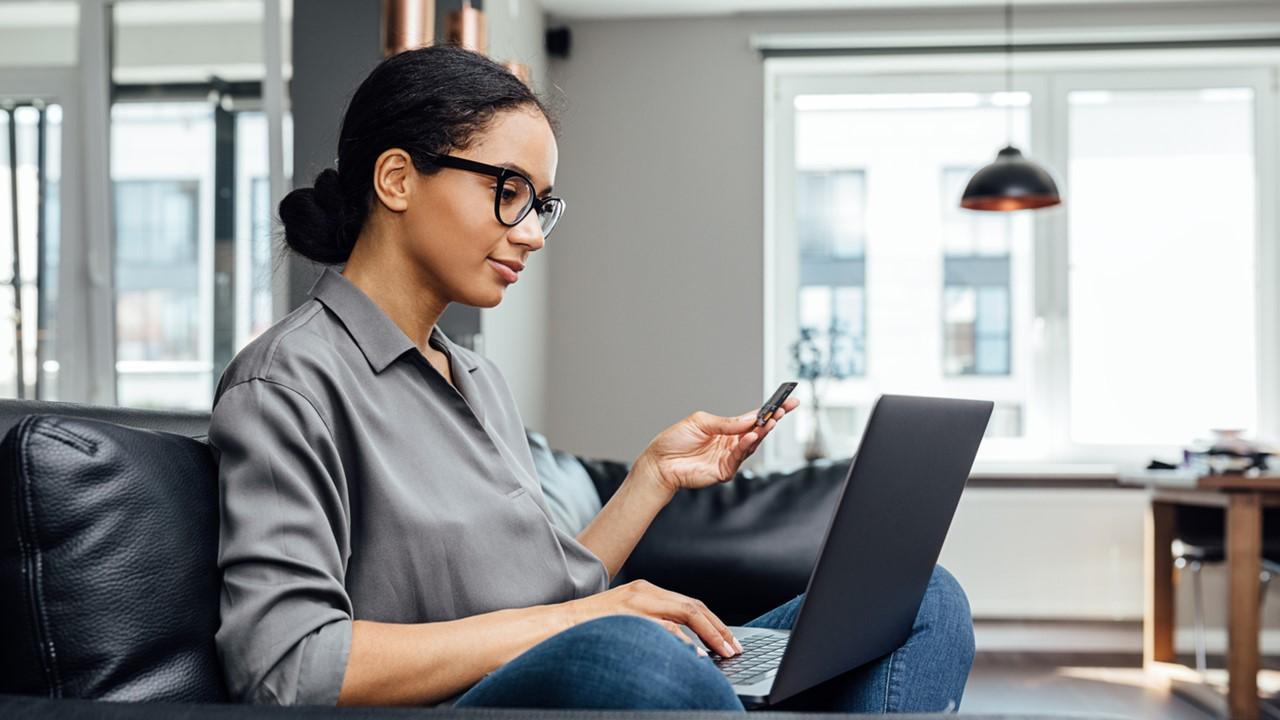 Can Overstock Stock Continue Rising?
Overstock stock has been on fire this year. The stock jumped nearly 27 percent on Monday after Piper Sandler initiated its coverage with a bullish note. The surge marked Overstock's biggest single-day gain since April. Piper Sandler initiated coverage on Overstock with overweight recommendation. Additionally, it forecast $140 price target for Overstock stock.
Article continues below advertisement
Overstock is an e-commerce company. According to Piper Sandler, the COVID-19 pandemic has generated a business boom for Overstock and has improved its revenue and profitability outlook. Overstock's focus on online home furnishing sales is particularly exciting.
Piper Sandler pointed out that the COVID-19 pandemic is driving households to spend more on home furnishing items. Also, home furnishing purchases have shifted more to online purchases, which bodes well for Overstock. The U.S. home furnishing market is worth about $300 billion. Piper Sandler sees Overstock pulling in $2.9 billion in revenue and delivering an EPS of $0.47 in 2020.
Article continues below advertisement
In addition to the COVID-19-driven demand boom, Piper Sandler thinks that Overstock's new leadership is steering the company in the right direction. Overstock named Jonathan Johnson as its new CEO about a year ago. Overstock's former CEO, Patrick Byrne, stepped down following a controversial comment. Currently, Piper Sandler has the highest target price on Overstock stock among the Wall Street firms covering the company.
Article continues below advertisement
Why is Overstock going up this year?
Households have started shopping online during the COVID-19 pandemic. The change has boosted business for e-commerce companies. They have been reporting big jumps in their earnings. As a result, investors are accumulating e-commerce stocks.
Article continues below advertisement
Low-dollar e-commerce stocks like Overstock look particularly attractive. Stock prices of leading e-commerce companies are out of reach for many small investors. While you can scoop up Overstock stock today for less than $120 per share, purchasing Amazon stock would set you back about $3,200 per share today. Since stocks have spiked this year, some companies are moving to split their stocks to make them more affordable for small investors.
Article continues below advertisement
What is Overstock's stock price today?
After Monday's spike, Overstock stock was active in pre-market trading today. The stock was trading at $118 in the pre-market session today, which represents a 0.11 percent pullback from the previous closing price. Overstock stock has risen more than 1,575 percent this year. Piper Sandler's price forecast of $140 implies more than an 18 percent upside potential for Overstock stock from the current level.
Shares of e-commerce companies are generally on fire this year. For example, Etsy stock has gained more than 190 percent since the beginning of 2020. Shopify, Amazon, and eBay stocks have risen 155 percent, 72 percent, and 58 percent this year, respectively.
Article continues below advertisement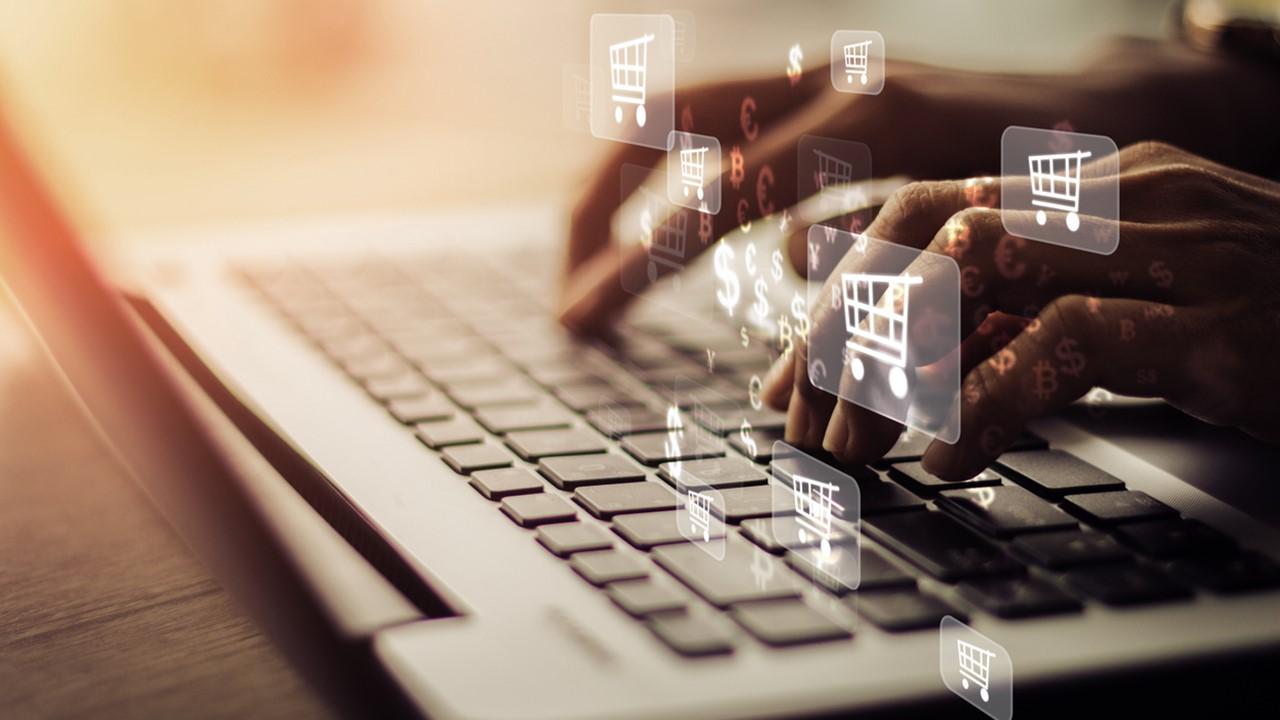 What is Overstock's earnings date?
The latest Overstock earnings date was July 30 when the company released its second-quarter financial results. Overstock reported a 109 percent increase in its revenue to $783 million, which beat the consensus estimate by more than $100 million. The company posted an EPS of $0.84, which beat the consensus estimate by $1.20.
Article continues below advertisement
Besides Overstock's flagship e-commerce business, the company also has its foot in the blockchain business. Overstock said that its blockchain businesses are working on solutions to the problems arising amid the COVID-19 pandemic.
Overstock has not announced the earnings date for the third quarter. However, the company reported its results for the third quarter of 2019 on Nov. 12, which suggests that its next earnings date could around that time.