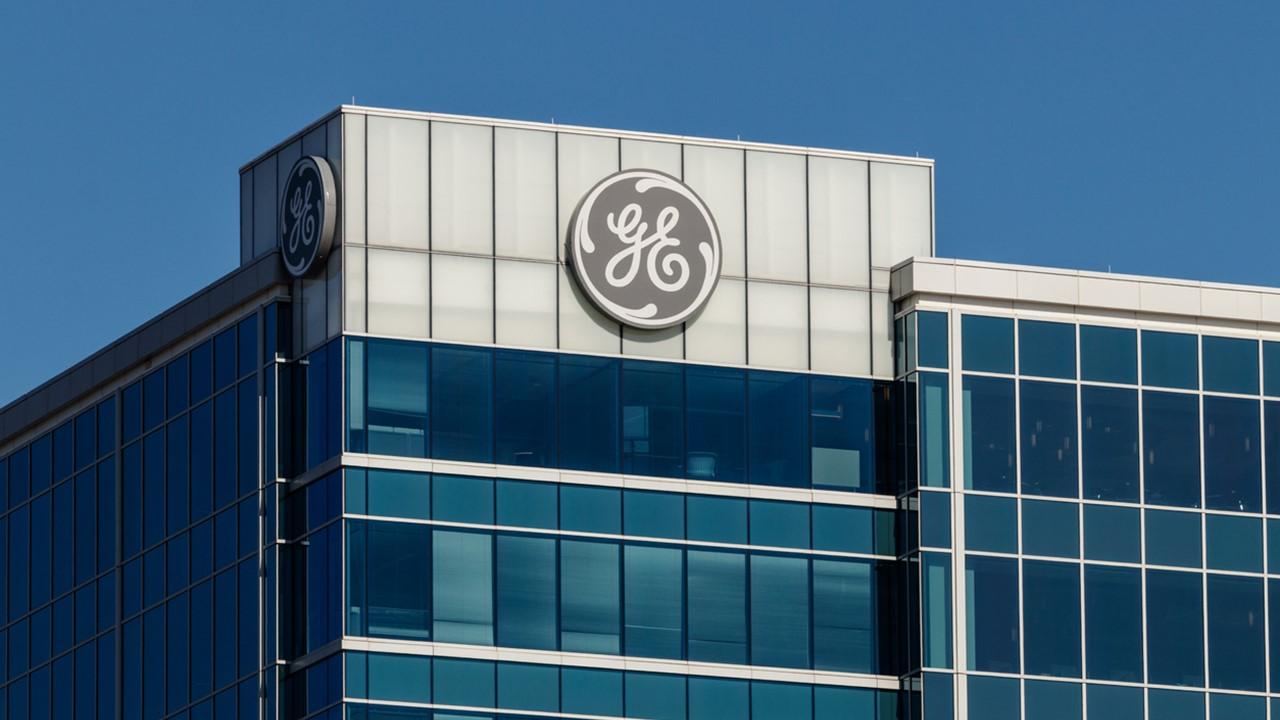 Investors Pile on GE Stock After CEO Larry Culp's Comment
By Ruchi Gupta

Sep. 17 2020, Updated 8:57 a.m. ET
On Sept. 16, GE stock recorded its biggest single-day gain since May. GE shares rose after CEO Larry Culp used a Morgan Stanley investor conference to outline the company's positive outlook.
Article continues below advertisement
The news that drove GE stock was Culp's comment about free cash flow. He said that GE would generate positive free cash flow in the second half of 2020. Free cash flow would be a positive turn of events considering that the company reported $3.0 billion in negative free cash flow in the first half of the year. The COVID-19 pandemic has punished GE. The company's customers in the airline sector have struggled, which led to less demand for GE products. 
Article continues below advertisement
Who is GE CEO Larry Culp?
Larry Culp became GE's chairman and CEO on Oct. 1, 2018, and replaced John Flannery. Culp joined GE's board months earlier. Prior to taking the helm at GE, Culp served as the CEO of Danaher, which is a Fortune 500 science and technology company. GE stock jumped more than 7.0 percent on the day that Culp became the CEO — a sign that investors welcomed the change.
Article continues below advertisement
What is GE's stock price today?
GE stock rose more than 2.0 percent to trade at $6.89 before the opening bell on Sept. 17. The stock jumped nearly 11 percent on Sept. 16 and closed at $6.75. GE stock surged after CEO Larry Culp provided a rosy outlook for the company during Morgan Stanley's investor event. Despite the surge on Sept. 16, GE stock is still down about 40 percent in 2020.
Article continues below advertisement
What is Larry Culp's salary and net worth?
GE signed Culp for an annual base salary of $2.5 million. He's also eligible for a bonus and stock awards. In 2019, Culp took home a total of $23.6 million, which included his base salary, a $5.6 million bonus, and $15.5 million in stock awards. Culp's net worth is estimated at more than $140 million. The contract Culp signed with GE makes him eligible for a compensation of more than $300 million by 2022 if GE's stock price rises to certain levels.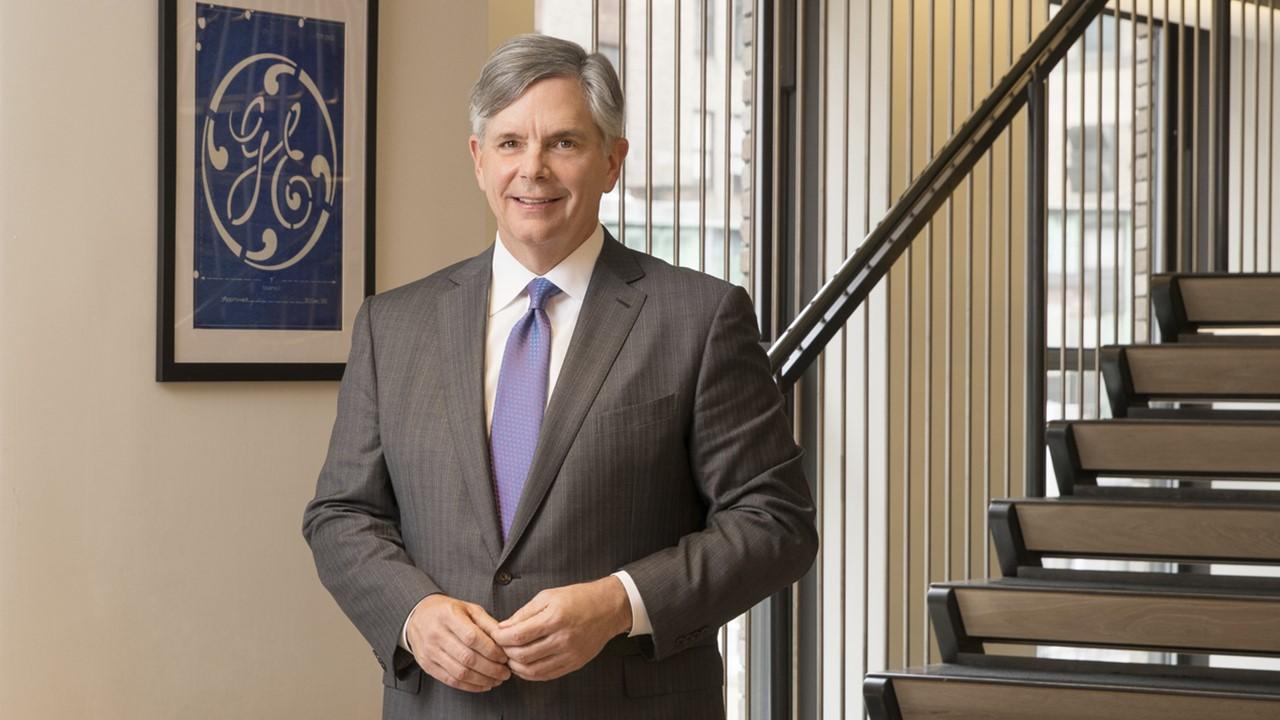 Article continues below advertisement
Should you buy GE stock now?
Investors seem to take Culp at his word regarding GE's outlook. Bargain hunters may find GE stock attractive. Currently, GE stock trades at about a 50 percent discount to its 52-week peak of $13.26. 
The most bullish analyst sees nearly a 63 percent upside in GE stock from the current level to $11 within the next 12 months. However, the most bearish analyst sees GE stock falling 26 percent from the current level to $5.0.