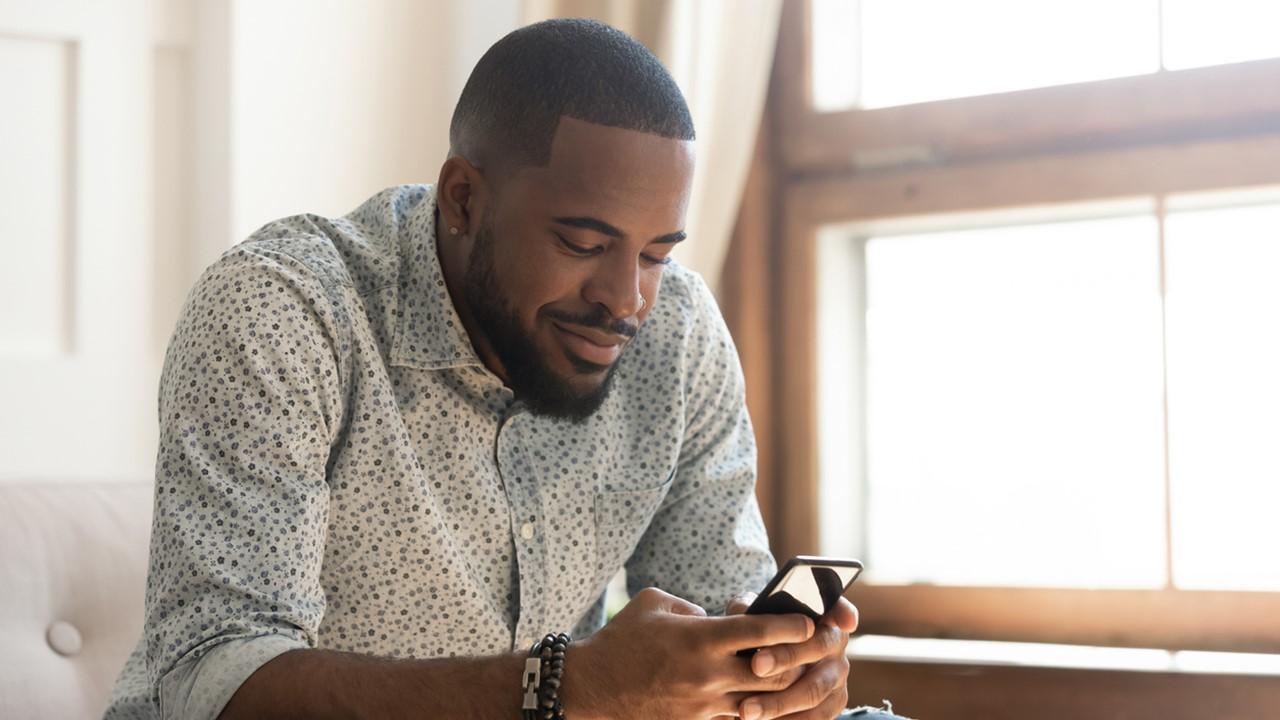 Yalla Group Sets Its IPO Terms, Stock Debut Nears
By Ruchi Gupta

Sep. 30 2020, Updated 9:38 a.m. ET
Article continues below advertisement
What is Yalla Group?
Yalla Group is a voice-centric social app. In addition to supporting group live voice chats, the Yalla app is also used to play casual mobile games. Yalla Group is based in Dubai, United Arab Emirates. The startup launched in 2016. The company's investors include Orchid Asia Group Management, Yoo Yoo Limited, WindBell Limited and SIG China. Yalla Group generated $90 million in revenue in the 12 months through June 2020.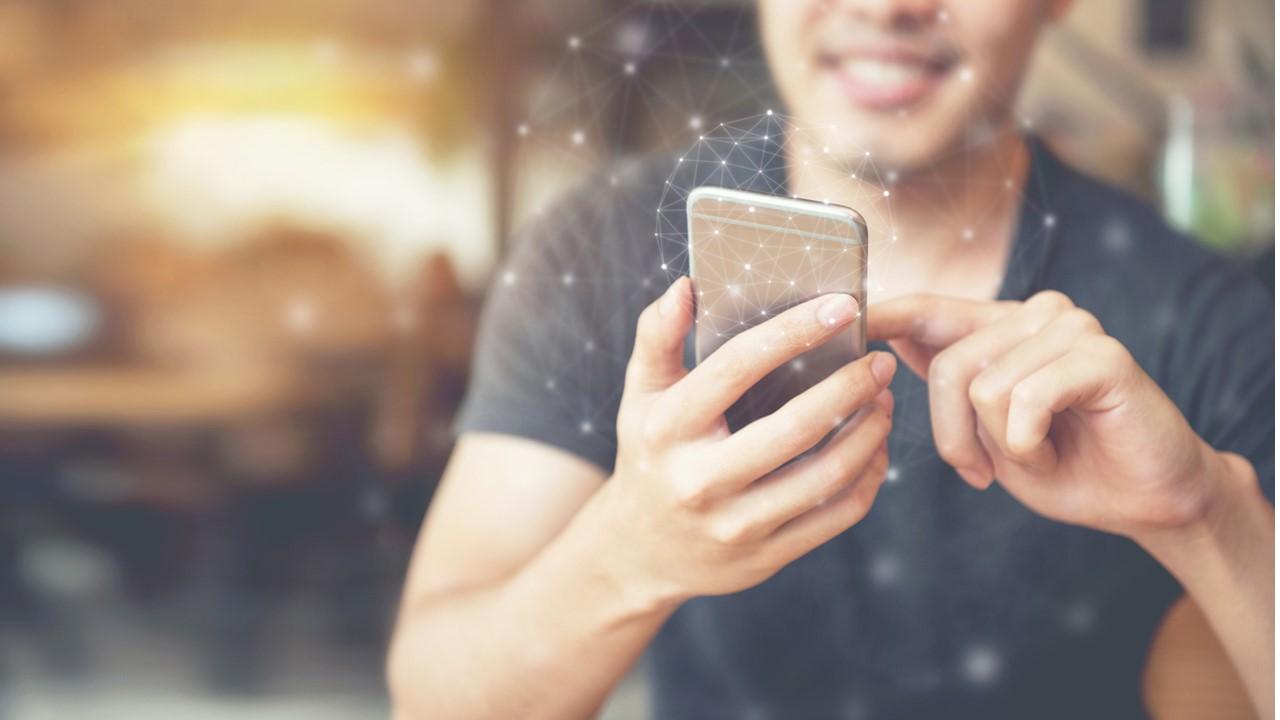 Article continues below advertisement
With about 12.5 million monthly users and 5.4 million paying subscribers, Yalla Group is the largest social voice app and entertainment platform in the Middle East and North Africa. To continue growing its user base, Yalla Group plans to focus more on its existing markets and launch into new markets. The company will employ online and offline strategies to acquire users for its platform. 
What is Yalla Group's stock IPO price and ticker symbol?
Yalla Group set its IPO terms on Sept. 23. The terms show that Yalla Group plans to price its stock for the IPO in the $7.0 – $9.0 range. At the midpoint of the indicated price range, the Yalla Group IPO would value the startup at about $1.5 billion. 
Article continues below advertisement
Yalla Group plans to list its stock on the NYSE under the ticker symbol "YALA." The IPO is set to expand investing options for investors in the social media space beyond Facebook, Twitter, and Pinterest. 
When is Yalla Group going public?
Yalla Group filed its public listing documents with the SEC on Sept. 8. The startup hasn't set a date for its IPO yet. However, IPO stocks usually debut immediately after pricing. With Yalla Group annoucing its IPO terms, the startup will likely price its IPO on Sept. 29. The stock could debut later that day. 
Article continues below advertisement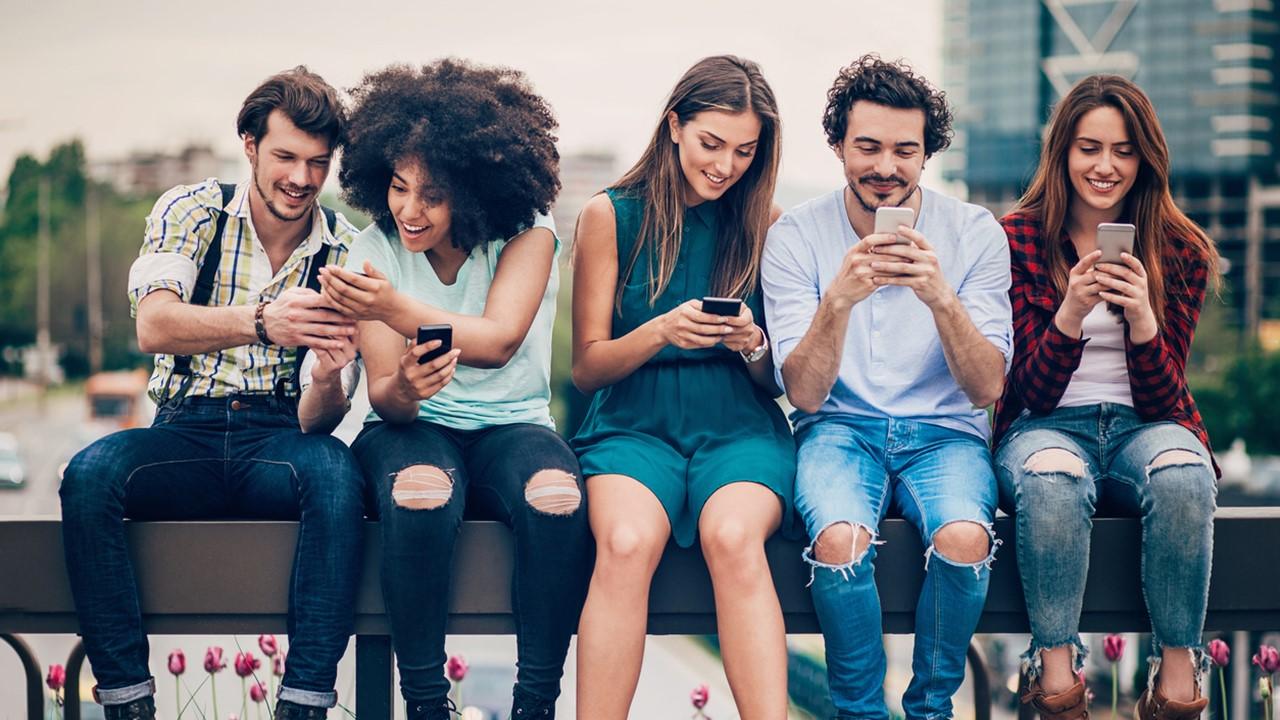 The Yalla Group IPO seeks to raise about $149 million from the sale of 18.6 million shares. Orchid Asia, an existing Yalla Group investor, intends to participate in the coming IPO with the purchase of an additional $30 million worth of Yalla stock.
Article continues below advertisement
Yalla intends to invest its IPO proceeds in short-term, interest-bearing debt securities. Morgan Stanley, Tiger Brokers, and Haitong International are serving as Yalla Group IPO underwriters.
For investor looking to buy Yalla IPO stock, Robinhood offers a pre-IPO stock purchase feature that lets investors schedule purchasing newly public stocks in advance with the limited order type for as little as $1.0 for a fractional share.