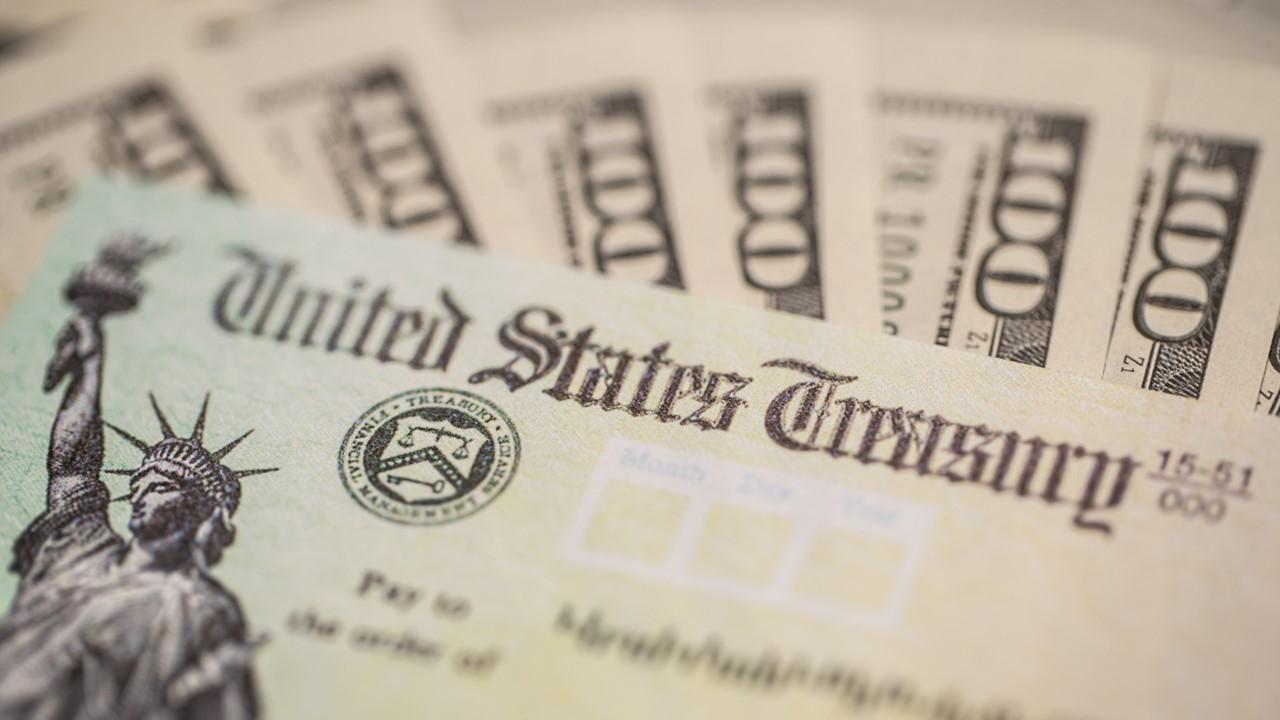 Trump Wants to Use Idle Funds for Second Stimulus Checks
By Ruchi Gupta

Sep. 8 2020, Updated 8:12 a.m. ET
Many people want to know about the second stimulus check date. President Donald Trump said that his administration is ready to start making the second round of direct payments to households the moment that Congress gives its approval. 
Article continues below advertisement
Senators are returning from their August break today. Their top priorities include getting through the second COVID-19 economic relief package, which would clear the way for the second stimulus checks. However, there are hurdles in the stimulus talks. Democrat and GOP senators disagreed on several aspects of the second stimulus package before they went on their August break.
Article continues below advertisement
Trump wants to use idle funds for another around of stimulus checks
President Trump wants to use about $300 billion remaining from the first stimulus package for the second stimulus checks. He said that the White House is ready to start the second wave of direct payments after it receives Congress's approval. President Trump suggested at a White House briefing that he would already be disbursing the second stimulus checks if he didn't need Congress's approval.
The first stimulus checks disbursed $1,200 per individual adult or $2,400 for married couples and an additional $500 per child under 17 years old. The direct payment to households cost about $300 billion, which President Trump said is readily available.
Article continues below advertisement
The idle funds that President Trump wants to spend on the second stimulus checks might be the remainder of the small business relief loan allocation. Congress appropriated $500 billion for small business loans in the first stimulus package.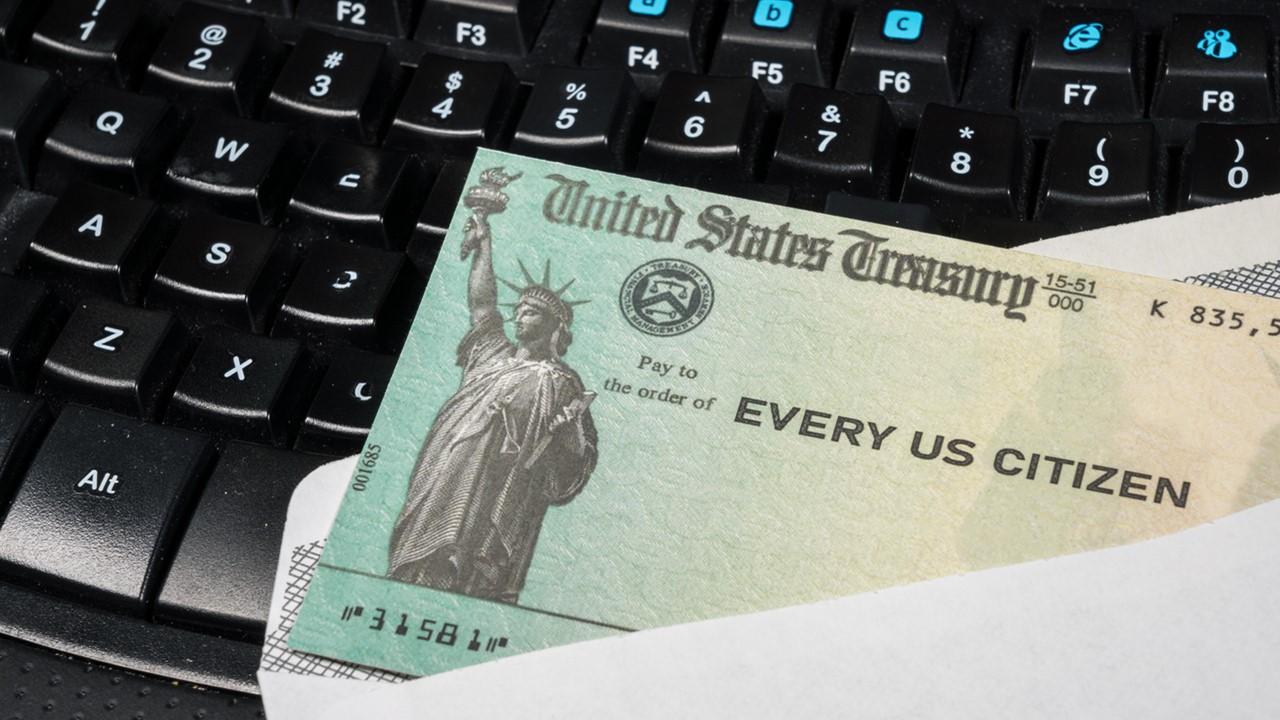 Article continues below advertisement
Americans wait for stimulus check update as Senate resumes
The first COVID-19 economic stimulus package passed in the spring and had broad support from Congress. In contrast, negotiations for the new package have faced political hurdles. Senators have been taking partisan positions with the November presidential election approaching.
Democrat and Republican senators agree on the need to send out a second round of direct payment to households. They even agree on maintaining the original amount of $1,200 per adult and $500 per child. However, they disagreed on other parts of the new stimulus package like the amount of unemployment benefits. 
Article continues below advertisement
While Democrats proposed a stimulus package of as much as $3.0 trillion or at least $2.0 trillion, which would include a $600 per week unemployment benefit, Republicans want a smaller package. As the Senate resumes, Americans will be looking out for updates about the second stimulus checks. 
Where is my stimulus check?
The IRS set up an online platform for people to check their stimulus check status. If you didn't receive your check, you can contact the IRS. The government disbursed the first stimulus payments to households through direct deposits, paper checks, and prepaid debit cards.