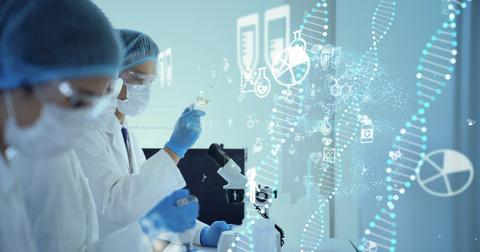 Is Maravai Stock Right for You?
By Ruchi Gupta

Updated
The health care sector has been an exciting space for investors for a long time. Maravai Lifesciences' IPO is about to expand the opportunities for investors in the health care sector. If you missed the recent tech stock IPOs, including GoodRx and Aziyo Biologics, you may not want to miss the Maravai IPO. When is Maravai going public?
Article continues below advertisement
Before getting into Maravai's IPO date and stock pricing, it helps to know why health care is an exciting scene for investors right now. The aging global population and growing health awareness are fueling the demand for health care. Many investors think that health care companies will continue to grow for many years to come. Also, health care companies tend to thrive in all economic climates.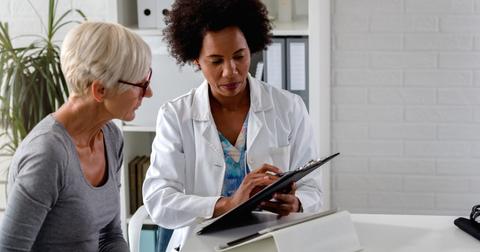 Article continues below advertisement
What is Maravai Lifesciences?
Maravai Lifesciences provides critical biotech research materials like safety testing products and reagents. Its subsidiaries include TriLink BioTechnologies, Glen Research Corporation, Cygnus Technologies, and MockV Solutions. Maravai Lifesciences was founded in 2014 and is headquartered in San Diego.
Should you buy the Maravai stock IPO?
Maravai supplies are used in areas like drug and vaccine development, human vaccine research, and diagnostics. The company has more than 5,000 customers. It's one of the world's top 20 biopharmaceutical companies by research and development budget. Maravai counts several leading academic research institutes among its customers.
Article continues below advertisement
Maravai has an impressive growth opportunity ahead. The company estimates that its addressable market was $3.6 billion in 2019. The market is expanding 20 percent every year, which puts it on track to reach $7.5 billion in 2023. With Maravai hauling in just $222 million in revenue in the 12 months through September 2020, the company has barely scratched the surface of its addressable market. The company has the opportunity to keep growing its sales for many years to come.
When is the Maravai IPO?
When Maravai outlined its public listing terms on Nov. 13, it didn't reveal the exact IPO date. However, Maravai is expected to price its stock soon before it debuts on the public market. The Maravai IPO stock will list on the Nasdaq exchange and trade under the ticker symbol "MRVI."
Article continues below advertisement
What is Maravai's IPO price?
Maravai plans to price its stock in the range of $24–$27 per share for the public listing. The exact Maravai IPO price could be known as soon as this week. At the midpoint of the indicated Maravai IPO price range, the company would command a valuation of $6.6 billion.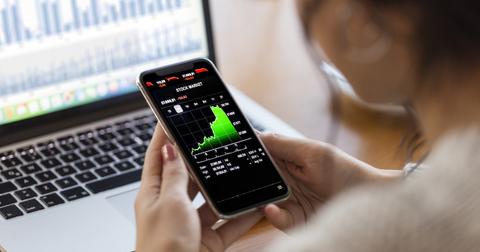 Article continues below advertisement
How to buy Maravai IPO stock
Unless your net worth and trading experience qualify you as an accredited investor under SEC rules, you may not be able to buy Maravai stock at the IPO price. After Maravai stock debuts on the public market, all of the interested investors will have a chance to buy it.
When the time comes to buy Maravai stock, you will be able to do so through online brokers like Robinhood, Webull, SoFi Invest, Charles Schwab, and Fidelity. Many of these brokers allow investors to purchase fractional shares starting from as little as $1, which may appeal to investors with little capital eying Maravai IPO stock.
Robinhood may be ideal for investors looking for a chance to get into Maravai stock early. The broker has a pre-IPO stock purchase feature that investors can use to place advance orders so they can buy newly public stocks immediately when they debut on the public market.