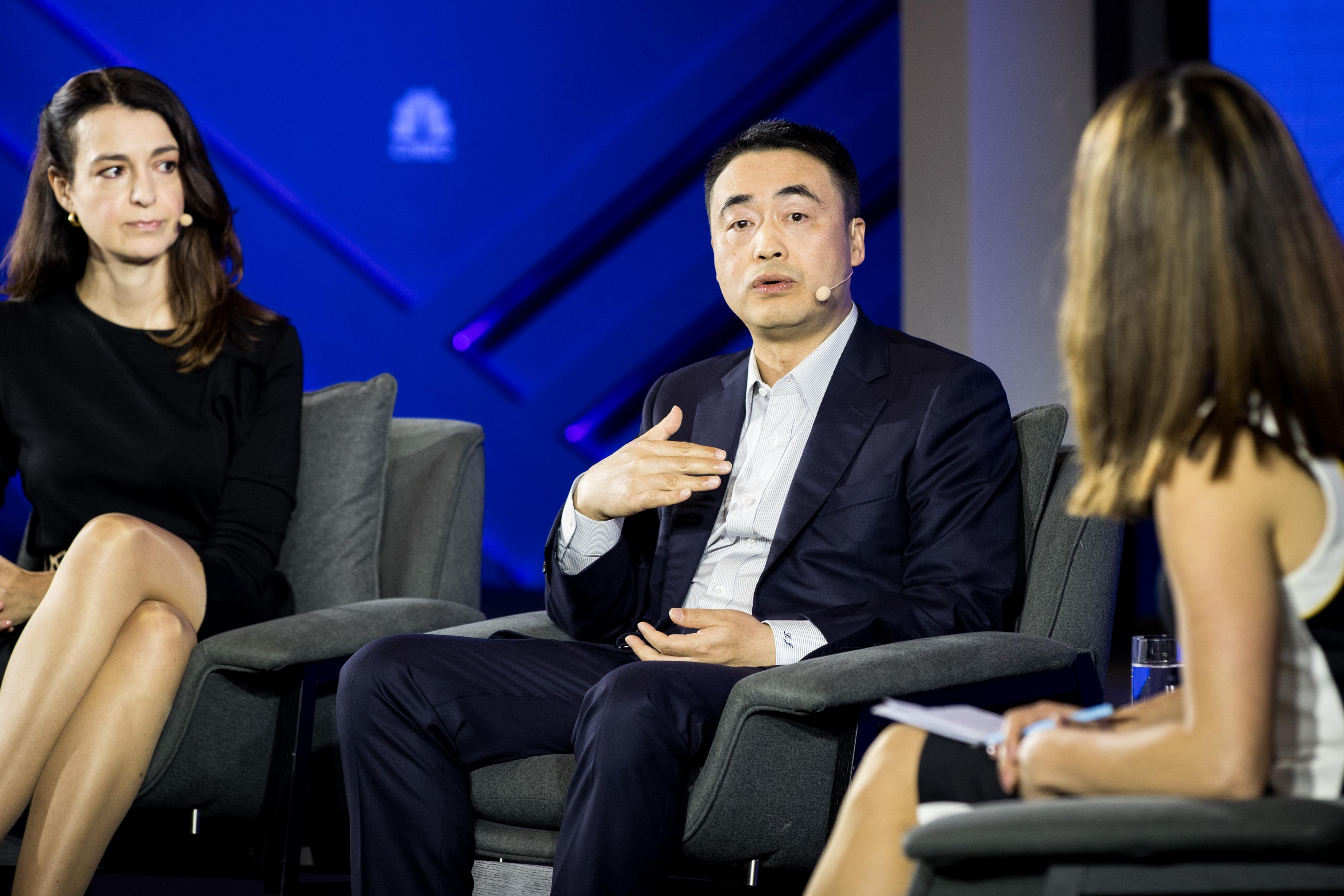 For U.S. Investors Missing Out on the Ant Group IPO, There's Lufax
By Ruchi Gupta

Oct. 8 2020, Updated 10:09 a.m. ET
Chinese fintech provider Lufax is going public in the U.S. For many American investors, the Lufax IPO could make up for them missing out on the Ant Group IPO. Controlled by Alibaba founder Jack Ma, Ant Group chose to list its stock on Chinese exchanges in Hong Kong and Shanghai. So, when is the Lufax IPO?
Article continues below advertisement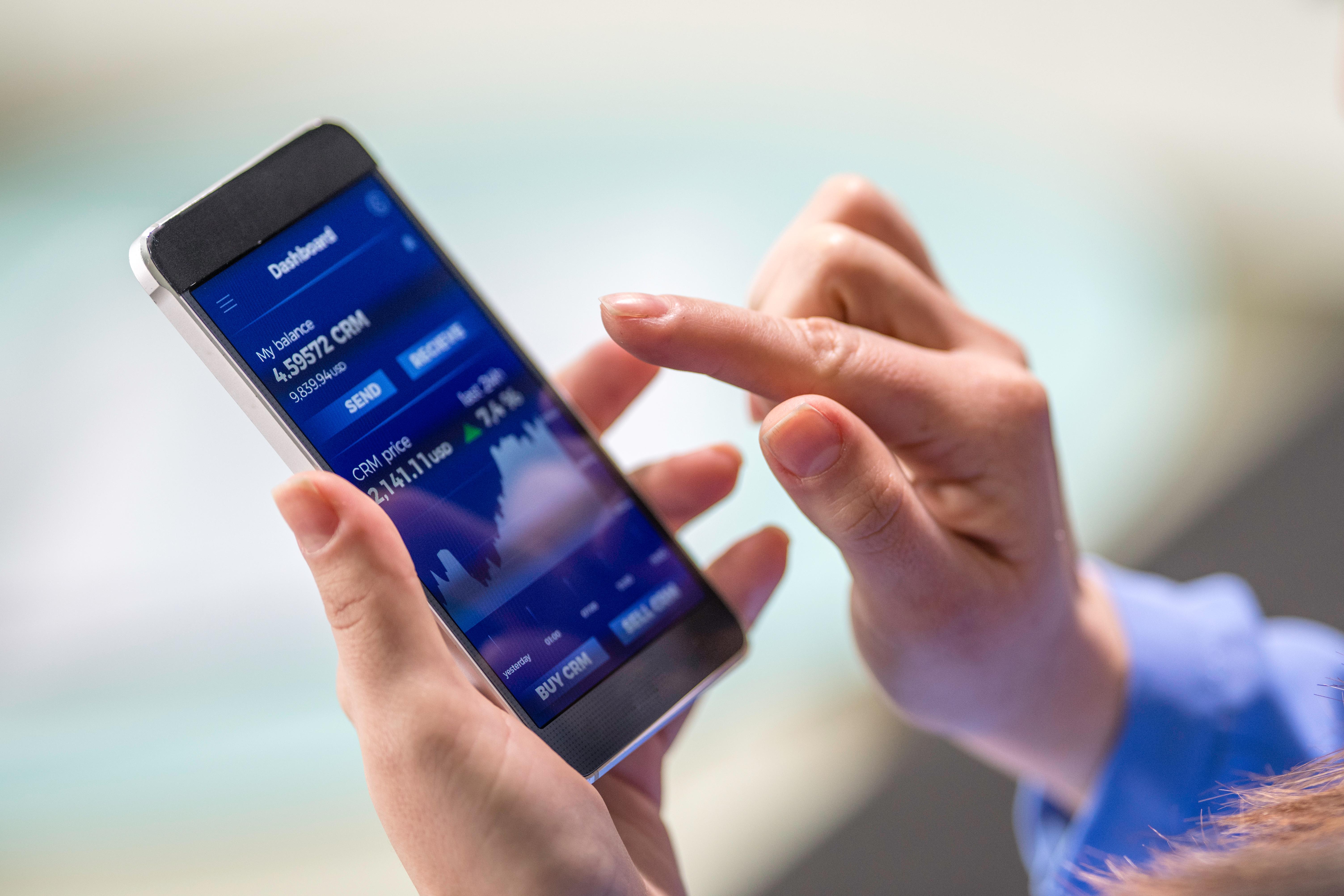 What is Lufax?
Lufax, a Chinese financial technology company headquartered in Shanghai, provides personal financial services, including loans and wealth management. It competes with Alibaba-backed Ant Group, whose IPO date is also approaching. 
Article continues below advertisement
Article continues below advertisement
Lufax is backed by financial service giant Ping An Group. In the 12 months through June 2020, Lufax generated $7.4 billion in revenue, and in the first half of 2020, its revenue and profit were $3.6 billion and $1.0 billion, respectively. Lufax operates in a segment of the financial service market where demand is still significantly unmet. 
Article continues below advertisement
When is Lufax going public?
Instead of following fellow Chinese fintech Ant Group with a Chinese IPO, Lufax will follow in the footsteps of Chinese electric vehicle companies Li Auto and Xpeng with a U.S. listing. Lufax filed its IPO documents with the SEC on Oct. 7. The IPO date hasn't yet been set, but the company is expected to go public this month, ahead of the November U.S. presidential election.
What is Lufax stock's IPO price?
Lufax is working with investment banks Goldman Sachs, Morgan Stanley, UBS Investment Bank, HSBC, and BofA Securities to facilitate its public listing. The other institutions involved in the process are PingAn Securities, CITIC CLSA, and Jefferies. Lufax will disclose the pricing terms of its IPO later. However, the transaction may raise as much as $3.0 billion.
Article continues below advertisement
What is Lufax stock's ticker symbol?
Lufax stock will list on the NYSE under the "LU" ticker symbol. Tensions between the U.S. and China are causing some Chinese companies to think twice about listing their stocks on American exchanges, as they risk being delisted from U.S. exchanges if they can't meet certain audit requirements. The Trump administration has blocked Chinese tech champion Huawei from America's 5G market, threatened TikTok with a ban, and is now mulling restrictions on Ant Group and Tencent. 
Amid the tensions, Ant Group decided to list its stock in Hong Kong and Shanghai. But that means U.S. investors may have to go through a long process to access Ant Group stock. Lufax's listing of its stock on the NYSE, however, will make LU stock easily accessible to American investors.