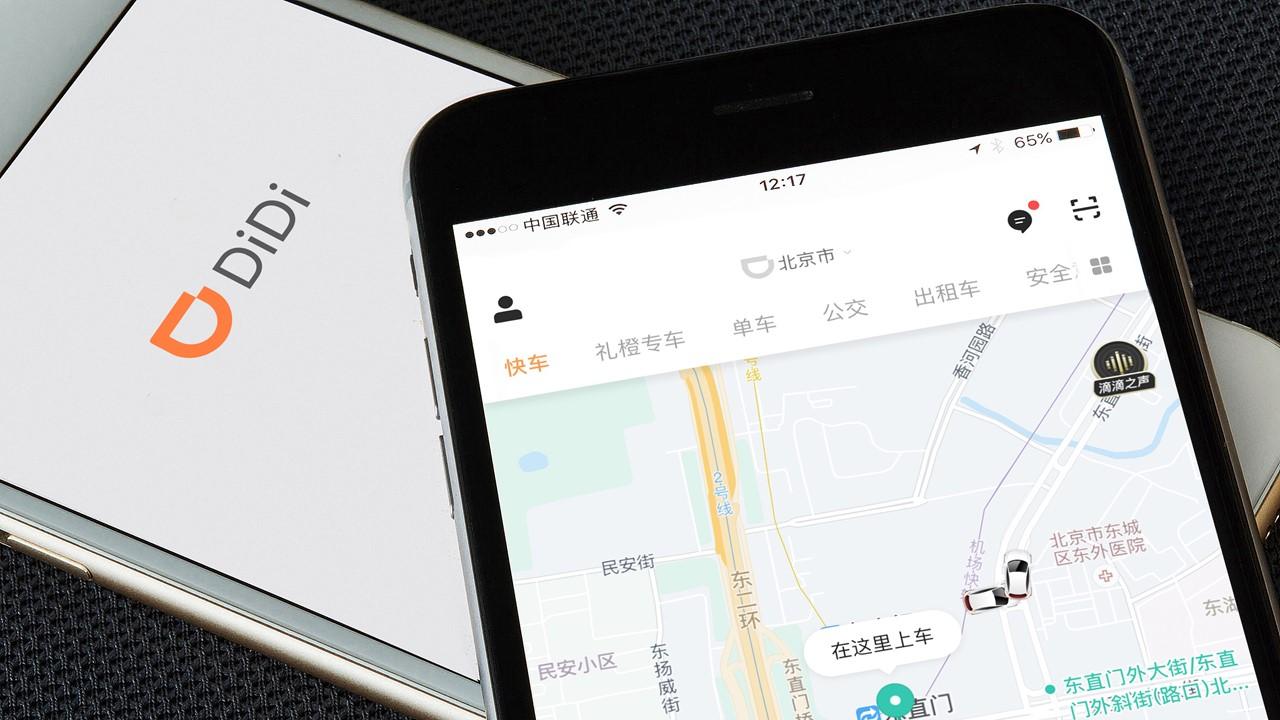 When Is Didi Going Public?
By Ruchi Gupta

Oct. 21 2020, Updated 12:55 p.m. ET
The Didi Chuxing Technology IPO is in the works. However, the Didi IPO may not be what U.S. investors expected. The tensions between the U.S. and China could cause Chinese companies to rethink their listing plans. When is the Didi IPO date and where will it take place?
Article continues below advertisement
What is Didi Chuxing and how is it related to Apple and Uber?
Didi Chuxing is a Chinese ride-hailing company founded in 2012 and headquartered in Beijing. With nearly 600 million riders and tens of millions of drivers, Didi is China's top ride-hailing provider. In 2016, Uber sold its China operations to Didi in exchange for a 17.5 percent stake in Didi.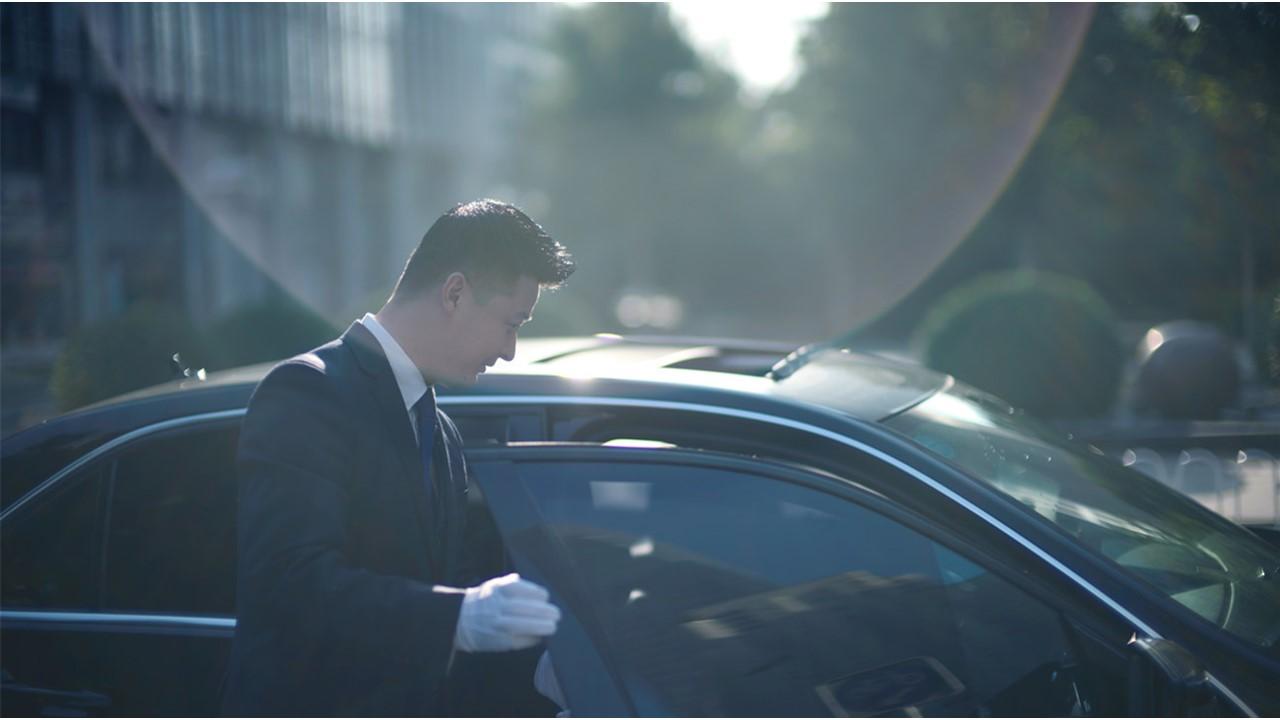 Article continues below advertisement
In 2016, Apple revealed a $1.0 billion investment in Didi. Apple CEO Tim Cook explained that the Didi investment would help Apple understand the Chinese market better. Alibaba, Tencent, and Softbank also have investments in Didi, which has recently become profitable.
When is Didi going public and where?
Investors have been anticipating the Didi IPO for a long time. Investors who want to participate in the Didi IPO may want to know when the Chinese ride-hailing giant is going public and where. Didi is considering going public as early as the first half of 2021, according to Reuters. Since Didi is only in the early stages of the IPO planning, it hasn't set a date for its public debut.
Article continues below advertisement
Didi is considering launching its IPO in Hong Kong, which is a departure from the company's aim over the years to list its stock in the U.S. Amid U.S.-China tensions, some Chinese companies are concerned about listing their stocks on U.S. exchanges. For example, the Ant Group IPO will take place simultaneously in Hong Kong and Shanghai. Even U.S.-listed Chinese companies like Alibaba and JD.com are taking their stocks closer to home through secondary listings in Hong Kong.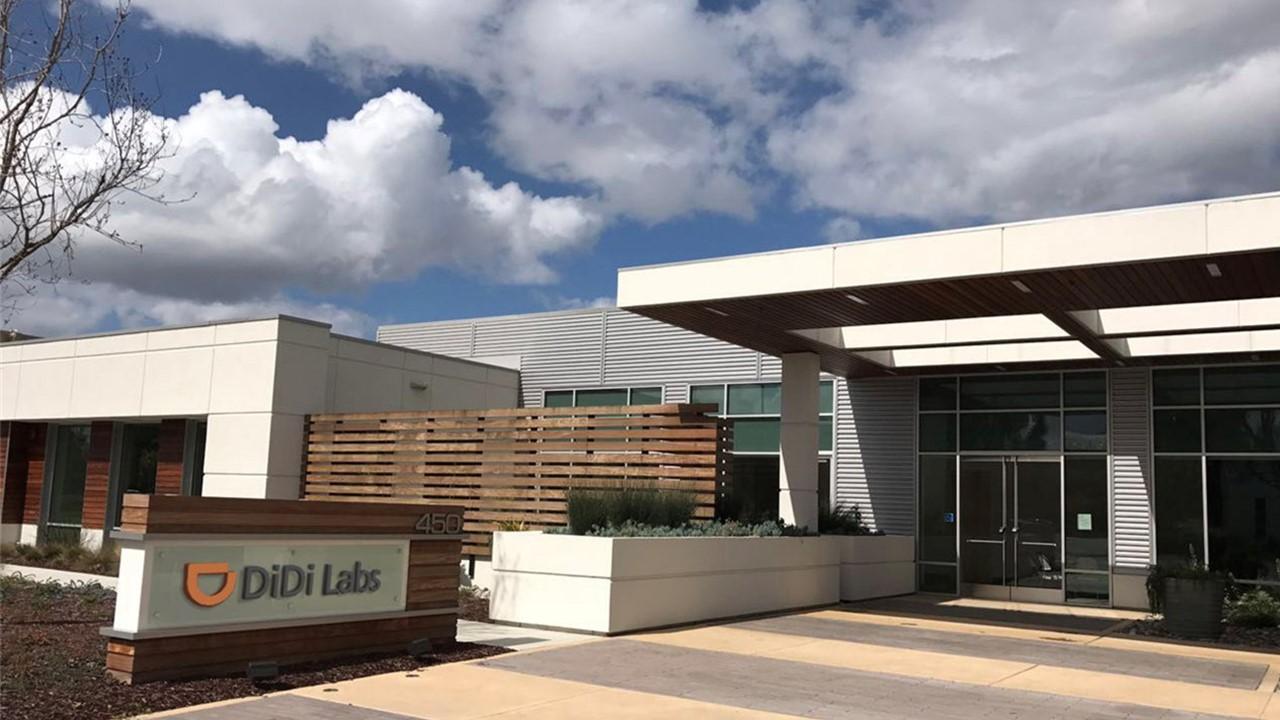 Article continues below advertisement
What is the Didi Technology stock IPO price?
Didi hasn't priced its IPO, which is actually one of the final steps before a stock debut. Didi is talking with investment banks about IPO preparations. In the IPO, the banks will help Didi price and sell its stock to accredited investors before the stock hits the public market. 
What is Didi stock's ticker symbol?
Didi hasn't picked a ticker symbol for its stock. Also, Didi hasn't decided where its stock will trade. Although the company is considering launching its IPO in Hong Kong, those plans could still change. While Didi's IPO date, stock price, and ticker symbol aren't known currently, the company targets a valuation of more than $60 billion for its IPO.