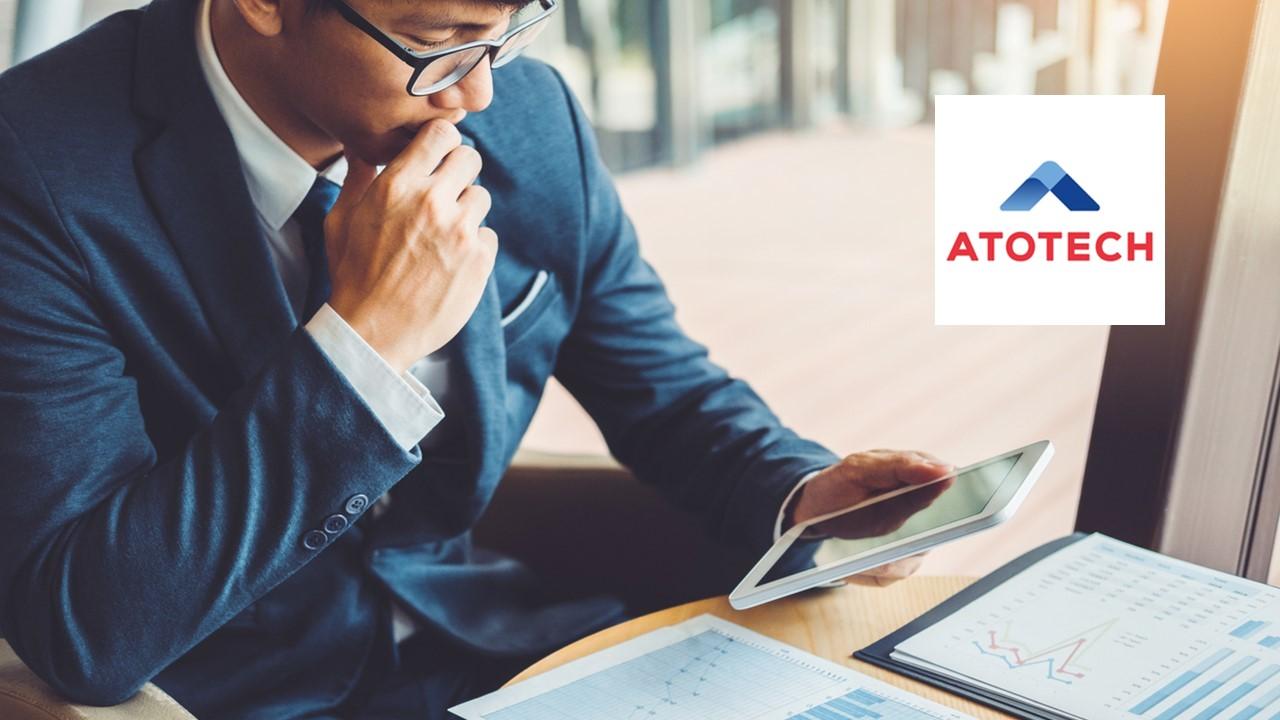 Atotech's Valuation and Outlook Amid Revived IPO Plan
By Ruchi Gupta

Dec. 24 2020, Updated 10:21 a.m. ET
Atotech is gearing up for an IPO. Based in Germany, Atotech supplies specialty chemicals and equipment used in manufacturing semiconductor components that go into products like smartphones and even cars. When is the Atotech IPO date, who owns the business, and how can you invest in the stock?
Article continues below advertisement
The company generates more than $1 billion in annual revenue and the smartphone industry accounts for more than a third of its revenue. China accounts for a significant portion of Atotech's revenue. The company posted an EBITDA of $380 million on revenue of $1.2 billion in 2019 compared to a loss of $23.7 million on revenue of the same amount in 2018.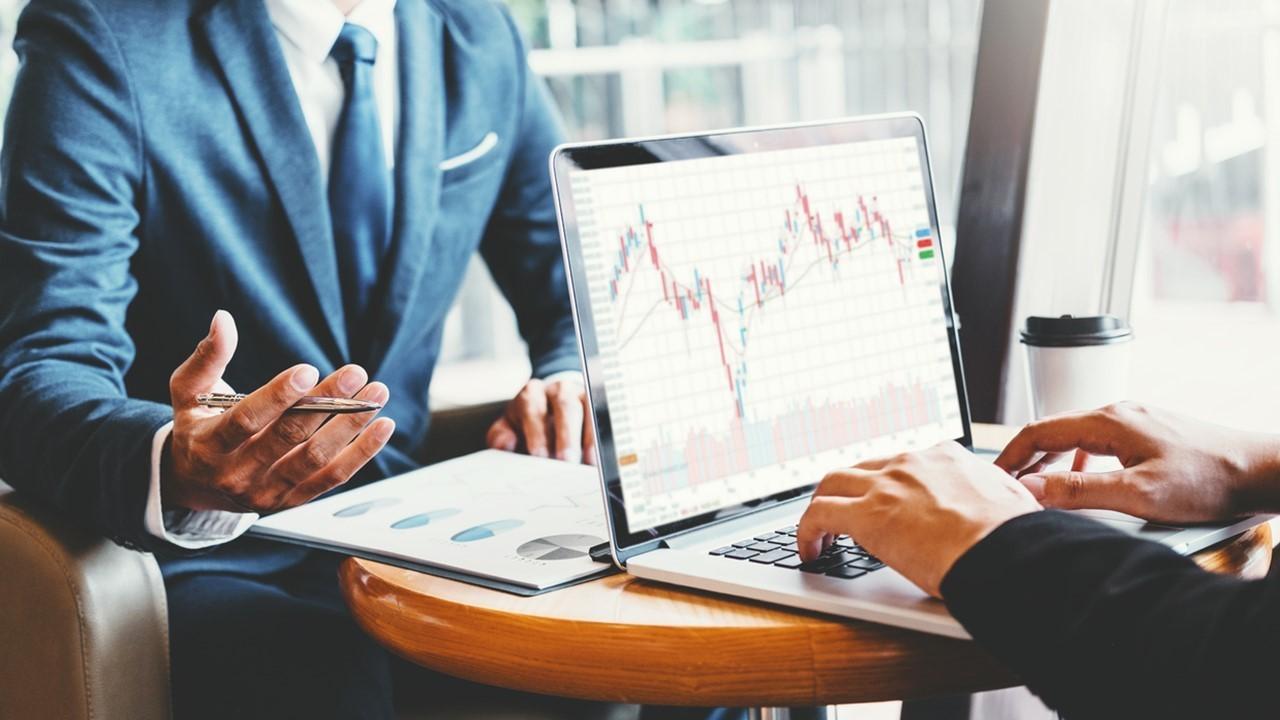 Article continues below advertisement
Why Atotech delayed its IPO date
Initially, Atotech planned for its IPO to take place in February 2020. The company feared that the COVID-19 pandemic would hurt its valuation and decided to delay the public listing plan.
Atotech hasn't confirmed its rescheduled IPO date. The company is expected to go public in 2021 and the listing could happen as early as January. In addition to the IPO date, Atotech hasn't announced the price range or the size of the deal. Atotech plans to list its stock on the NYSE under the ticker symbol "ATC."  
Article continues below advertisement
Who owns Atotech?
Atotech was founded in 1993. In 2016, Carlyle Group acquired the business for $3.2 billion. The deal included Carlyle assuming Atotech's debt. Carlyle will be counting on a successful IPO for Atotech so that it can make a profitable exit four years down the road. 
How Carlyle manages the Atotech IPO
Atotech is likely planning for a traditional IPO instead of jumping on the SPAC bandwagon, which is booming in 2020. Carlyle has retained investment banks Citigroup, Credit Suisse, Bank of America, and JPMorgan Chase to work on the IPO. In the IPO filing, Atotech indicated that it wanted to raise $100 million. The figure is believed to be only a placeholder amount because the actual deal could be way bigger than that. 
Article continues below advertisement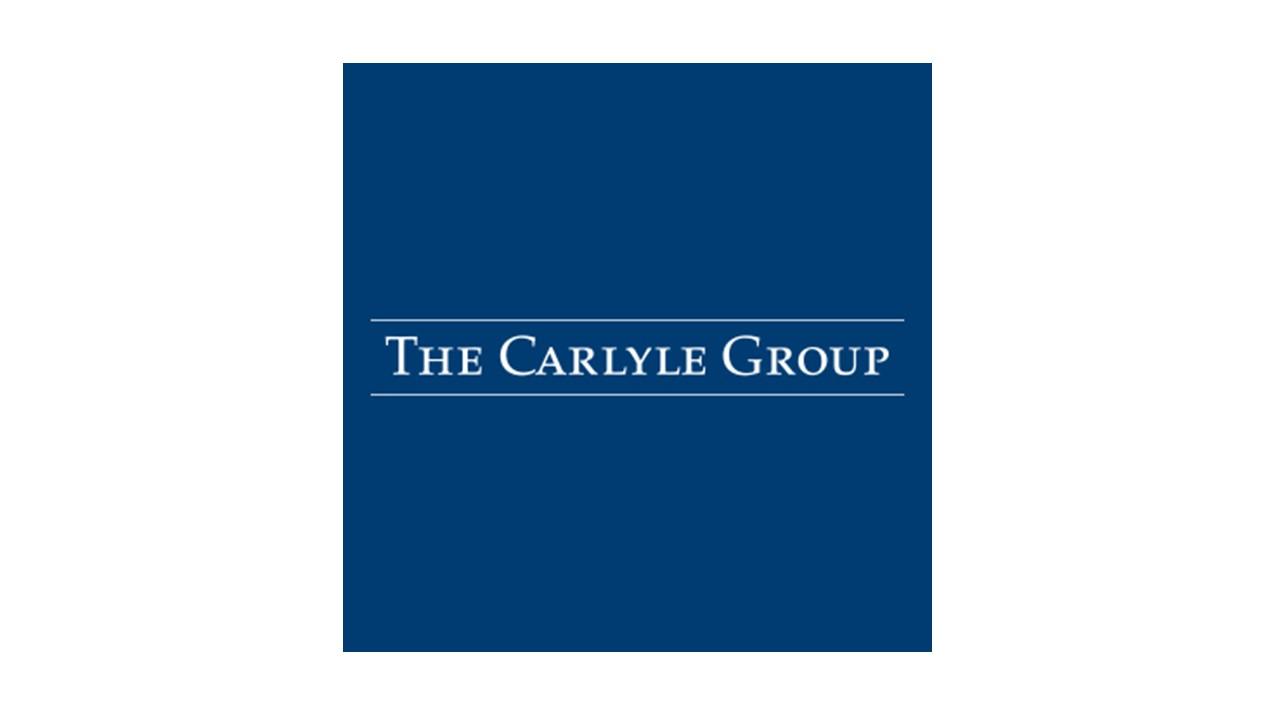 Atotech's IPO valuation
When Atotech originally filed for the IPO with the SEC in January, it sought a valuation of about $5 billion. Atotech's valuation may have changed since then, especially considering the impact that the COVID-19 pandemic has had on businesses in the industry that the company serves. However, the Atotech IPO is still expected to be valued above $1 billion.
Article continues below advertisement
How to buy Atotech IPO stock
You may need to be an accredited investor to access Atotech stock at the IPO price because of SEC rules that restrict participation in the private capital market. If you can't access Atotech's pre-IPO stock, you can wait until it comes to the public market to buy it through your regular broker. 
If you want to become an early bird on Atotech's stock IPO, Robinhood has a feature that allows investors to place advance orders for newly public stocks for a chance to get in early. If you plan to buy Atotech stock, keep in mind that the company doesn't intend to pay dividends in the foreseeable future. Instead, Atotech will use the money to reduce its debt and reinvest in the business. The company had $2.2 billion in debt as of September 2019.