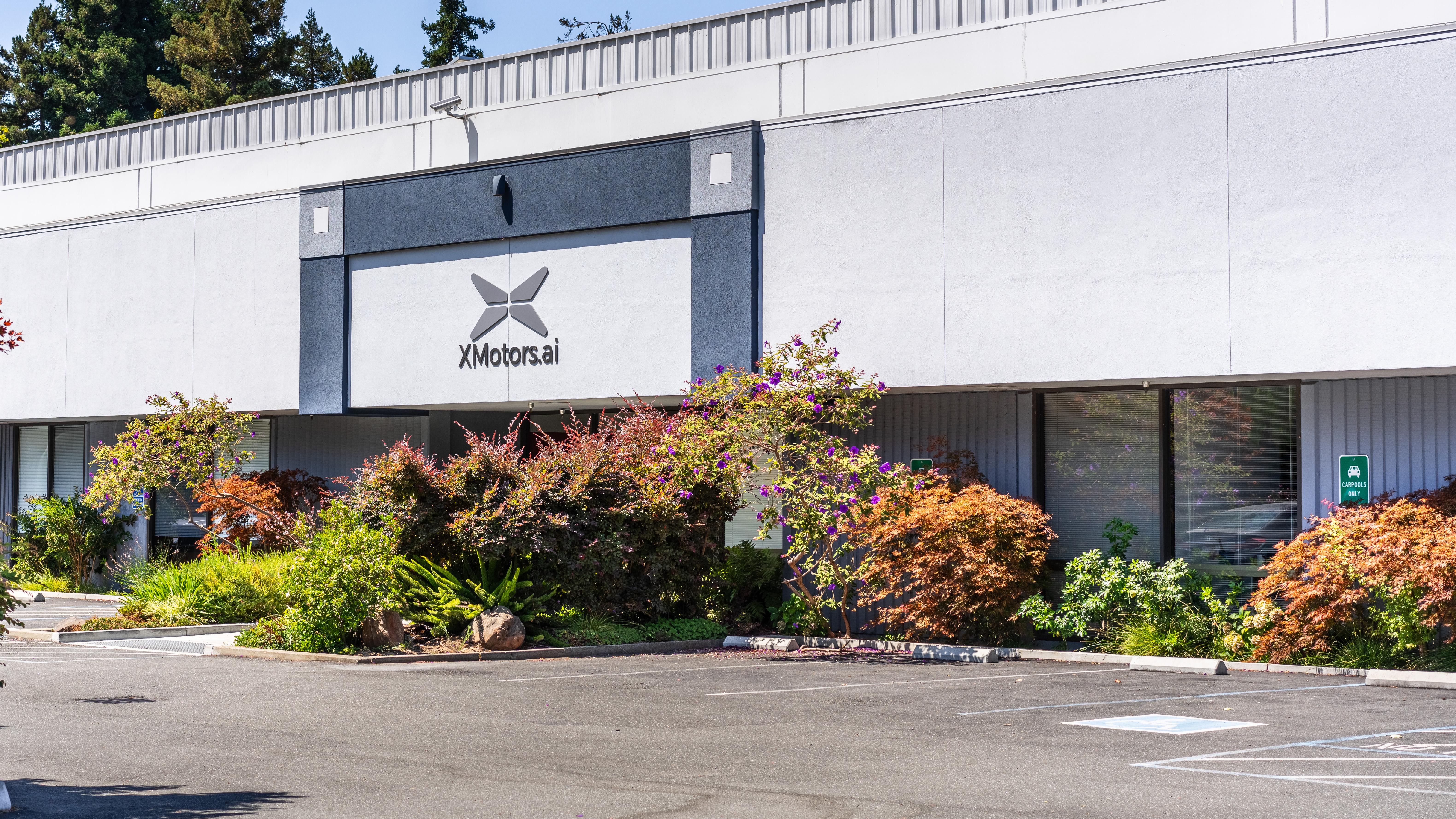 Alibaba-Backed Xpeng's IPO Process Kicks Off
By Ruchi Gupta

Aug. 26 2020, Updated 8:27 a.m. ET
Xpeng's IPO date and pricing are a must-know among investors keen to participate in the Chinese EV (electric vehicle) stock's public listing. Alibaba-backed Xpeng plans to list its stock in the U.S., taking a different path than Ant Group, the other Alibaba-backed Chinese startup. Ant Group's IPO will take place in Shanghai and Hong Kong.
Article continues below advertisement
Xpeng's IPO plan comes as sales of its EVs are soaring. The company currently has two EV models on the market. Its flagship products are an SUV, the Xpeng G3, and a sedan, the Xpeng P7. The sedan launched in April and has shipped 1,966 units since, with 1,641 units sold last month alone. Xpeng has sold a total of more than 20,700 EVs.
Article continues below advertisement
When is XPeng going public?
The actual Xpeng IPO date has not yet been set. The company filed its IPO paperwork with the SEC on Aug. 7. Xpeng's IPO prospectus disclosed that it generated 2.36 billion Chinese yuan in revenue last year. In the first half of 2020, the company generated 1.0 billion yuan in revenue. In this year's first half, its sales dropped from 1.23 billion yuan in the previous year. The drop could be due to the COVID-19 pandemic affecting auto demand and sales.
What is Xpeng's IPO stock price?
Xpeng has raised its IPO stock price to $15 a share after seeing strong demand, according to Reuters. The company previously gave an IPO price range of $11 to $13 per share. With the new IPO pricing at $15, Xpeng is expected to raise about $1.28 billion. It would have raised $1.1 billion at the high end of its previous price range.
Article continues below advertisement
Xpeng is gearing up for an IPO as investors are seeking more exposure to the EV industry and EV stocks are soaring. This year, Tesla stock has risen more than 380 percent, and Nikola and NIO have climbed 280 percent and 344 percent, respectively. Tesla is splitting its stock to make it more affordable to small investors after it soared past $2,000. 
Article continues below advertisement
What is Alibaba, Xpeng's backing company?
Alibaba is one of China's top technology companies. Its main business is e-commerce, but it has also ventured into cloud computing and digital media. Alibaba makes consumer hardware products as well, including smart speakers. 
Article continues below advertisement
Alibaba owns a 33 percent equity stake in Ant Group, the financial technology company behind the Alipay mobile payment service. Ant Group is currently preparing for an IPO in both Shanghai and Hong Kong. Alibaba will own about 15 percent of Xpeng after the IPO.
What's Alibaba's stock price today?
Alibaba stock price had risen 1.36 percent in premarket trading as of 6:00 a.m. ET today, and was trading at $289.88. The stock jumped 3.63 percent yesterday to close at $286. Alibaba stock has gained 35 percent this year, beating the S&P 500's 6.59 percent gain.