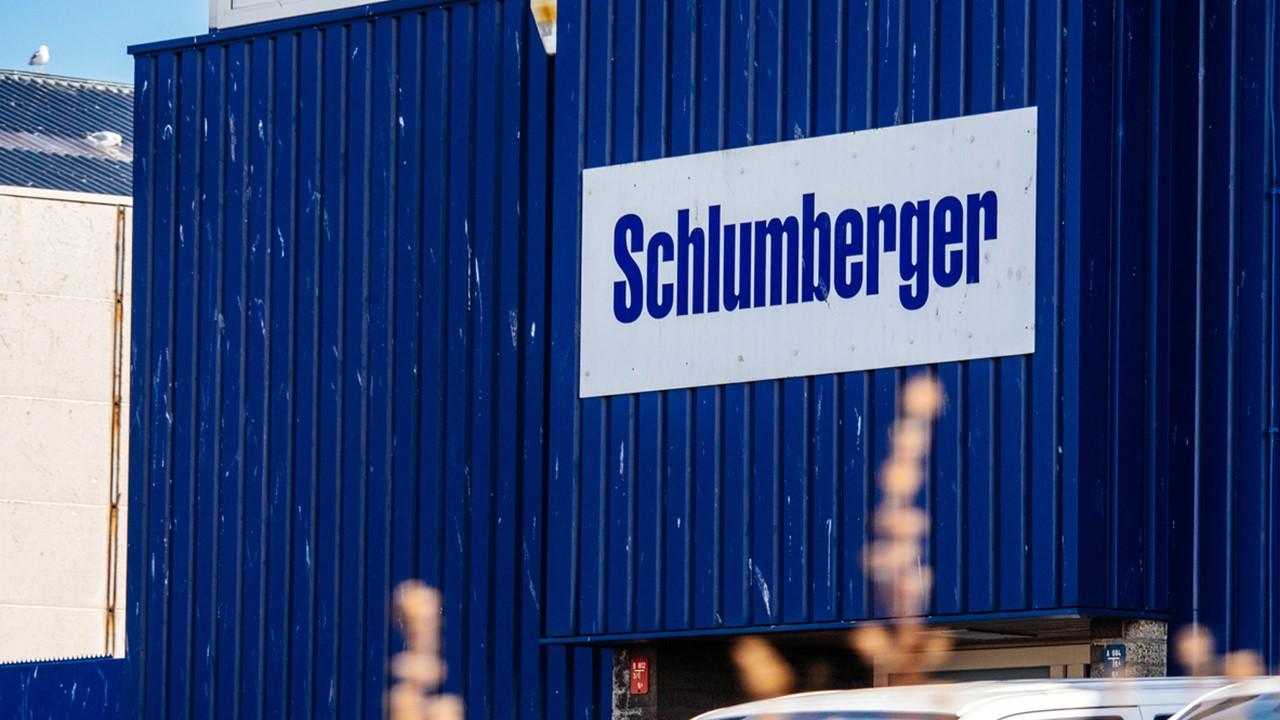 Will Schlumberger's Q3 Earnings Drive Its Stock Up?
By Ruchi Gupta

Oct. 14 2020, Updated 8:31 a.m. ET
Oil fields services giant Schlumberger is gearing up to report its earnings for the third quarter of 2020. Will the results impress Wall Street and drive the stock up or will there be more pain for the oil sector amid the COVID-19 pandemic? 
Article continues below advertisement
When is Schlumberger's earnings date?
Schlumberger plans to report its third-quarter earnings on Oct.16. The company's earnings report will come out before U.S. markets open. The company will host a conference call to discuss the earnings. Investors can follow Schlumberger's earnings call through the company's investor relations website.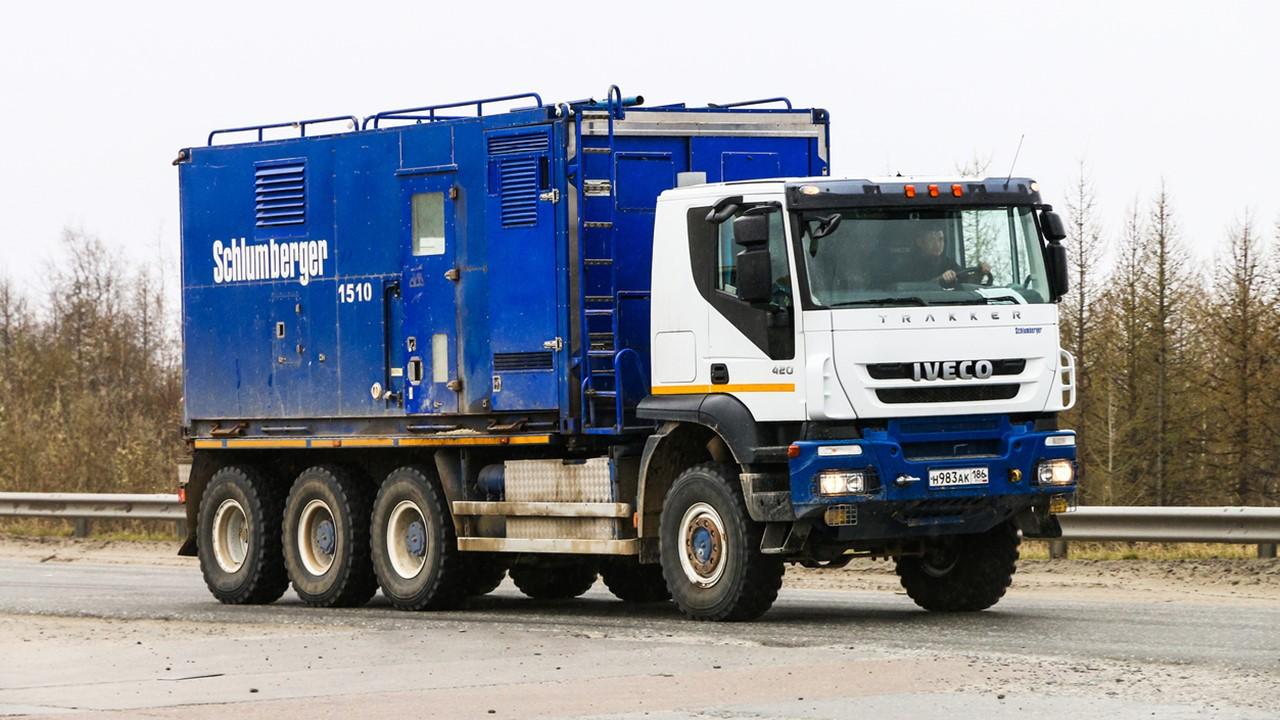 Article continues below advertisement
Wall Street expects revenue of $5.37 billion on EPS of $0.13 in Schlumberger's third-quarter earnings report. The company delivered $8.2 billion in revenue and an EPS of $0.39 in the third quarter of 2019.
Schlumberger's layoffs amid the COVID-19 pandemic
In addition to adjusting the dividend amount, Schlumberger responded to the tough market conditions for oil companies amid the COVID-19 pandemic by shrinking its workforce. The company has laid off 21,000 workers in 2020, which cost it $1.0 billion in severance expenses in the second quarter alone.
Article continues below advertisement
What is Schlumberger's stock price today?
Schlumberger stock popped up 0.83 percent to $15.86 in pre-market trading on Wednesday, Oct. 14, and continued its 0.47 percent in after-hours trading on Oct. 13. The stock fell 2.42 percent in the regular session on Oct. 13 and finished at $15.73 after trading in the $15.52–$16.14 range.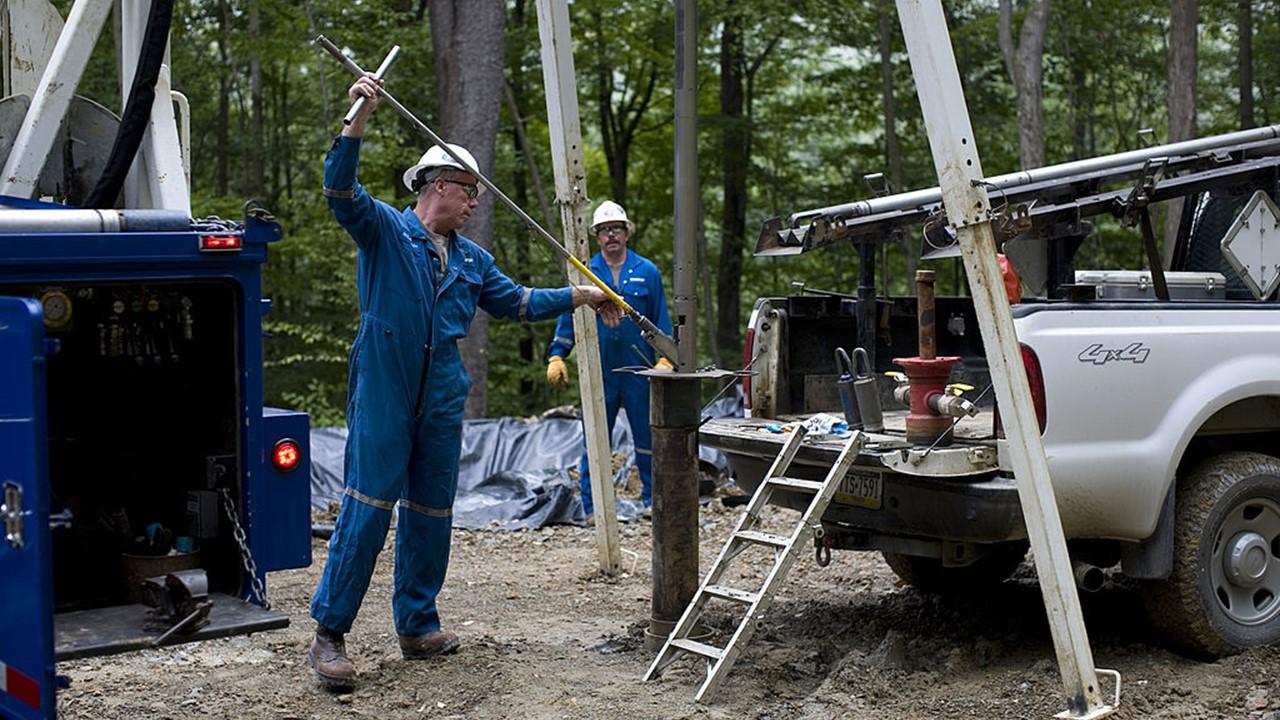 Article continues below advertisement
Generally, oil stocks have been under pressure in 2020 amid the price slump and weak demand for oil products. Schlumberger's last earnings report showed a 35 percent drop in revenue. Some oil companies have cut their dividends as their profits come under pressure. 
Some fund managers have been shunning oil stocks as climate change concerns make oil look like the new tobacco to some investors. Schlumberger stock is down 60 percent in 2020.
Article continues below advertisement
Schlumberger's stock forecast
Should you buy Schlumberger stock? The most bullish analyst sees a 90 percent upside in Schlumberger's stock price from the current level to $30. Even the most bearish Schlumberger stock price target of $17 indicates a nearly 10 percent upside from the current level.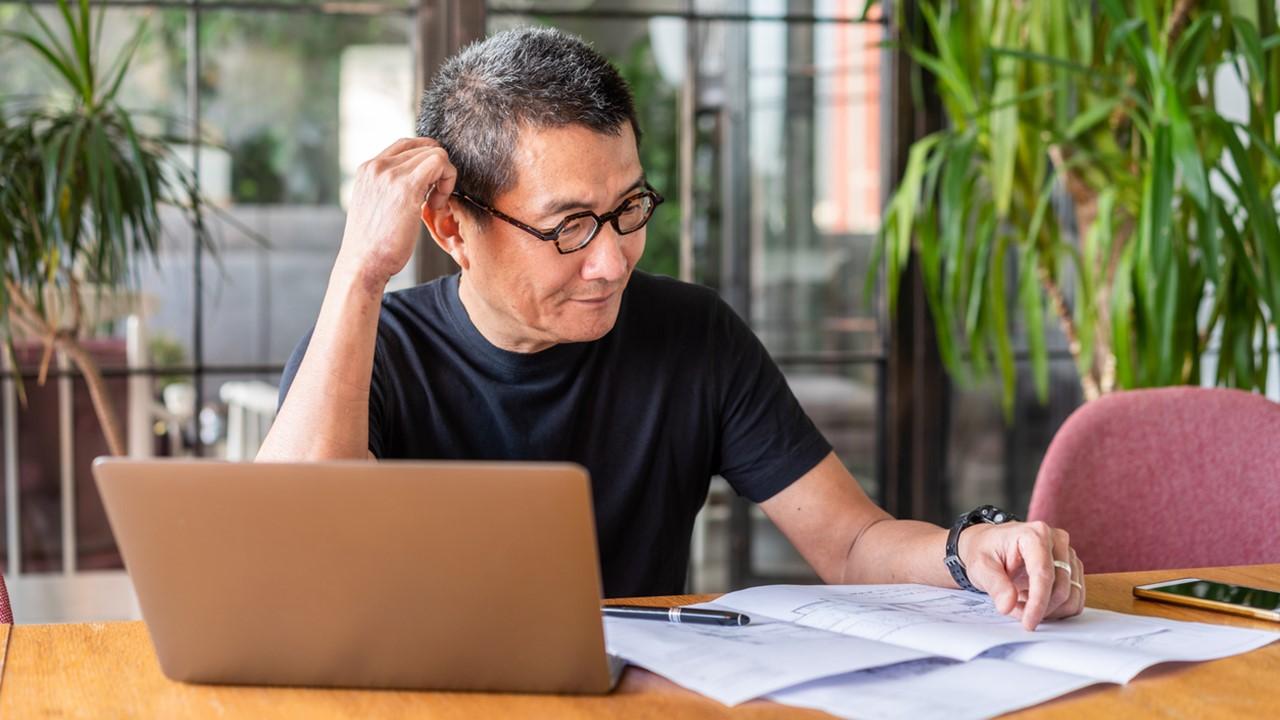 Article continues below advertisement
What is Schlumberger's dividend?
Schlumberger has a long dividend history. The company's latest dividend date was Oct. 8, when it distributed a quarterly cash dividend of $0.125 per share. 
To ensure that Schlumberger can sustain its dividend payment during the COVID-19 pandemic, the company decided to slash its dividend amount. Schlumberger's new dividend announcements usually accompany its earnings reports.