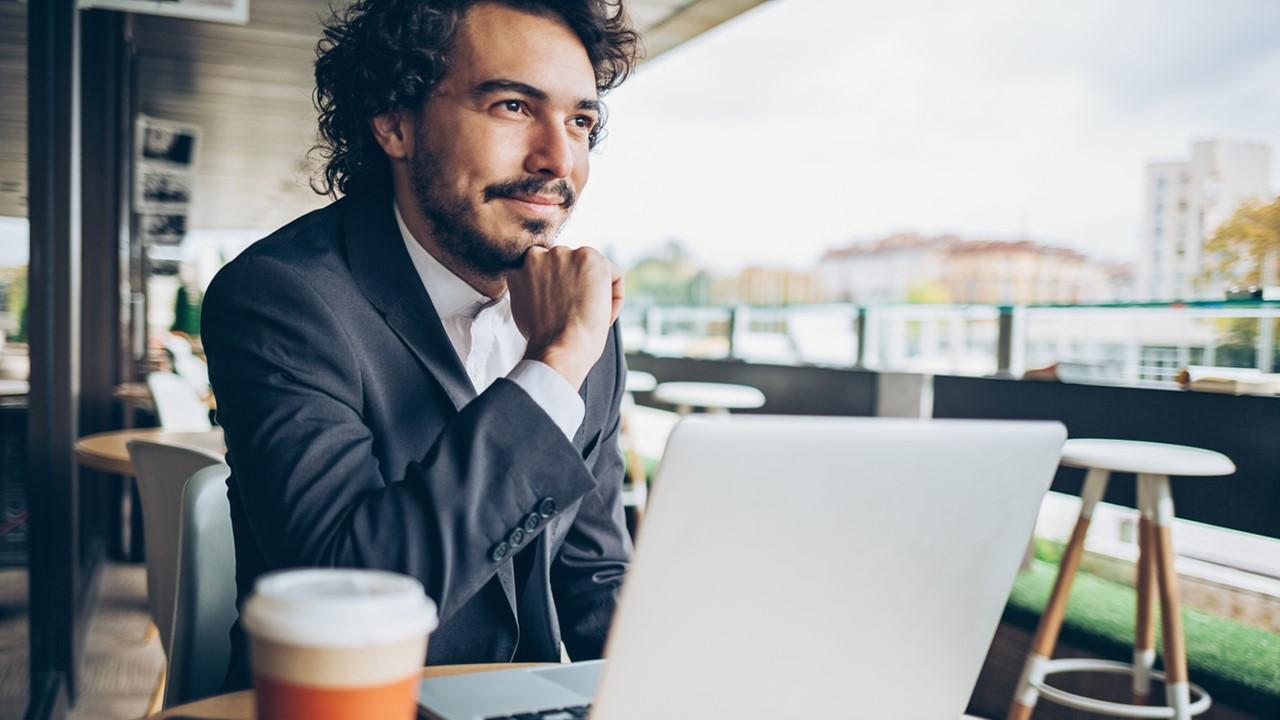 What Are the Best Shares for Beginners?
By Ruchi Gupta

Oct. 7 2020, Updated 3:41 p.m. ET
Investing in company shares can provide you with a source of income, help you save for college, and grow your wealth. Billionaires like Jeff Bezos, Elon Musk, and Mark Zuckerberg have most of their fortunes tied to shareholding in companies — particularly the companies they founded.
Article continues below advertisement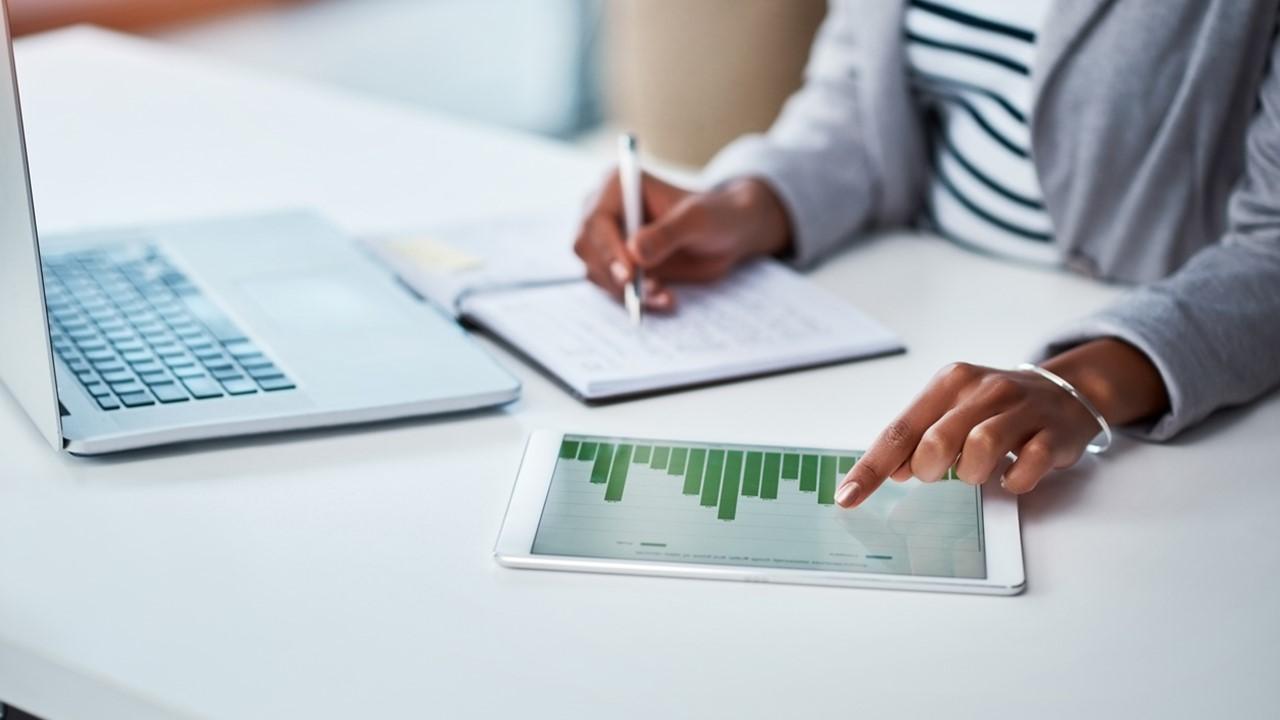 Buying shares has become easy for beginners. The competition among brokers has led many of them to remove commissions on trades, which reduces investing costs for beginners with little money. Also, investors with less capital can start buying shares with as little as $1. They can also buy fractional shares through online brokers like Robinhood, SoFi Invest, Cash App, and Charles Schwab.
Article continues below advertisement
What are the good shares for beginners?
If you're ready to start investing in shares, what are the best shares for beginners? For your first portfolio, it's best to go for low-risk and dividend-paying companies. You can also throw in some high-quality growth companies.
Article continues below advertisement
Apple and Procter & Gamble may be ideal for low-risk beginners. Apple is a stable company in the technology space. The company has a strong balance sheet and pays dividends to its shareholders. However, Apple continues to invest in new growth opportunities like digital services. 
Consumer goods giant Procter & Gamble is a recession-resistant company, which makes it one of the best shares to buy for low-risk investors. The stock is also ideal for dividend-seeking investors. Procter & Gamble has a long history of raising its dividends every year.
Article continues below advertisement
Amazon may be an ideal growth stock for a beginner's first portfolio. There's a long growth runway ahead for Amazon in cloud computing and e-commerce. The company dominates in both of these industries. Also, Amazon has a foot in the fast-growing fintech industry. The company processes online payments through Amazon Pay and provides merchant loans through Amazon Lending.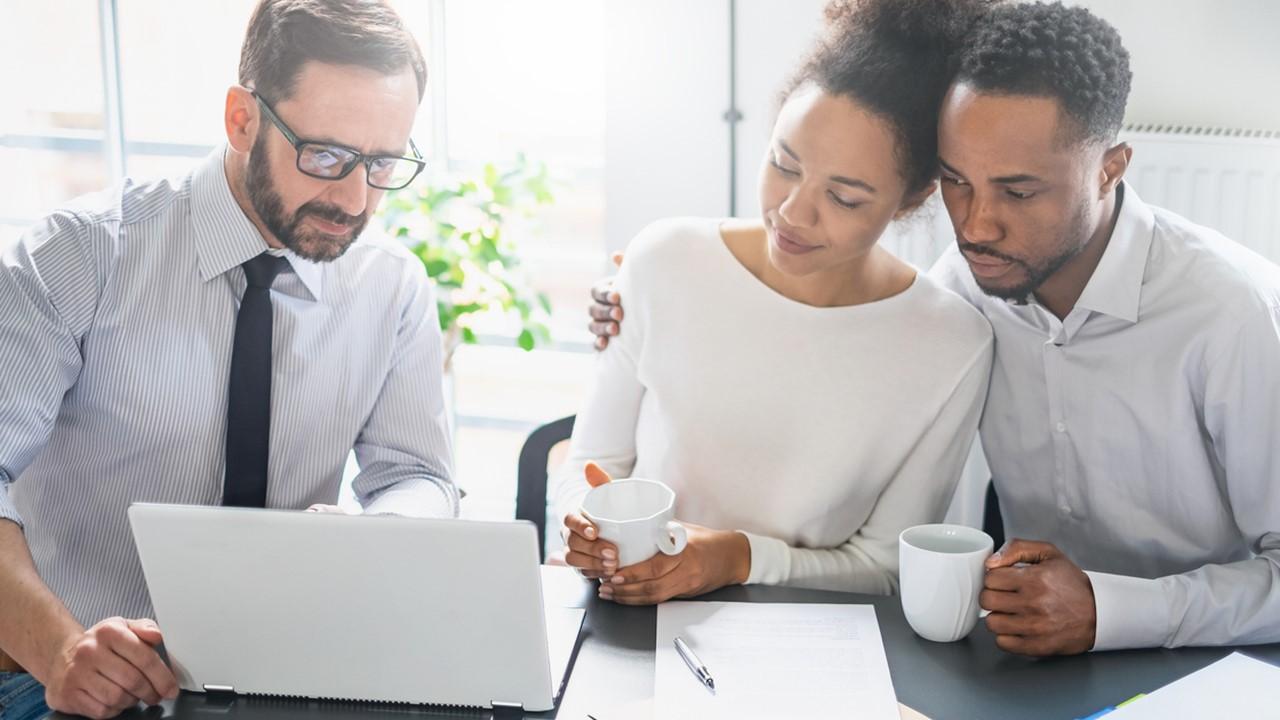 Article continues below advertisement
What are the good shares to buy in 2020?
Many good shares to buy in 2020 can be found in the epicenter sector like restaurants, airlines, cruise ships, and banks. Economic hardships amid the COVID-19 pandemic may cause many small restaurant businesses to fail. Fewer businesses would reduce the competition for the major restaurant chains and allowing them to thrive. 
Darden Restaurants, McDonald's, Starbucks, Yum! Brands, and Chipotle Mexican Grill are some of the large restaurant companies that could benefit from smaller businesses collapsing.
Article continues below advertisement
What are good shares to buy for the long term?
Investors looking for long-term investments can shop for shares in the electric vehicle, cloud computing, and semiconductor industries. Tesla, NIO, Kandi Technologies, Xpeng, and Li Auto are good EV stocks to buy and hold.
Article continues below advertisement
In the semiconductor space, Nvidia shares look ideal for long-term investors. Nvidia's addressable market is about to balloon to $250 billion after it acquires SoftBank's ARM Holdings chip designer. 
In addition to Amazon, Microsoft, and Alphabet, Snowflake also makes the list of the best cloud stocks for long-term investing. Salesforce and Warren Buffett's Berkshire Hathaway are some of the notable institutional investors in Snowflake — a startup that just went public in September 2020.