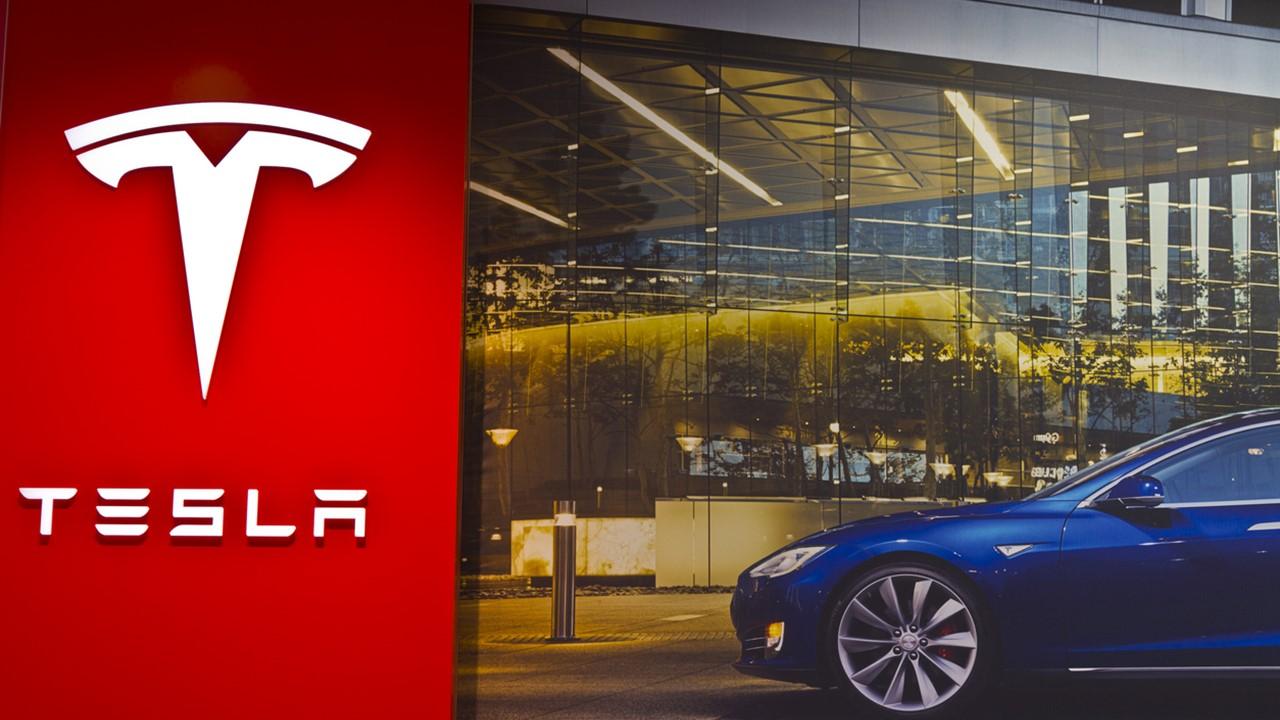 Tesla Stock Dips After Large Shareholder Cuts Stake
Tesla's stock price has been on fire in 2020. However, Tesla investors got a reality check on Sept. 3 when the broader stock market crashed. Tesla stock fell more than 9.0 percent and closed at $407, which marked a steeper decline than the S&P 500 Index's 3.51 percent drop and the Nasdaq Composite Index's 4.96 percent drop.
Article continues below advertisement
The blue-chip Dow Jones Industrial Average fell 2.78 percent on Sept. 3. Although Tesla stock has retreated in recent days, the bulls would actually see that as an opportunity to scoop up more Tesla shares at a discount before the company's anticipated S&P 500 index inclusion.
Article continues below advertisement
Tesla stock news every investor should know
The drop in Tesla's stock price on Sept. 3 came after one of Tesla's largest shareholders reduced its holding in the company. The U.K.-based fund group Baillie Gifford revealed in a regulatory filing on Sept. 2 that it cut its stake in Tesla. The stake dropped to 4.25 percent at the end of August from 6.32 percent in June. The fund group owned a 7.67 percent stake in Tesla in February.
Also, Baillie Gifford isn't bullish on Tesla stock anymore. The fund reduced its Tesla holding to comply with internal portfolio guidelines. According to Baillie Gifford, it's still optimistic about Tesla's outlook and intends to remain a significant shareholder in the electric vehicle maker. The fund has more than $260 billion in assets under management.
Article continues below advertisement
Tesla plans to raise up to $5.0 billion in new capital through additional share sales. The company intends to sell the additional shares from time to time and use the proceeds to strengthen its balance sheet.
Article continues below advertisement
When is Tesla's S&P 500 inclusion date?
Tesla has met the important eligibility requirements for S&P 500 inclusion. For a company to qualify for inclusion in the S&P 500 index, it must have a market capitalization of more than $8.2 billion. Tesla's market capitalization is about $380 billion. More importantly, a company must be profitable on a GAAP basis to be considered for inclusion in the S&P 500. Tesla has reported GAAP profitability for the past four consecutive quarters.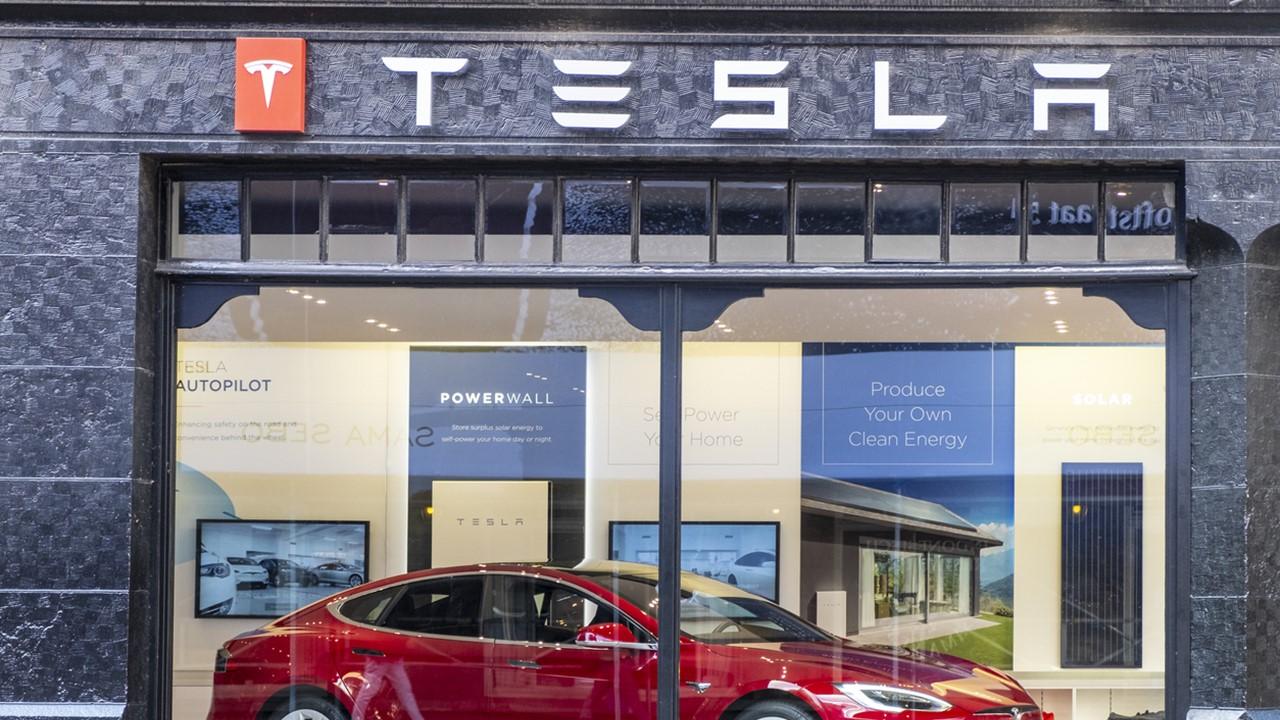 Article continues below advertisement
Tesla's S&P 500 inclusion date isn't known yet. In fact, there isn't a guarantee that Tesla will be added to the index even though it meets the eligibility requirements. Companies set to join the S&P 500 receive a notification five trading days before the material date.
What are the S&P 500 rebalancing dates in 2020?
The committee that oversees the S&P 500 meets quarterly to rebalance the index. However, the rebalancing doesn't always result in stocks being added or removed. The next S&P 500 rebalancing date is scheduled for Sept. 18.
Article continues below advertisement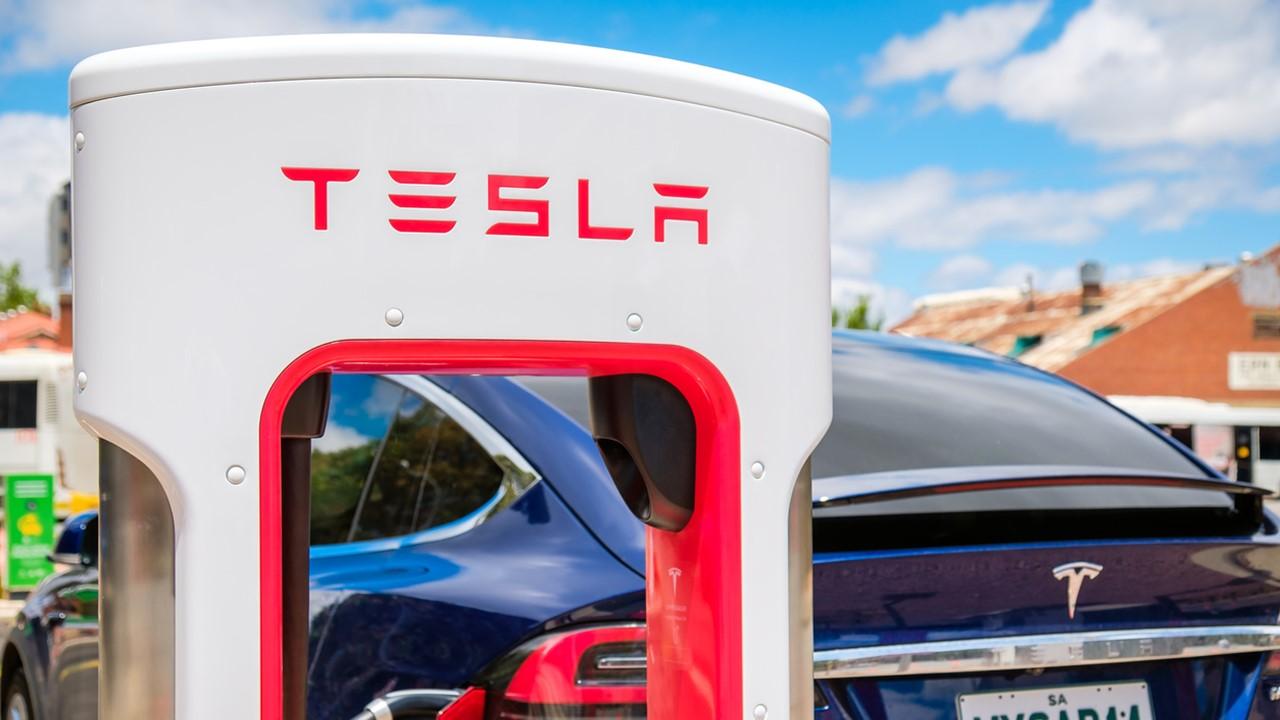 What is Tesla's stock price today?
Tesla stock fell 3.14 percent in pre-market trading on Friday, Sept. 4 to change hands at $394.23. The stock soared past $2,000 last month before the company implemented a 5-for-1 stock split. Tesla stock has risen more than 386 percent in 2020 due to investors' strong appetite for EV stocks.
Inclusion in the S&P 500 could drive Tesla stock up because of buying from funds that track the S&P 500 index. The most bullish analyst forecasts that Tesla stock will rise nearly 97 percent from the current level to hit $800. In contrast, the most bearish analyst sees Tesla stock crashing to $19.