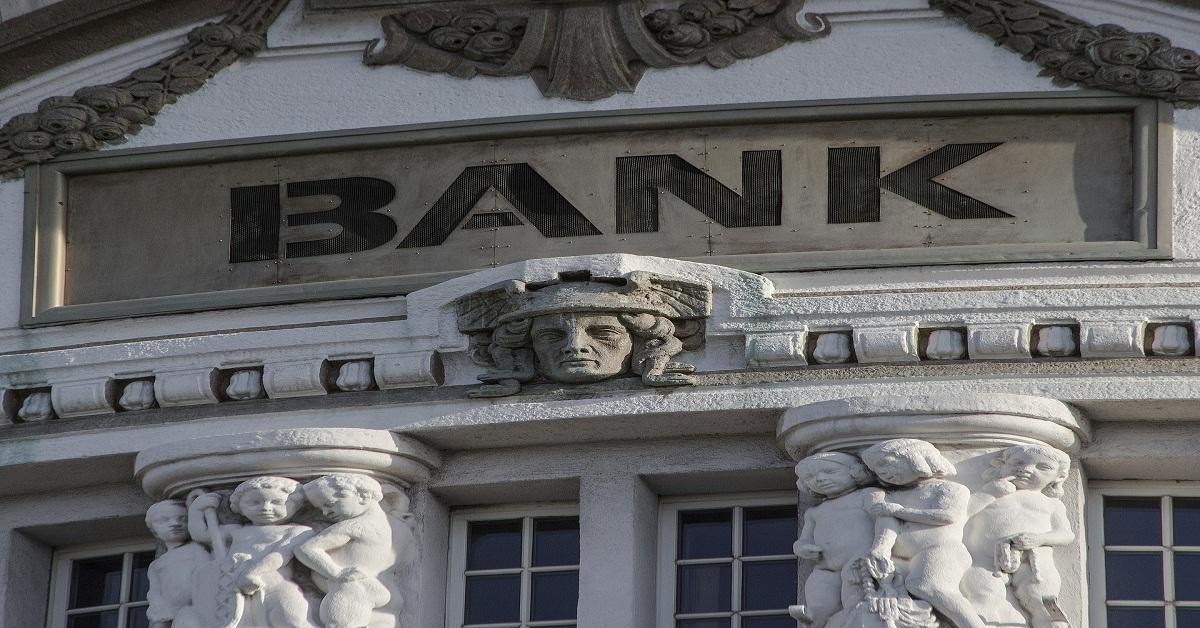 Amid Amex Talks to Buy Kabbage, What's SoftBank's Stock Outlook?
SoftBank stock fell more than 3.5 percent to close at $29.65 yesterday. After markets closed, the company reported impressive earnings for its fiscal 2020 first quarter (ended in June). Its profit rose 12 percent YoY (year-over-year) to $12 billion. The profit marked a sharp reversal of fortune for SoftBank, considering it reported a historic loss in fiscal 2019.
Article continues below advertisement
SoftBank's quarterly profit was boosted by its recent sale of assets and its Vision Fund investments gains. SoftBank recently sold stakes in Alibaba and T-Mobile as part of an effort to raise $41 billion to reduce debt and finance its stock repurchase program. As part of the fundraising program, SoftBank is currently exploring a sale or spin-off of its chip-making subsidiary, ARM. SoftBank's $100 billion Vision Fund, whose portfolio companies include Uber, WeWork, and TikTok parent ByteDance, made an investment gain of $2.8 billion in the June quarter.
Article continues below advertisement
What is SoftBank's stock price forecast?
At its closing price of $29.65 yesterday, SoftBank stock marked a 38 percent rise this year. The stock has pulled up 143 percent from its 52-week low of $12.20 but is still at more than a 10 percent discount to its 52-week high of $33.12.
Article continues below advertisement
The peak Wall Street price target for SoftBank stock is currently at $46.67, which implies a 57.4 percent upside from its current price. Meanwhile, the lowest Wall Street price target of $30.06 implies a 1.5 percent upside for the stock. SoftBank stock carries a consensus "buy" rating from analysts.
What is Kabbage and why is Amex interested in it?
American Express is in talks to acquire Kabbage, a SoftBank-backed fintech startup, according to Bloomberg. Based in Atlanta, Ga., Kabbage mainly provides credit to small businesses. It's one of the fintech companies helping the federal government distribute COVID-19 economic stimulus loans.
Article continues below advertisement
Other fintech companies participating in distributing COVID-19 stimulus funds are PayPal and Square. In addition to providing small business loans, SoftBank's Kabbage also helps small businesses accept card payments online. Amex is counting on the Kabbage acquisition to expand its small business loan operations. A deal for Kabbage could come as soon as this month and value the startup at $850 million.
Article continues below advertisement
For SoftBank, selling Kabbage won't result in it dropping out of the fintech industry. SoftBank's Vision Fund has investments in several fintech businesses, including India's Paytm. Reverence Capital Partners is another Kabbage investor.
What is Amex's stock price?
Amex stock price rose 1.61 percent yesterday to close at $103.26. The stock is down 17 percent this year but has risen more than 10 percent over the past month. Amex stock is trading 25 percent below its 52-week high of $138, and 54 percent above its 52-week low of $67. Wall Street's peak price target for Amex of $130 implies an approximate 20 percent upside from its current price. Conversely, analysts' base price target of $80 implies a 30 percent downside.