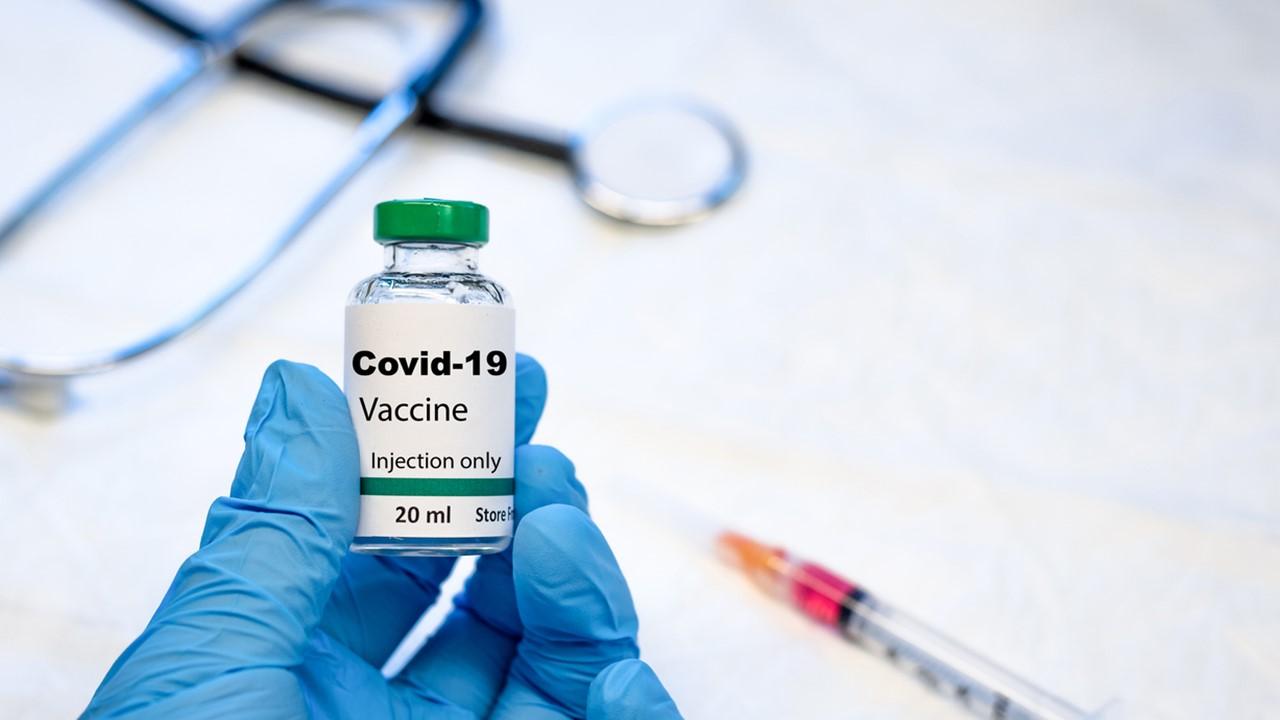 CureVac IPO Brings Cash for COVID-19 Vaccine Program
By Ruchi Gupta

Aug. 14 2020, Updated 11:00 a.m. ET
CureVac's IPO will enable the German biotechnology company to raise additional cash to fund the development of its various drug candidates as well as other preclinical programs.
Article continues below advertisement
When is CureVac's IPO date?
Article continues below advertisement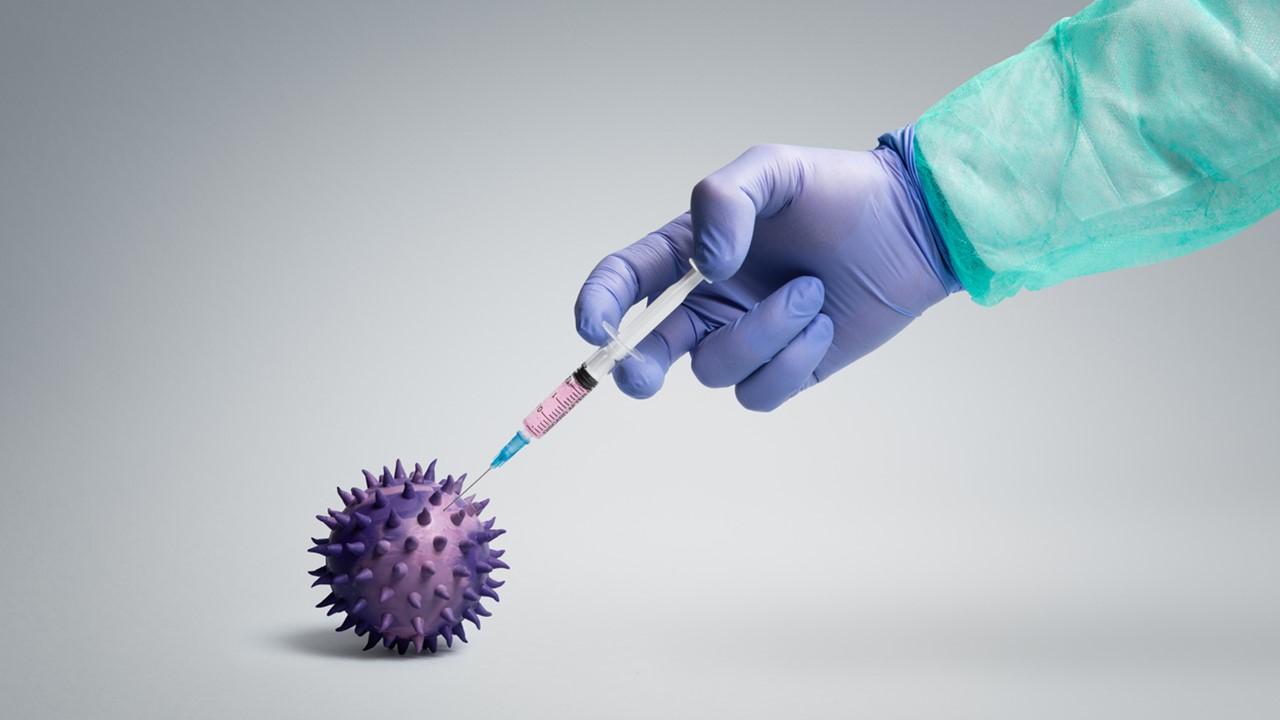 Investors that bought stakes in CureVac ahead of its IPO include the German government, GlaxoSmithKline, and Qatar Investment Authority. In a sign of CureVac's strategic importance to the national interest, Germany's federal government invested 300 million euros and purchased a 23 percent stake in the company in June. Microsoft founder Bill Gates is also an investor in CureVac. 
Article continues below advertisement
Article continues below advertisement
What is CureVac's stock IPO price?
CureVac's stock IPO price is $16, which is at the high-end of its indicated $14–$16 IPO price range. The company sold 13.3 million shares in the IPO and raised $213.3 million in additional cash. CureVac could rake in more cash as it has granted IPO underwriters room to sell nearly 2.0 million additional shares. The IPO valued CureVac at $2.8 billion.
What is CureVac's business?
CureVac is a clinical-stage biopharmaceutical company. Currently, the company is focused on developing vaccines and cancer treatments. CureVac applies messenger RNA (mRNA) technology in its drug development programs. 
Article continues below advertisement
CureVac said that its use of mRNA technology enables it to deliver instructions to the body. The instructions tell the body to produce its own weapons to combat a range of diseases. Although CureVac is headquartered in Germany, it operates a site in Boston.
Article continues below advertisement
How will CureVac spend its IPO cash?
CureVac has outlined several areas where it plans to deploy its IPO cash. The company intends to use the IPO windfall to fund the ongoing development of its COVID-19 vaccine candidate. CureVac will spend a portion of the IPO cash to fund the ongoing clinical study of its cancer drug candidate CV8102.
The company will allocate some funds to expand its manufacturing capacity. Companies working on COVID-19 drugs are generally working to boost their production capacity in anticipation of the huge demand for vaccines. 
Also, CureVac intends to spend some of its IPO cash on advancing the development of its rabies vaccine candidate CV7202.