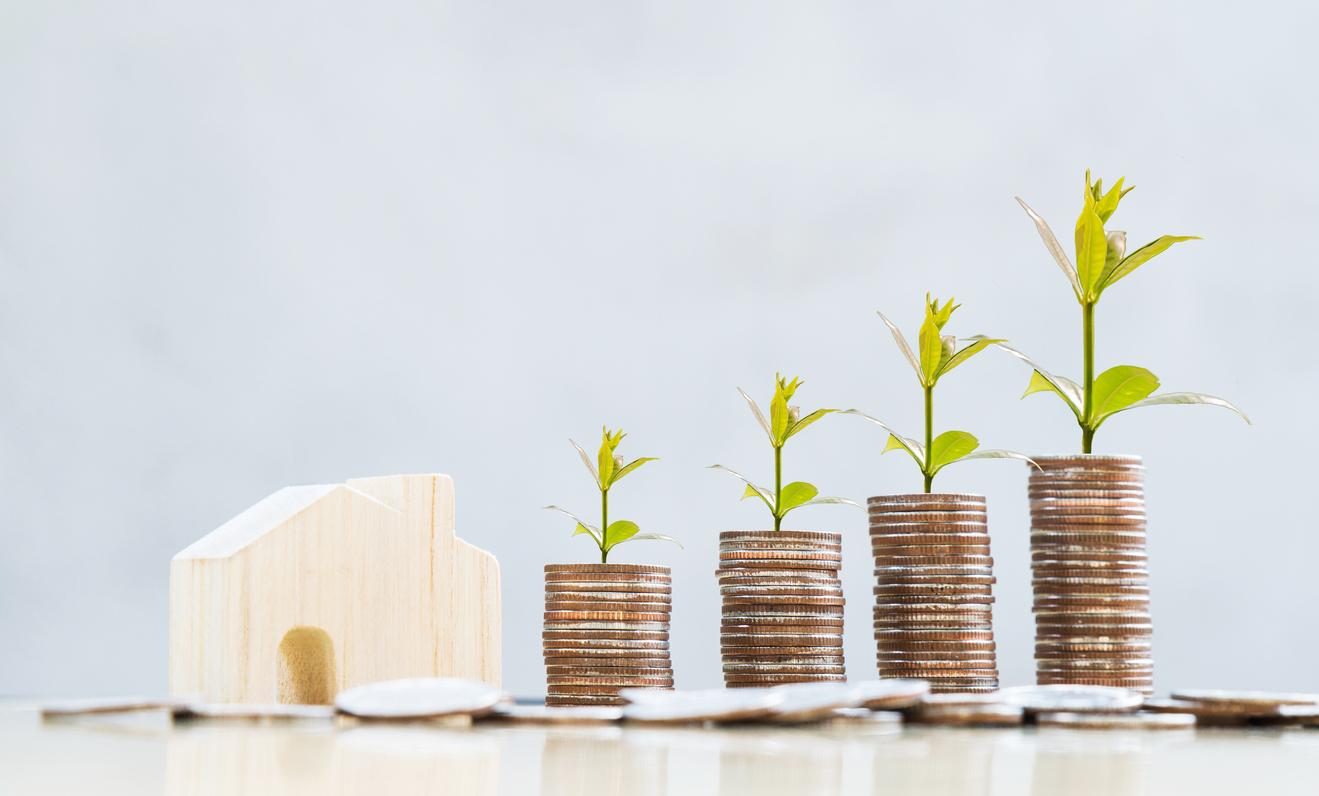 What are Green Bonds? Germany to Sell Its First Climate Bond
By Mark Pygas

Sep. 2 2020, Updated 8:09 a.m. ET
Germany has secured over 30 billion euros ($35.6 billion) in orders for the nation's first green bond. The 10-year securities bond will help to fund green projects, with Germany set to dominate the market by the end of the year. But should investors consider adding green bonds to their portfolio?
Article continues below advertisement
What is a green bond?
Green bonds are a fixed-income instrument issued by governments or companies. Any money raised is earmarked explicitly for climate and environmental projects. Green bonds usually come with tax incentives, which could make them an exciting proposal for some investors.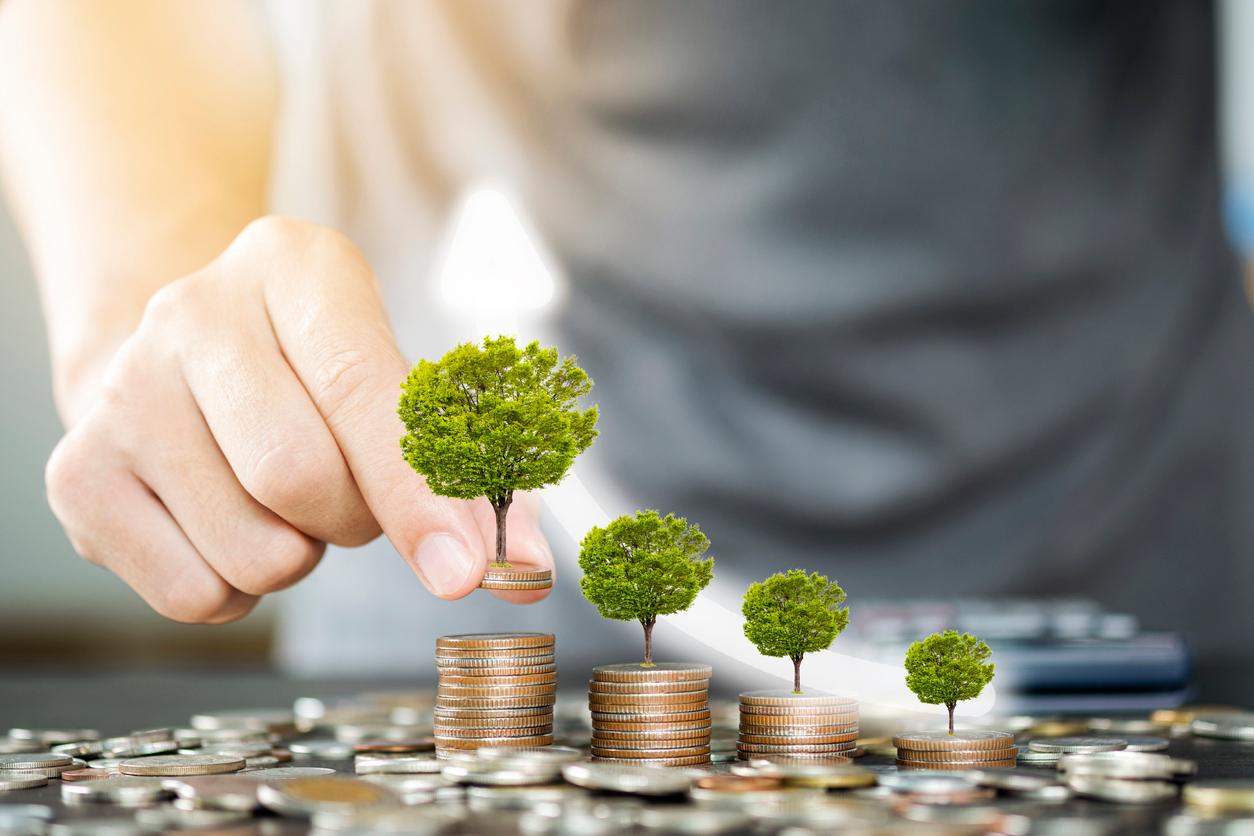 Article continues below advertisement
In the case of Germany's green bonds, their coupon of 0 percent beats out similar conventional bonds, which yield negative 0.45 percent. "These bonds will have their own captive set of investors," said Rohan Khanna, a rates strategist at UBS Group AG. "This is a welcome gift."
Who issues green bonds?
Green bonds are usually issued by companies and governments that are looking to fund green projects. According to Harvard Business Review, the market has exploded in recent years. In 2013, investors bought just $3 billion of these bonds. By 2013, that number had increased to $49 billion.
Article continues below advertisement
According to Reuters, green bond issuance reached a record high of almost $255 billion in 2019. The European Union issued $106.7 billion of that figure, while the U.S. and China issued $50.6 billion and $30.1 billion, respectively.
Companies offering green bonds
Companies also offer green bonds to fund their projects. Apple, Unilever, and Bank of America have issued green bonds in recent years. Apple issued $1 billion in green bonds after Donald Trump withdrew the U.S. from the Paris climate agreement. The bonds were issued to show that Apple was still committed to the deal.
Article continues below advertisement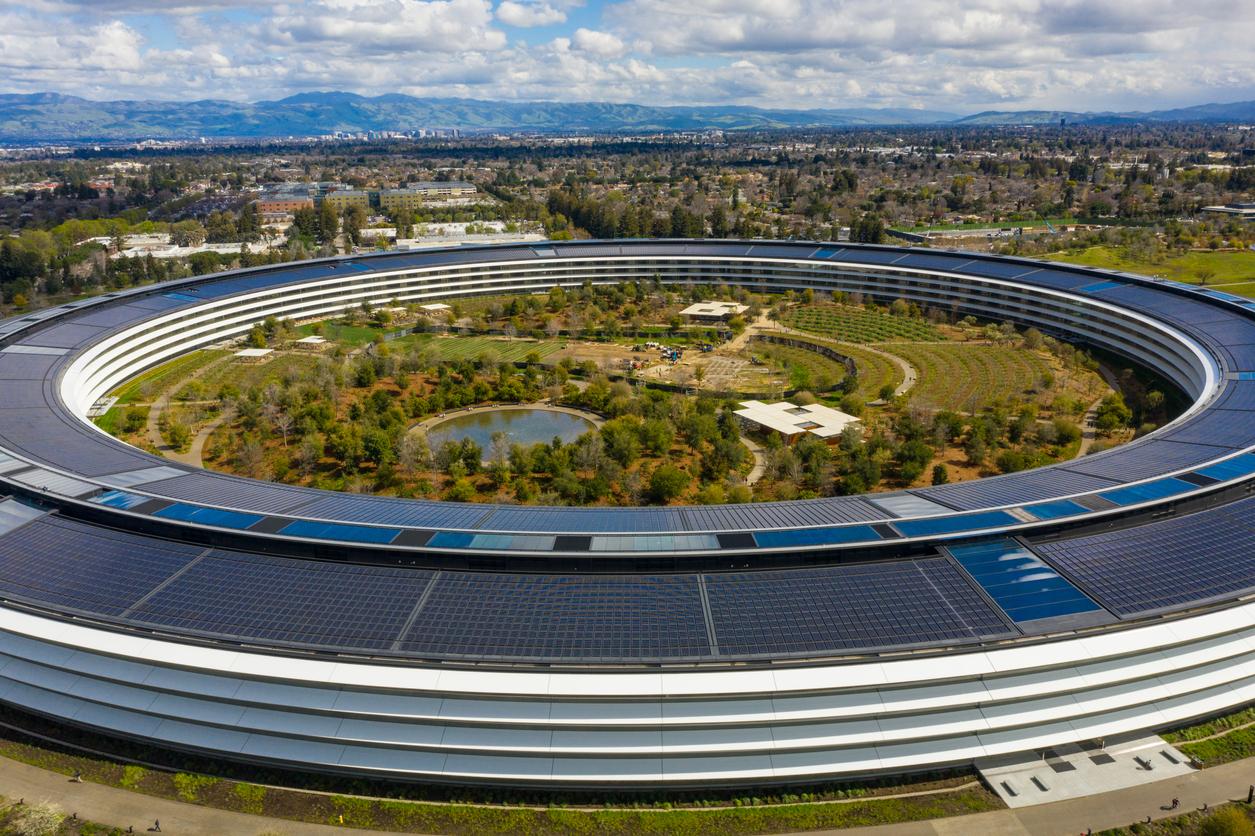 In 2014, Unilever issued 250 million British pounds in green bonds to fund "projects that improve the energy and water efficiency in the company's internal operations." The bonds were more than three times oversubscribed within 3 hours.
Article continues below advertisement
Are bonds a good investment now?
For most people, green bonds and traditional bonds aren't an attractive prospect. In an age of record-low interest rates, most bonds offer interest rates that fail to keep up with inflation, or that are negative. Interest rates offered by bonds are easily eclipsed by the growth in the value of stocks over time.
However, if you're reaching retirement and looking to bring some stability to your portfolio, stocks can be an essential part of your investment strategy. Bonds, especially those issued by governments, are considered one of the safest investments out there and don't see the same volatility as stocks.