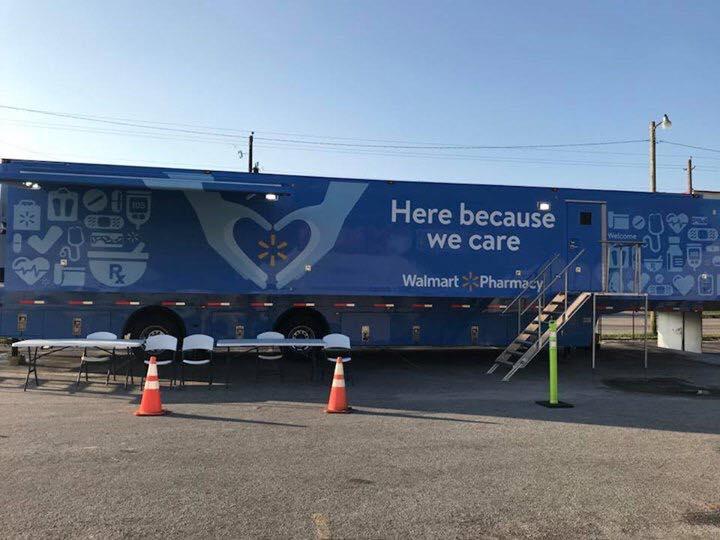 Walmart Faces Opioid Lawsuit, Stock Still Looks Good
By Ruchi Gupta

Dec. 24 2020, Updated 8:03 a.m. ET
The DOJ (Department of Justice) has hit Walmart with a lawsuit, accusing the giant retailer of fueling America's opioid addiction crisis. Walmart runs more than 5,000 in-store pharmacies across the country. The DOJ lawsuit accuses Walmart of ignoring warnings from its pharmacists about questionable opioid prescriptions.
Article continues below advertisement
But Walmart denies any wrongdoing and argues that the DOJ lawsuit is trying to force pharmacists between patients and their doctors. Walmart claims that it rejected hundreds of thousands of opioid prescriptions from DEA (Drug Enforcement Administration)-approved doctors.
The DOJ's lawsuit alleges Walmart pressured its pharmacists to fill opioid prescriptions quickly to boost its profits, resulting in them even filling opioid prescriptions that rival pharmacies had rejected. Walmart has claimed the DOJ should direct its blame to the DEA for failing to monitor the questionable doctors writing these prescriptions.
Article continues below advertisement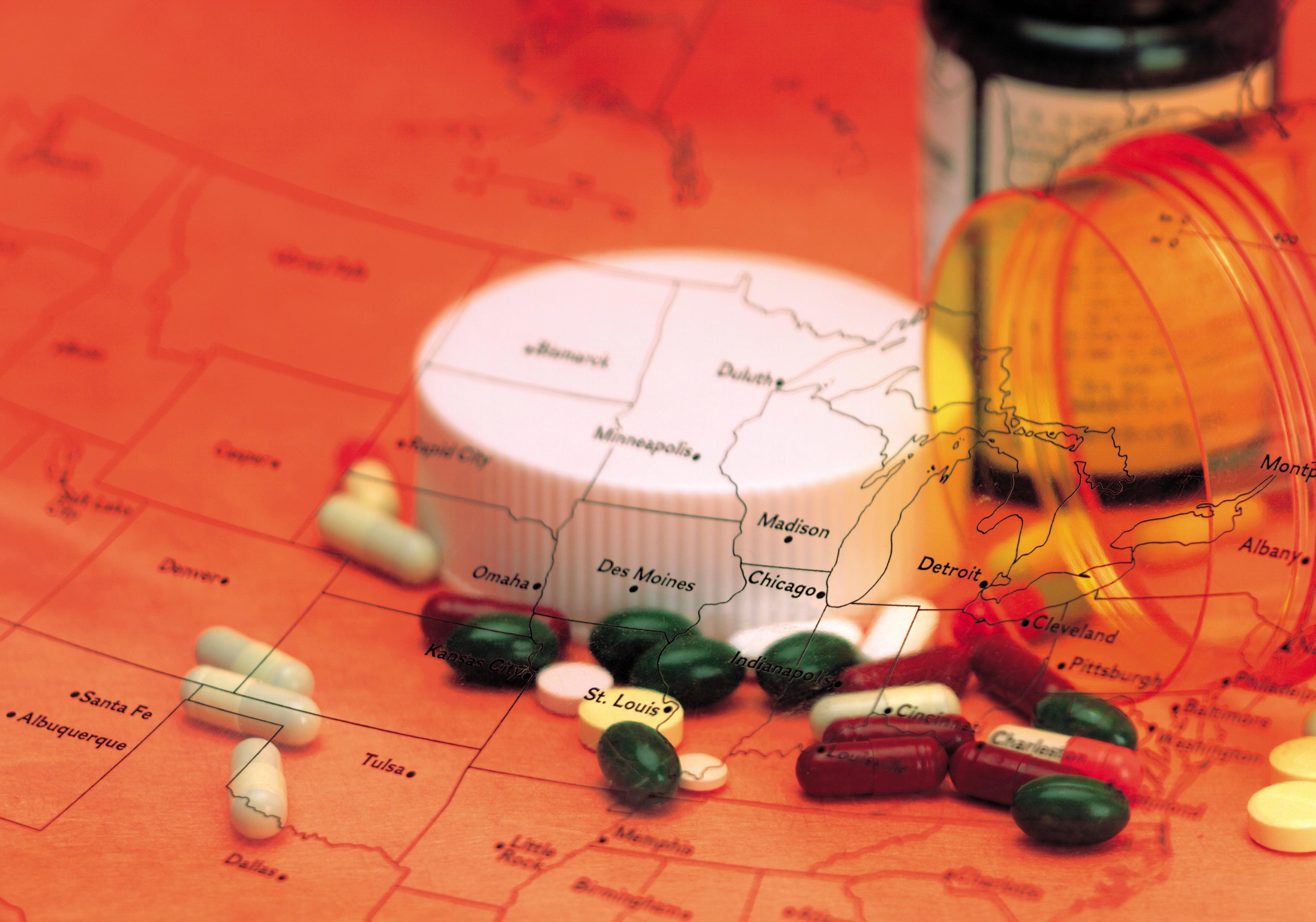 Walmart facing a potentially costly opioid lawsuit settlement
Walmart was expecting the DOJ lawsuit and sued the federal government in October to counter the DOJ's allegations pre-emptively. The retailer argues that the DOJ and DEA were trying to pin it down for their own regulatory failures.
Article continues below advertisement
Walmart is among the many companies that authorities are pursuing over the opioid crisis. These efforts have resulted in some expensive settlements. Purdue Pharma reached a settlement with the DOJ over its role in the opioid crisis and agreed to pay more than $8 billion, and Johnson & Johnson and a group of other companies are facing a settlement that could cost them more than $26 billion.
Does Walmart stock pay dividends?
Walmart has a long dividend history going back when it declared its first annual cash dividend of $0.05 per share in 1974. The retailer's annual cash dividend has been increasing every year and currently stands at about $2.16. Walmart distributes dividends four times a year. Its latest dividend of $0.54 per share was paid on Sept. 8.
Article continues below advertisement
Does Warren Buffett own Walmart stock?
Warren Buffett was a major Walmart investor for many years. But in 2016, Buffett's Berkshire Hathaway sold almost all of its Walmart shares. Buffett felt that retail had become a tough game with e-commerce's disruption. Walmart stock has more than doubled since Buffett dumped it.
Who owns the most Walmart stock?
The Walton family has the largest stake in Walmart. Its other top shareholders are The Vanguard Group with 4.5 percent, SSgA Funds Management with 2.4 percent, and BlackRock with 2.1 percent.
Article continues below advertisement
Is Walmart stock a good buy?
For investors seeking dividends in the retail sector, Walmart looks like a good choice. The retailer stands out as a reliable dividend source, considering its track record of increasing its dividend annually for nearly five decades.
The future of retail is e-commerce, and Walmart is building a strong presence in that space both domestically and abroad. It owns India's e-commerce powerhouse, Flipkart, and has a substantial stake in China's leading online retailer, JD.com.
Article continues below advertisement
Article continues below advertisement
However, those buying Walmart stock should bear in mind that the DOJ's opioid lawsuit poses a risk. The DOJ could push for a settlement that costs Walmart billions, slowing down some of the retailer's development programs.