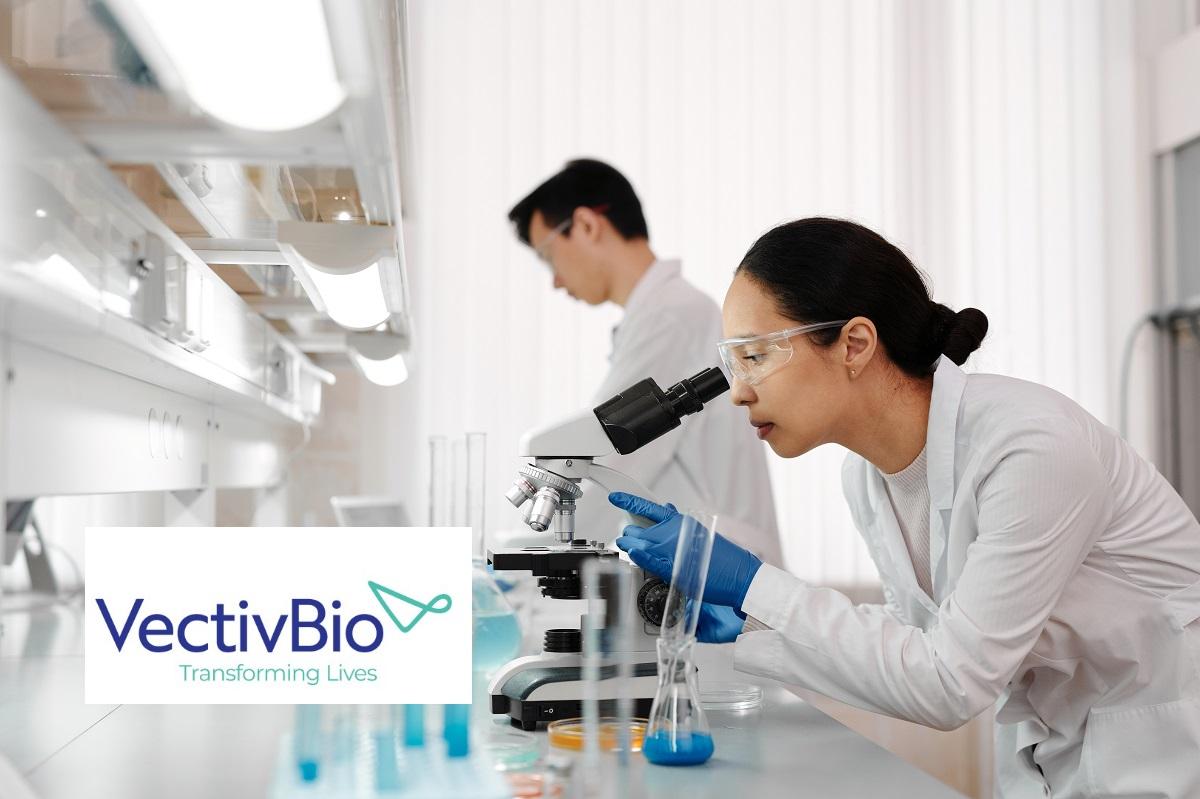 VectivBio's IPO Date and How to Invest in the Biotech Startup
By Ruchi Gupta

Apr. 7 2021, Updated 9:04 a.m. ET
Swiss biotech startup VectivBio is going public. The VectivBio IPO is going to expand the selection for investors seeking exposure to biotech stocks. Investors might want to note that billionaire Amazon founder Jeff Bezos has been investing heavily in the biotech space. When is the VectivBio stock IPO date and how can you invest in it?
Article continues below advertisement
VectivBio stock will trade on Nasdaq under the ticker symbol "VECT." Previously, the company's founder and CEO Luca Santarelli worked at Roche and Therachon in executive roles.
VectivBio's products
VectivBio was started in 2019. It has focused on developing therapies for rare gastrointestinal disorders. Currently, the company has a single product candidate in clinical testing. The candidate apraglutide is being developed as a treatment for short bowel syndrome. Apraglutide is undergoing Phase 3 trial. 
Article continues below advertisement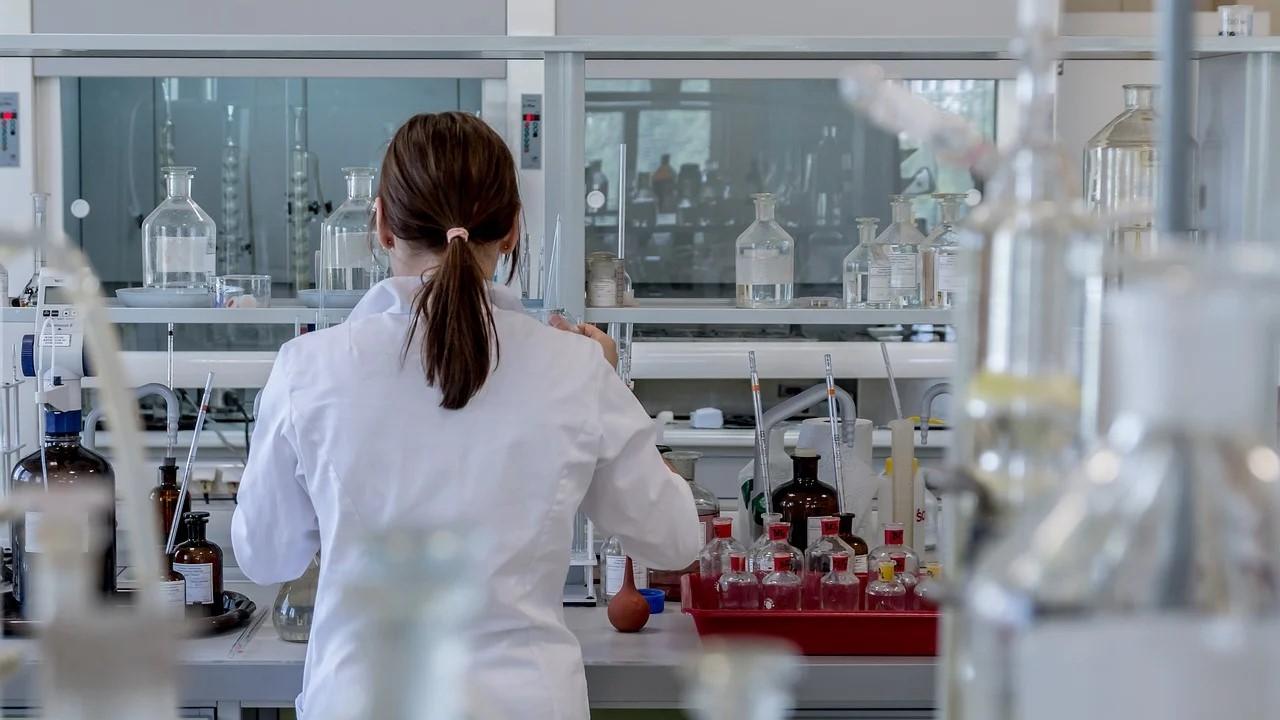 The top-line results from the apraglutide study are expected in the second half of 2023. VectivBio intends to use its IPO funds to advance the study of apraglutide, including potentially expanding its label beyond short bowel syndrome.
Article continues below advertisement
VectivBio stock IPO date
VectivBio stock is expected to debut on the public market around April 9. The company made its IPO filing with the SEC on March 19. The company announced the terms for the public offering, including the deal size and pricing details, on April 5.
VectivBio's stock price
VectivBio plans to price its stock in the range of $16–$18 for the IPO. The company plans to sell 7.5 million shares, which would allow it to raise $128 million at the mid-point of the indicated price range. Companies usually raise the price range and increase the deal size if there's an overwhelming demand for the IPO shares. Therefore, the VectivBio IPO price and size could change before its debut. The pricing details suggest a valuation of $634 million for VectivBio.
Article continues below advertisement
How VectivBio is going public
VectivBio has chosen to go public through a traditional IPO. In this format, a company is able to raise money by selling new shares. However, company insiders might be barred from selling their shares in what is called a "lockup" for a number of days or months after the debut.
Lately, many companies have been going public through SPAC deals, which offer a more certain valuation and fundraising in addition to cutting the listing process. A direct listing is another route that a company might take to go public. Spotify and Peter Theil-backed Palantir took the direct listing path to the public market and Coinbase is taking the same route. 
Article continues below advertisement
VectivBio looks like a good investment.
There's a huge unmet medical need in treating rare gastrointestinal diseases. Therefore, VectivBio should see strong and long-term demand for its products. In the short bowel syndrome treatment market, the revenue opportunity for VectivBio will reach $4.6 billion by 2027 from $568 million in 2019.
How to buy VectivBio's pre-IPO stock
Buying pre-IPO shares is usually a good deal, particularly for stocks that look set to pop on the debut. For example, Coupang (CPNG) priced its shares at $35 apiece for the IPO. The stock went on to rise more than 40 percent to about $50 on its first day of trading. 
Article continues below advertisement
You'll need to go through the private capital market to access VectivBio shares before they start trading on the public exchange. However, the SEC restricts participation in the private capital market to accredited investors with at least $1 million in net worth. Therefore, pre-IPO stocks are usually out of reach for most retail investors.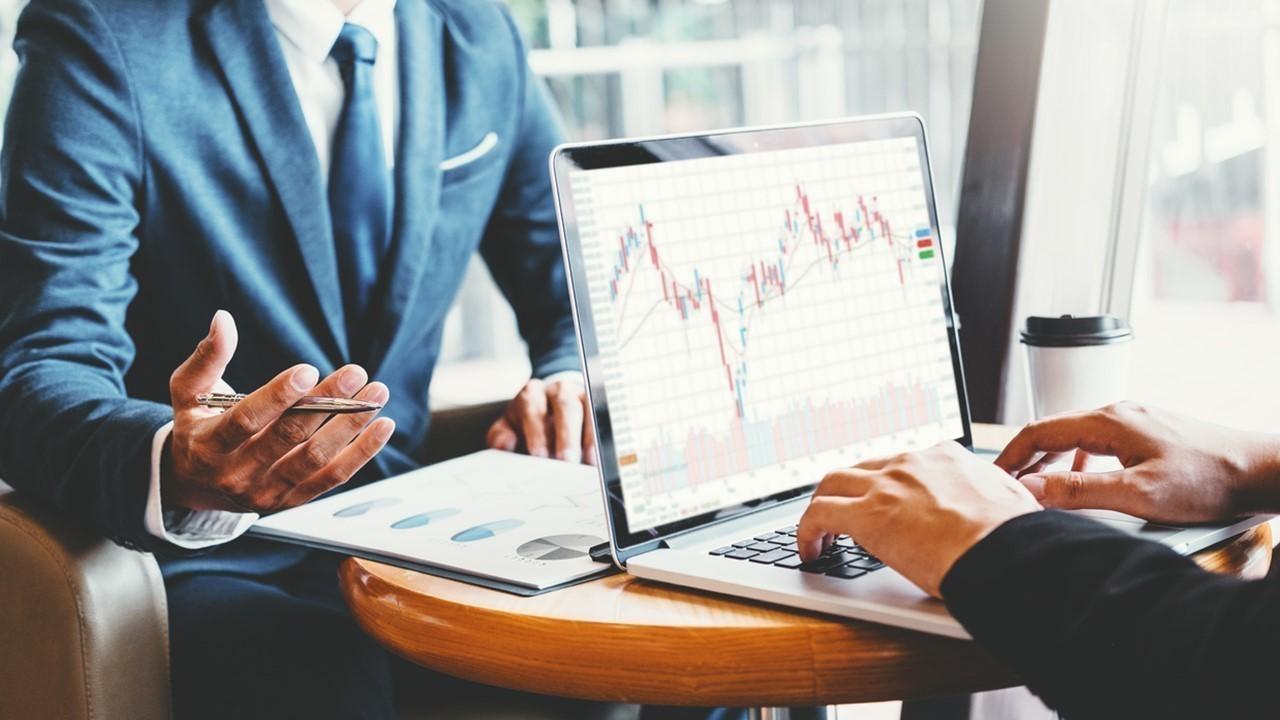 Article continues below advertisement
Brokers SoFi and Robinhood are working to provide small investors with access to pre-IPO stocks. Investors using SoFi will be able to buy pre-IPO shares as long as their account is worth at least $3,000. But SoFi's IPO investing service hasn't launched so it may not work for those seeking to buy VectivBio stock before it hits the exchange.
VectivBio stock is a good long-term bet.
VectivBio appears to have bright commercial prospects as it targets areas of unmet medical needs. The company finished 2020 with more than $40 million in cash. The IPO money should give it the financial flexibility to fund the existing clinical program and expand its pipeline quickly.
VectivBio stock is going public with the backing of many blue-chip biotech investors including Novo Holdings, Cowen Healthcare Investments, and Versant Ventures. The other VectivBio investors are Cormorant Capital, OrbiMed, and Citadel's Surveyor Capital. Seeing the list of institutional investors behind VectivBio, you get the impression it's worth considering as a long-term bet.