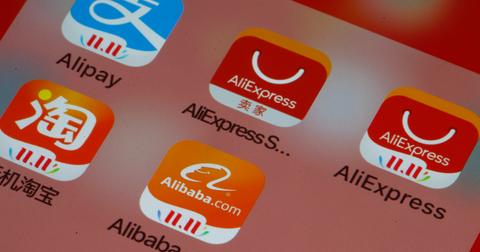 Can Americans Buy Ant Group Stock?
By Ruchi Gupta

Oct. 8 2020, Published 8:01 a.m. ET
Amid the highly anticipated Ant Group IPO, the Trump administration is considering an action that could deal a blow to the Chinese fintech startup associated with Alibaba founder Jack Ma. Also in the administration's crosshairs is Tencent. The administration thinks that the digital payment platforms that Ant and Tencent run are a risk to U.S. national security, and wants to slap the businesses with restrictions, sources tell Bloomberg.
Article continues below advertisement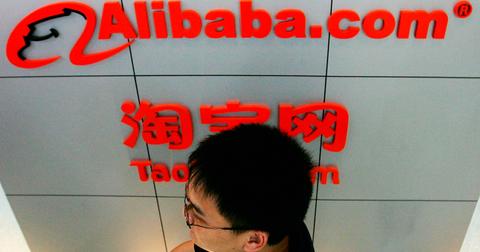 What is Ant Group?
Ant Group is a Chinese financial technology company. It offers a range of services, from mobile payment processing through Alipay to making loans to businesses and consumers. Ant separated from Alibaba in 2014, just before Alibaba's 2014 IPO. Initially, Alibaba and Ant had a profit-sharing arrangement. Later, Alibaba swapped that for a stake in Ant, obtaining a 33 percent share in the business.
Article continues below advertisement
What is Tencent?
Tencent is a Chinese technology company that operates diverse businesses, including videogame publishing, mobile payment processing, online advertising, and cloud computing—it's something like Electronic Arts, PayPal, Twitter, and Amazon rolled into one. It has investments in Tencent Music Group, Spotify, and Snap. Tencent also owns popular Chinese social and payment app WeChat, which Walmart tapped as its preferred mobile payment provider at hundreds of its China stores.
Article continues below advertisement
Article continues below advertisement
What's Tencent's stock price today?
Being a foreign listed company, Tencent trades on OTC (over-the-counter) markets in the U.S. under the"TCEHY" ticker symbol. OTC-traded Tencent stock jumped 0.74 percent to $69.32 on Wednesday.
When is Ant Group's IPO date?
Ant Group, controlled by Alibaba founder Jack Ma, is gearing up for an IPO. Whereas Alibaba chose to go public in the U.S., the Ant IPO is taking place in China, with a dual listing in Shanghai and Hong Kong. Alibaba also listed its stock in Hong Kong last year in a secondary offering. Ant is preparing to go public by the end of October in a transaction that could raise $35 billion and value the company at $250 billion.
Can Americans buy Ant Group stock?
Investing directly in foreign-listed stocks isn't a straightforward affair for Americans. To access Ant Group's Hong Kong or Shanghai IPO listings directly, U.S. investors may have to go through a complex regulatory process. But there are alternative paths for Americans as well: they could purchase Ant shares when they become available on OTC markets, or gain exposure to Ant Group stock through China- or Hong Kong-focused ETFs.