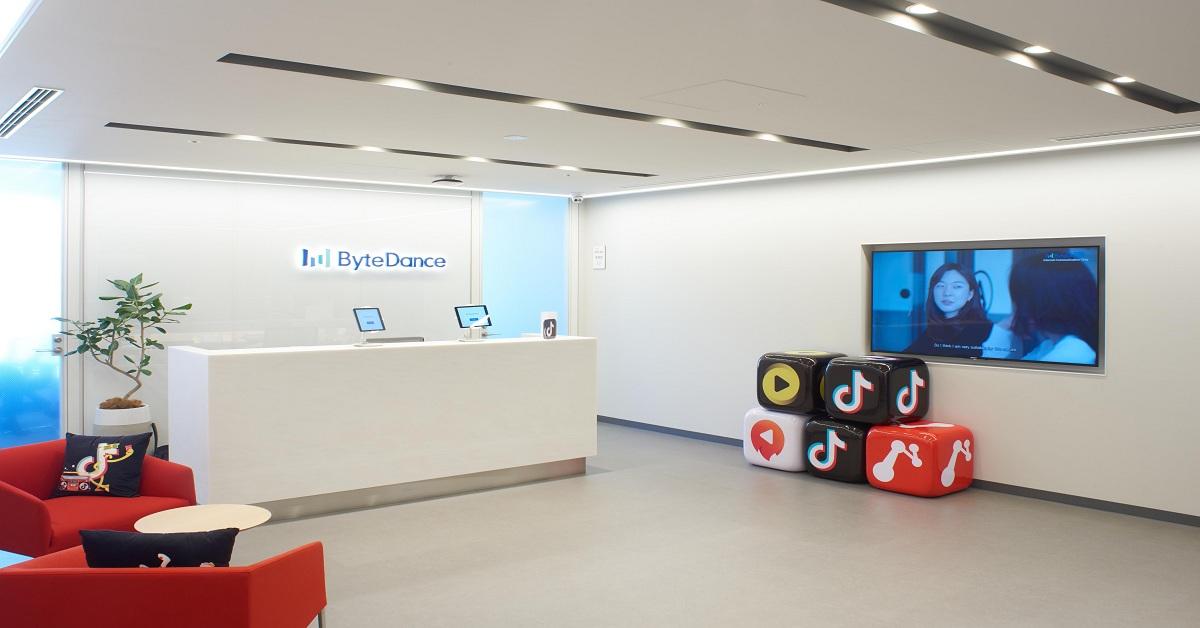 TikTok Owner ByteDance Considering IPO for Its Businesses
By Ruchi Gupta

Oct. 26 2020, Updated 10:58 a.m. ET
TikTok parent ByteDance has started talking with investment banks about a possible IPO for some of its businesses. In addition to TikTok, which has been a hit with Millennials in the West, ByteDance also owns Douyin and Toutiao—a news aggregation service that is giving Baidu tough competition in China.
Article continues below advertisement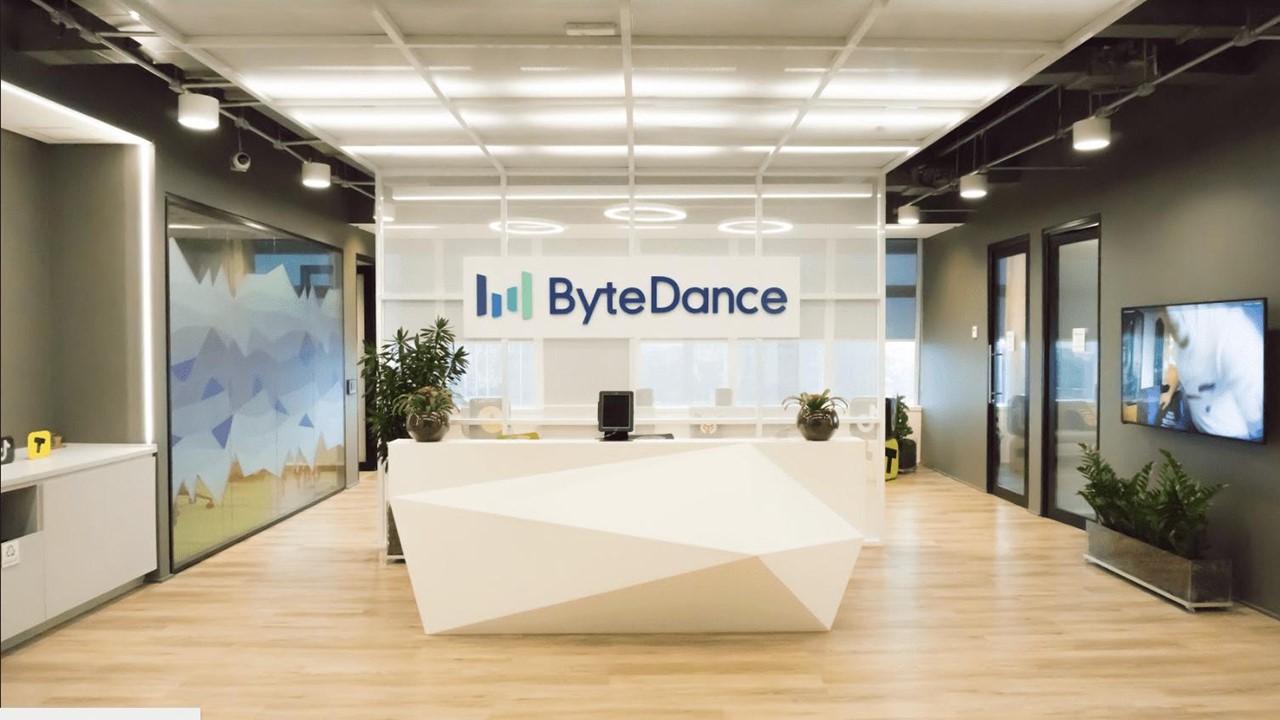 The ByteDance IPO talks have focused on Douyin. Besides inviting investment banks to explore a Douyin IPO, ByteDance has also reached out to the Shanghai and Hong Kong stock exchanges. We don't know if ByteDance is considering a dual listing for Douyin like the Alibaba-backed Ant Group IPO. Ant Group decided to list its stock simultaneously in Shanghai and Hong Kong amid heightened tension between the U.S. and China.
Article continues below advertisement
What is ByteDance's Douyin?
Douyin is a version of TikTok. While TikTok is for international markets, Douyin is ByteDance's product for the domestic market. Therefore, Douyin is offered in China and Hong Kong. Douyin launched in 2016.
Is ByteDance working on a TikTok IPO?
ByteDance explored a TikTok IPO in the U.S. in a bid to appease President Trump. The company wanted to get its deal with Oracle approved to avoid a TikTok ban. It isn't clear whether the IPO talks that ByteDance started for Douyin in China will also extend to TikTok. A TikTok IPO would take place in about a year, according to the plan that ByteDance considered to save the business from a U.S. ban. 
Article continues below advertisement
Who owns TikTok parent ByteDance?
ByteDance is a Chinese technology company founded in 2012 by Zhang Yiming. The company is headquartered in Beijing and operates digital platforms around the world. The company's best-known product is TikTok, which President Trump threatened to ban due to national security concerns.
Article continues below advertisement
ByteDance owns TikTok and its Chinese sibling Douyin, but who owns ByteDance? ByteDance investors include SoftBank Group, Cheetah Mobile, General Atlantic, Hillhouse Capital, Sequoia Capital, KKR, and Coatue.
TikTok ban update
The Trump administration has asked a federal court to allow it to implement a TikTok ban on Nov. 12. ByteDance is resisting the ban and the court will hear arguments from both parties on Nov. 4. President Trump wants to ban TikTok on the grounds that the app has close ties with the Chinese government and poses a national security risk to the U.S. Facebook CEO Mark Zuckerberg also thinks that TikTok has become a Chinese censorship tool. U.S. military organizations have already moved to ban TikTok. 
While the U.S. TikTok ban issue remains in court, Pakistan has moved to reverse its TikTok ban after ten days. TikTok is still banned in India. Following a deadly border clash, India moved to ban TikTok and dozens of other Chinese apps.