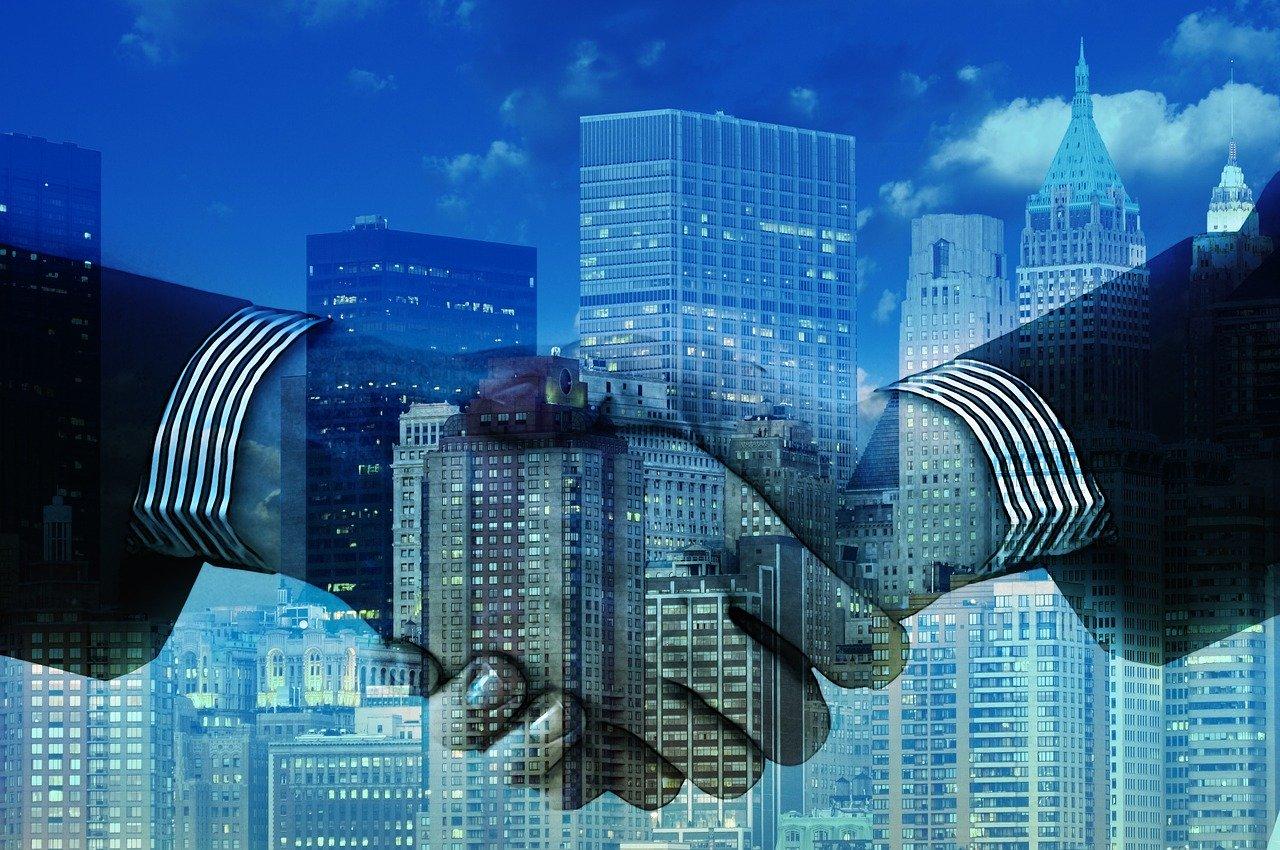 Third Point Re Joins Sirius to Form $3.3 Billion Company
On August 6, Third Point Reinsurance announced it would be merging with Sirius International Insurance in a cash-and-stock transaction. Let's take a closer look at the two companies and the details of their transaction.
Article continues below advertisement
What is Third Point Re?
Third Point Re, listed on the NYSE, is a holding company that provides property and casualty reinsurance worldwide through its subsidiaries. Its investable assets are managed by Third Point LLC, which is wholly owned by renowned hedge fund manager Daniel Loeb.
Article continues below advertisement
Who owns Third Point Re?
Daniel Loeb is the single largest individual shareholder of Third Point Re. He has agreed to purchase about $50 million in SiriusPoint shares at the closure of the transaction. He believes that this transaction fulfills the company's vision to move up the "quality curve by adding diversified insurance lines to our existing business."
Article continues below advertisement
Third Point Reinsurance stock price
Third Point Re's stock price has fallen nearly 17 percent year-to-date, mainly due to a general downturn in its business. However, its stock jumped by 1 percent on August 6 and 7.2 percent on August 7 in reaction to the merger news.
Third Point Re and Sirius Group to merge
The merger of Third Point Re and Sirius Group is set to create a global company with nearly $3.3 billion in tangible capital. The combined entity will be renamed SiriusPoint Ltd. The companies think that the combination is justified, given that they are "two highly complementary businesses with a shared strategic vision." They also believe that the transaction will be accretive to their EPS and return on equity in the year after the deal closes. Third Point Re plans to fund this transaction through a combination of:
Cash on hand.
Equity issued to Sirius Group shareholders.
Equity issued to Daniel Loeb.
Other debt or equity financing, if needed.
Article continues below advertisement
Who is Sid Sankaran?
Sid (Siddhartha) Sankaran will lead SiriusPoint as chairman and CEO. He has served as director of Third Point Re since August 2019, and is also CFO at Oscar Health. In its press release, Third Point Re described Sankaran as "a highly experienced insurance industry executive."
Article continues below advertisement
Regarding the combination of the two entities, Sankaran said, "We are excited to create a powerful new entity that focuses on underwriting first but strives for excellence in its investment results." He added, "This transaction further strengthens our reinsurance operations and positions us to enter lines of business with higher risk-adjusted returns to achieve underwriting profitability."
Could the coronavirus pandemic expedite mergers in the reinsurance space?
The Financial Times noted that due to the coronavirus pandemic, the reinsurance sector is set to face huge claims. It added, "The tie-up could be the first of many in the sector, as insurance executives and dealmakers expect coronavirus to further expedite dealmaking plans to sell non-core business units or buy assets to gain scale."