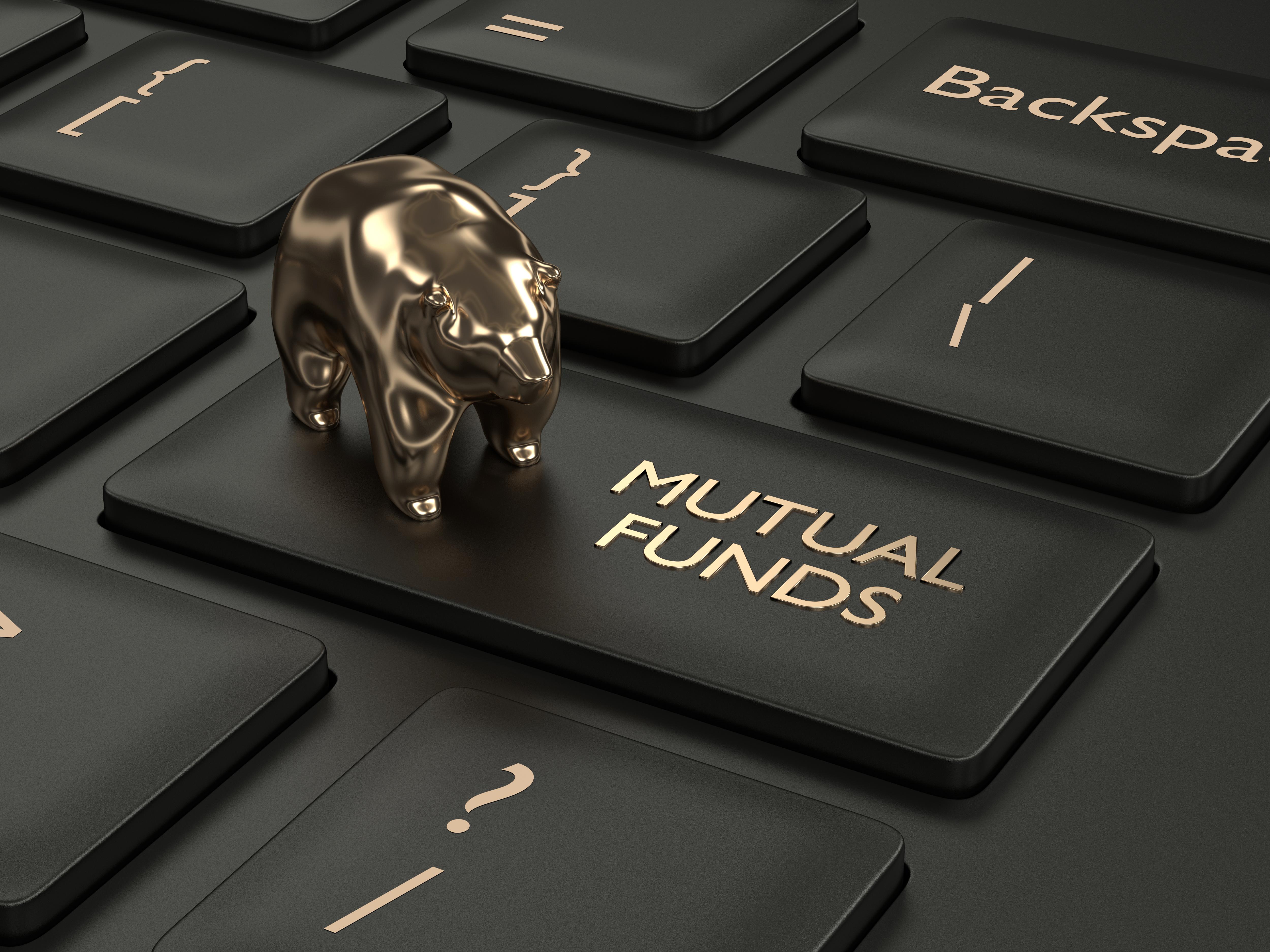 Which Are the Best Tech Mutual Funds?
By Ruchi Gupta

Aug. 27 2020, Updated 9:51 a.m. ET
Tech mutual funds are surging in popularity, as they can give investors diversified exposure to the technology sector. While tech companies tend to grow rapidly and can deliver impressive returns, the sector tends to be volatile. Investing in tech mutual funds can help you keep the tech sector's volatility in check.
Article continues below advertisement
What are tech mutual funds?
A tech mutual fund concentrates its investments in the technology sector. But the tech sector is broad, with subsectors such as hardware, software, cybersecurity, semiconductors, and digital entertainment.
Article continues below advertisement
Tech mutual funds come in different forms to suit investors' different tastes. A fund could invest across the tech sector or have a narrower focus on specific subsectors or market caps, investing in large-cap, mid-cap, or small-cap tech companies. Some funds primarily invest in stocks or corporate bonds while others mix stocks and bonds, and some have a regional focus whereas others focus on investing around the world.
Article continues below advertisement
Which are the best tech mutual funds?
Different investors have different views on what the best tech mutual funds are. To identify the best tech mutual funds out there, there are strategies you could apply based on your investment goals, risk tolerance, exposure, and budget.
Article continues below advertisement
Mutual funds package different investment assets and offer them to investors as a single security. Their major appeal is that they offer an easy way for investors to diversify their portfolio—investing in a single tech mutual fund gives you more exposure to tech stocks and bonds than you could achieve on your own. To find the best tech mutual funds for you, consider the following:
The benefits of a passive versus active mutual fund.
The fund's track record.
Investing expenses.
Minimum investment requirements.
Passive versus active mutual funds
Mutual funds can be grouped as either passive or active. Passive funds, also called index funds, match the performance of a specific benchmark, such as the S&P 500. On the other hand, active funds try to outperform the market by employing managers who make investment decisions.
Article continues below advertisement
The fund's performance record
You would also want to invest in a fund that performs well. Make sure to evaluate tech mutual funds' performance against their benchmarks for at least five years. 
Investing expenses
Some funds have high costs, with active funds often carrying higher costs than passive ones. All funds have an expense ratio, which is the annual fee that shareholders pay for running the fund. Funds may also levy a load fee, the commission you pay when you buy or sell the fund. As expenses can reduce your returns, the best tech mutual funds are sometimes those with the most reasonable costs. 
Article continues below advertisement
Minimum investment requirements
The rise of Robinhood, SoFi Invest, Cash App Investing, and other online brokerages has allowed people to start investing with as little as $1, and to buy and sell securities without paying commissions. However, most mutual funds still require that you put in a certain minimum amount to start investing with them. That minimum could range from $1,000 to a million dollars.
By considering these factors, you can find the best tech mutual funds to suit your needs and goals. And by conducting careful research today, you can maximize your benefits tomorrow.