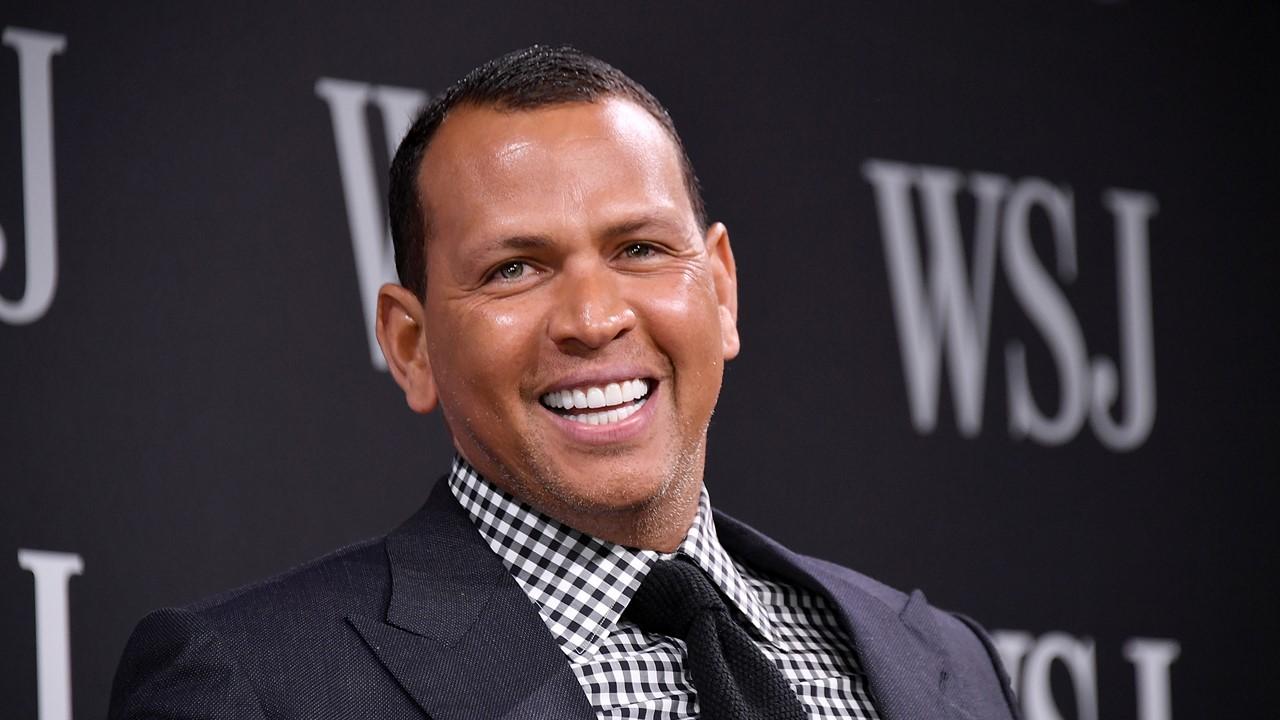 Should You Buy Former Yankees Star A-Rod's Slam Corp SPAC Stock?
By Ruchi Gupta

Feb. 26 2021, Published 8:52 a.m. ET
The Slam Corp SPAC IPO closed on Feb. 25. The blank-check company offered 50 million shares at the price of $10, which enabled it to raise $500 million. The SPAC could raise even more money since it has allowed the banks overseeing the listing to sell 7.5 million more shares to cover overallotments.
Article continues below advertisement
Slam Corp listed its shares on Nasdaq under the ticker symbol of "SLAM." Who are the people behind the Slam Corp SPAC? Where does the blank-check company intend to invest? Should you buy SLAM stock before the merger?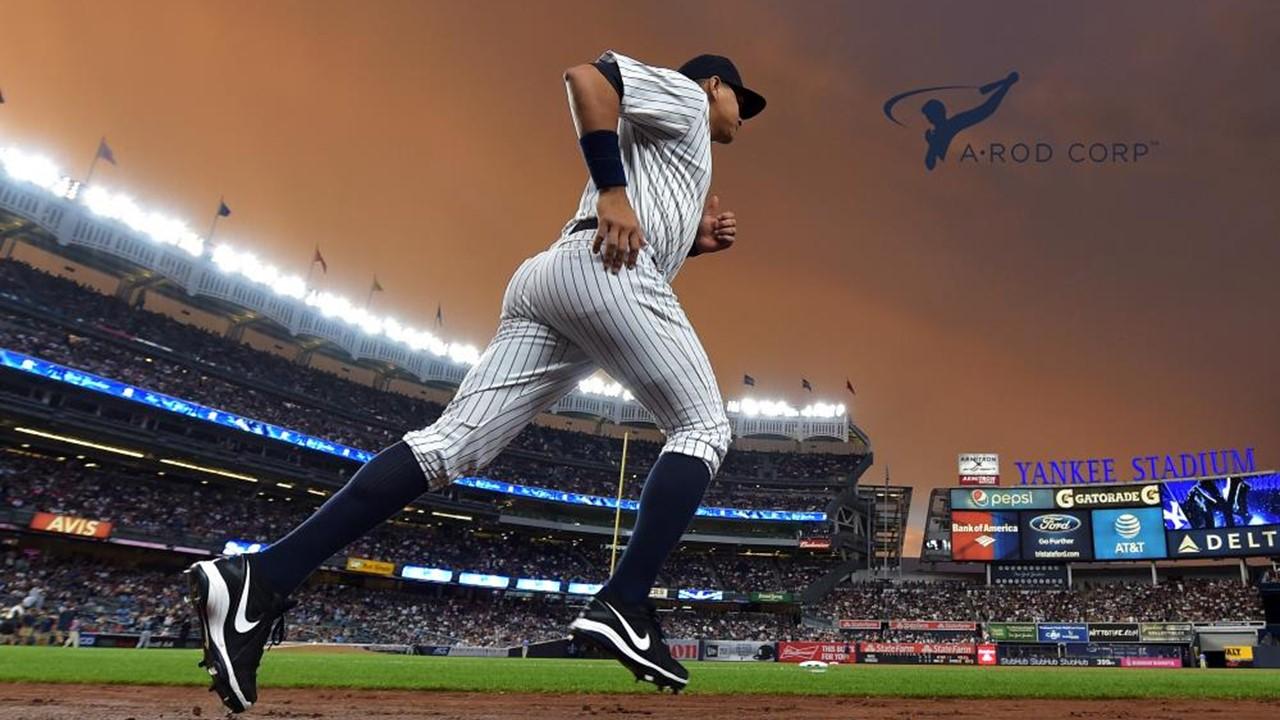 Article continues below advertisement
Slam Corp SPAC sponsors
Slam Corp SPAC is banked by hedge fund Antara Capital and baseball star Alex Rodriguez's A-Rod Corp. Rodriguez is a former New York Yankees player. A-Rod Corp was formed in 2003 and it usually invests in startups. Antara hedge-fund is backed by Blackstone. 
Rodriguez, nicknamed "A-Rod," is running the blank-check company as CEO with the support of Antara boss Himanshu Gulati as chairman. Jet.com founder and former Walmart executive Marc Lore is advising the Slam SPAC as it hunts for a merger target.
Article continues below advertisement
Rodriguez has already had success in the SPAC world. The baseball star's portfolio company Hims & Hers Health (HIMS) went public in 2020 through a SPAC deal. HIMS stock has gained about 50 percent in the past three months.
Slam Corp SPAC's merger plans
Slam Corp SPAC IPO proceeds have been put in a trust account. Meanwhile, Rodriguez and Gulati are leading the search for a suitable business to merge with and take public. The sponsors are hunting for opportunities in the sports, media, entertainment, consumer technology, and health and wellness industries. Although the sports industry could be a priority target considering A-Rod's background, Slam Corp isn't interested in acquiring a sports team.
Article continues below advertisement
The decision to steer clear of buying a sports team comes after the RedBall SPAC (RBAC) had bad luck in that space. RedBall, sponsored by Billy Beane, Gerald Cardinale, and Alec Scheiner, tried to take Fenway Sports Group public but it didn't work.
Fenway is the parent company of the U.S. baseball team the Boston Red Sox and the European soccer team Liverpool. RBAC SPAC stock fell after the Fenway talks yielded nothing valuable for investors. 
Article continues below advertisement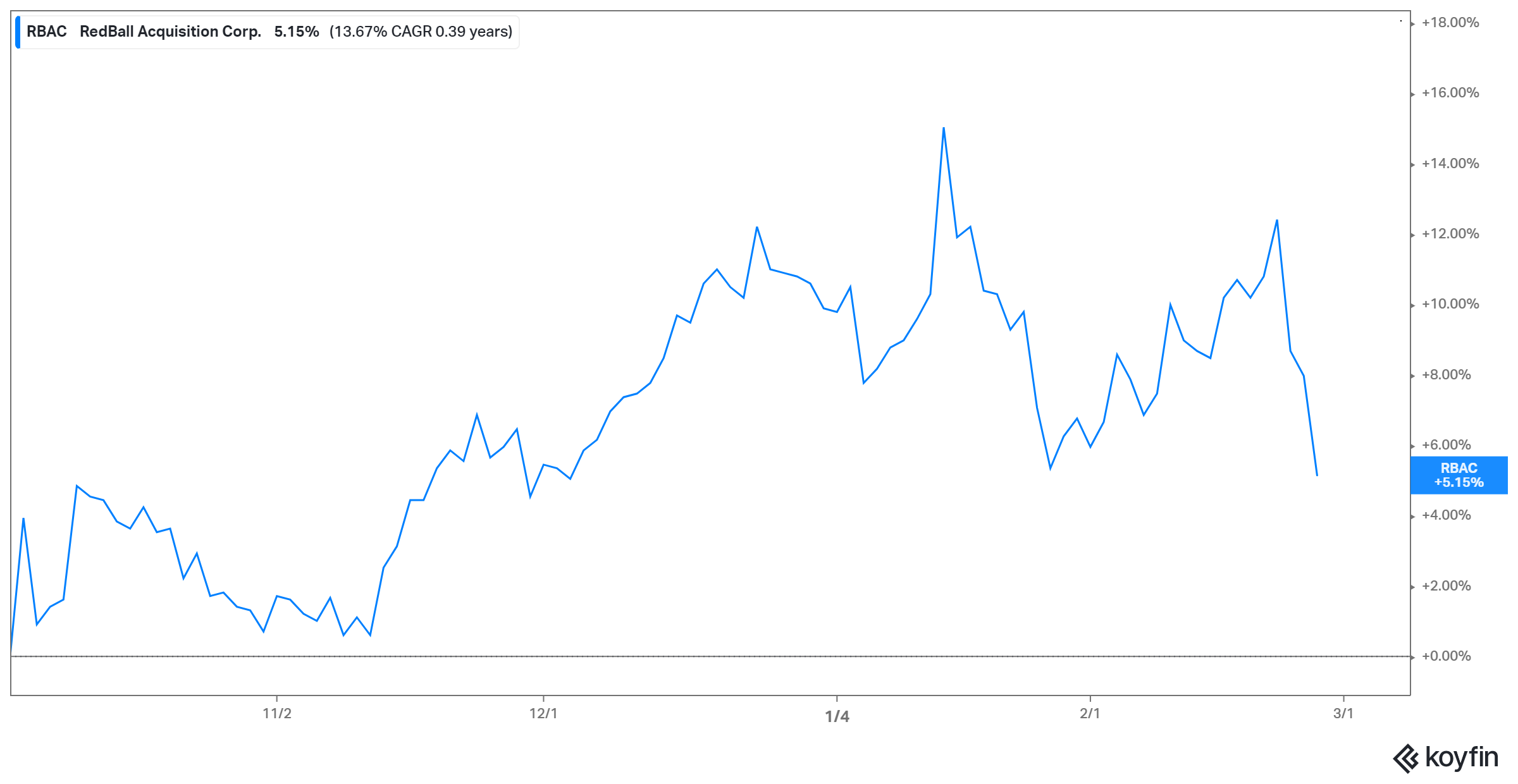 RedBall raised $575 million in its August 2020 SPAC IPO. It aimed to target professional sports franchises, but was also interested in media and data analytics businesses. The blank-check company sought a stake of at least 20 percent in Fenway at a valuation of $8 billion.
Article continues below advertisement
The Slam SPAC might also be shying away from purchasing a sports team after A-Rod suffered a defeat in that space. In 2020, the baseball star joined a group that included singer-performer Jennifer Lopez to buy the New York Mets. The group lost the deal to billionaire hedge fund manager Steve Cohen, whose bid of $2.4 billion exceeded the group's bid by $50 million.
Slam Corp SPAC sponsor Alex Rodriguez's net worth
Rodriguez played for several baseball teams and participated in 22 MLB (Major League Baseball) seasons. For more than half of his MLB career, the star played for the New York Yankees. He played seven seasons with the Seattle Mariners and three seasons with the Texas Rangers. He pocketed more than $441 million during his MLB career. A-Rod's net worth is estimated at $350 million, which makes him the richest former MLB star.
Article continues below advertisement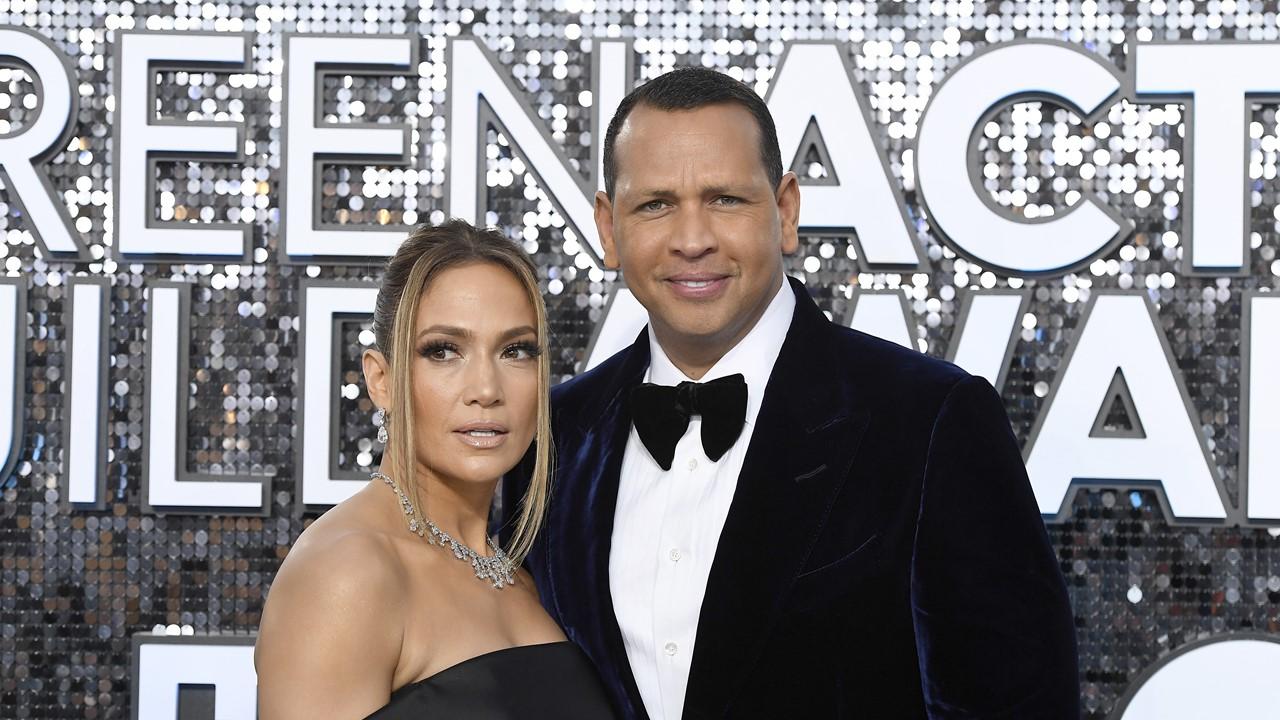 Alex Rodriguez and Jennifer Lopez
Rodriguez has been dating Jennifer Lopez since at least 2017. Lopez's fortune is estimated at $400 million. A-Rod was married to Cynthia Scurtis from 2002 to 2008 and they have two children together. The baseball star dated Kate Hudson, Torrie Wilson, and Cameron Diaz before he met Lopez. As investors wait to see A-Rod's Slam Corp SPAC merger target, fans are keeping an eye on a possible wedding with J-Lo.
Article continues below advertisement
Slam Corp SPAC stock might be a good bet
Slam Corp SPAC targets businesses with large and growing markets and superior market share. The SPAC's management team boasts a decades-long track record of delivering strong investment returns. The sponsors' experience and personal networks should help it secure a good merger target. Slam looks to be in competition with the RedBall SPAC for targets considering their focus industries.
Compared to many pre-merger SPAC stocks that generally exhibit tumultuous trading, SLAM SPAC stock has been mostly stable since its debut. The stock has traded in the range of $10.20–$10.85 since the IPO. 
Article continues below advertisement
SLAM stock is still cheap. Currently, the stock trades at less than 2 percent above its IPO price. Many pre-merger SPAC stocks are trading at a hefty premium to their listing price. For example, Chamath Palihapitiya's SPACs IPOF and IPOD have soared about 40 percent above their offering price.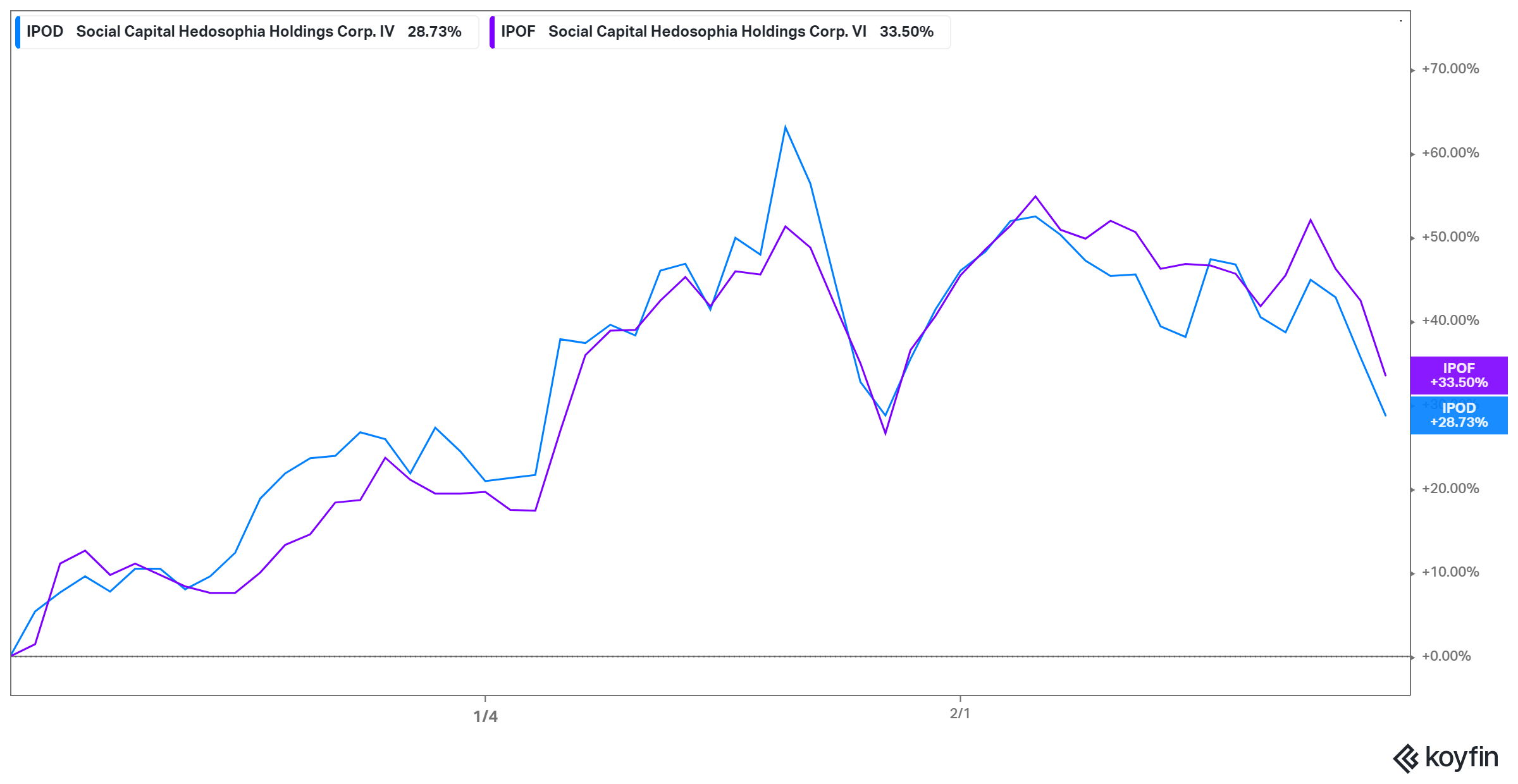 Article continues below advertisement
Churchill Capital Corp (CCIV) might inspire those considering Slam Corp SPAC stock. Early investors in CCIV stock made huge profits. The stock soared as much as 500 percent on Lucid Motors merger rumors. Getting into a blank-check company stock early before merger rumors start to inflate the price can be rewarding for investors.
However, you would do well to handle pre-merger SPAC stocks like Slam Corp cautiously because they tend to be volatile. Keep in mind that there are many blank-check companies seeking merger targets. Therefore, the wait could be long for some investors or the outcomes could be underwhelming because too many SPACs are chasing diminishing targets.