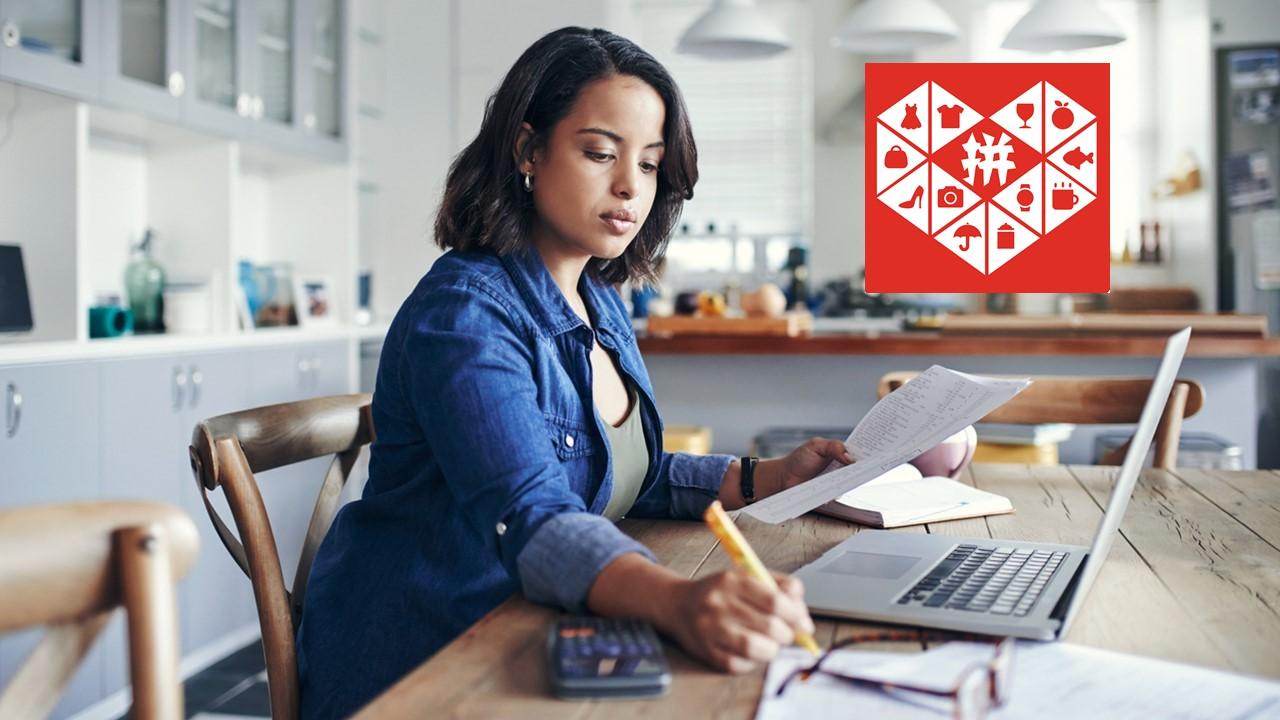 Is Pinduoduo Stock a Good Bet for Investors in 2021?
By Ruchi Gupta

Dec. 28 2020, Published 10:50 a.m. ET
Pinduoduo stock has caught many investors' attention with its meteoric rise. Pinduoduo is a Chinese e-commerce company. The stock trades on Nasdaq under the ticker symbol "PDD." Should you buy Pinduoduo stock right now?
Article continues below advertisement
Investors who put money in Pinduoduo stock at the beginning of 2020 are looking at returns of more than 300 percent. The solid return makes many investors wonder if they can still make money with Pinduoduo stock.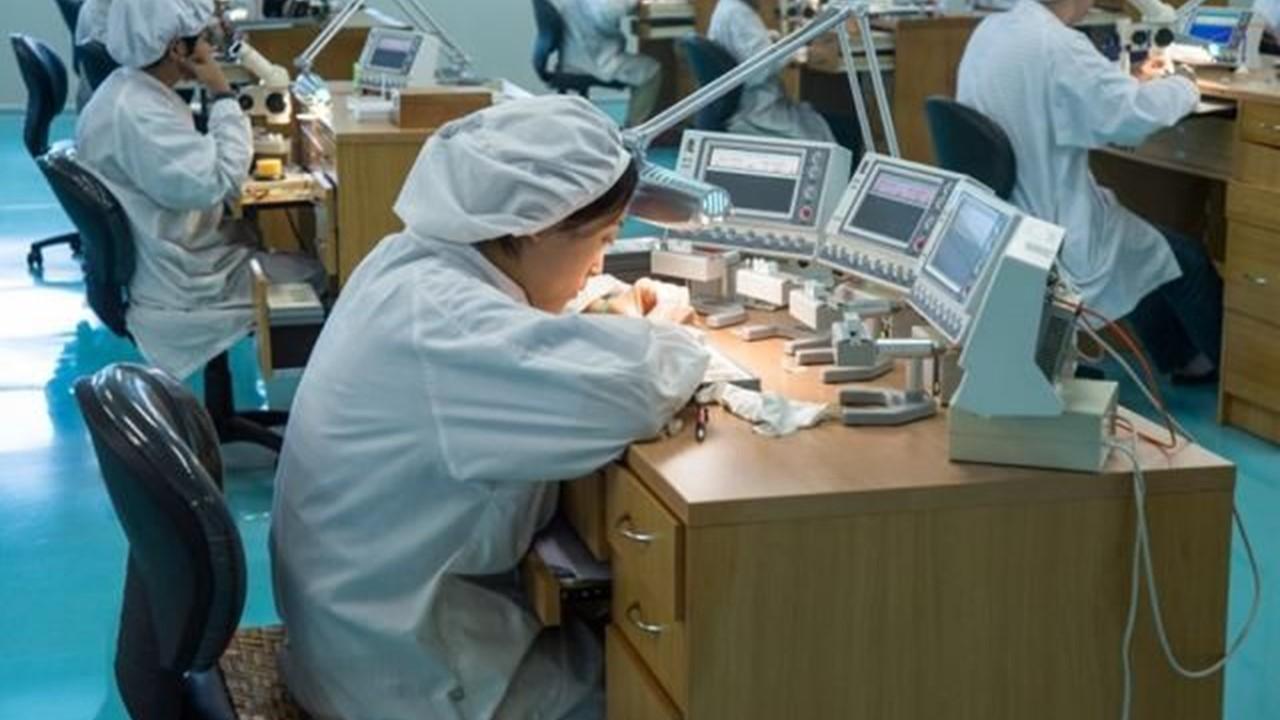 Article continues below advertisement
Understanding what drove Pinduoduo stock in 2020 can help you decide whether you should include it in your portfolio for 2021. Pinduoduo benefited from the spike in online shopping as the COVID-19 outbreak keptg people away from stores.
With the COVID-19 pandemic impacting many households' income, Pinduoduo's business model resonated with consumers looking to save money on their shopping. On the Pinduoduo platform, consumers form groups to make bulk purchases and unlock big price discounts.
Article continues below advertisement
The model is so popular that Pinduoduo now boasts more than 730 million active shoppers. The shift to online shopping is expected to continue beyond the COVID-19 pandemic, which bodes well for discount online retailers like Pinduoduo.
Investors debate Pinduoduo investment on Stocktwits
Pinduoduo stock is a hot topic on many investor forums due to its furious rally in 2020. On Stocktwits, an investor going by the name javabeans72 thinks that Pinduoduo is a well-run company that's still worth betting on.
Article continues below advertisement
Pinduoduo has many fans on Stocktwits. However, not everyone on the forum is bullish on the stock. An investor going by the name TradingIndicators thinks that Pinduoduo has moved too fast and that investors should brace for a pullback.
Pinduoduo doesn't pay dividends
Currently, Pinduoduo doesn't pay dividends, but it isn't alone. Alibaba and JD.com also don't pay dividends. Instead of dividends, Pinduoduo reinvests the money it makes into growing the business. For example, the company is undertaking a massive project to become the gateway for Chinese farmers to sell their produce online. Also, Pinduoduo is investing in AI technology to boost farm productivity.
Article continues below advertisement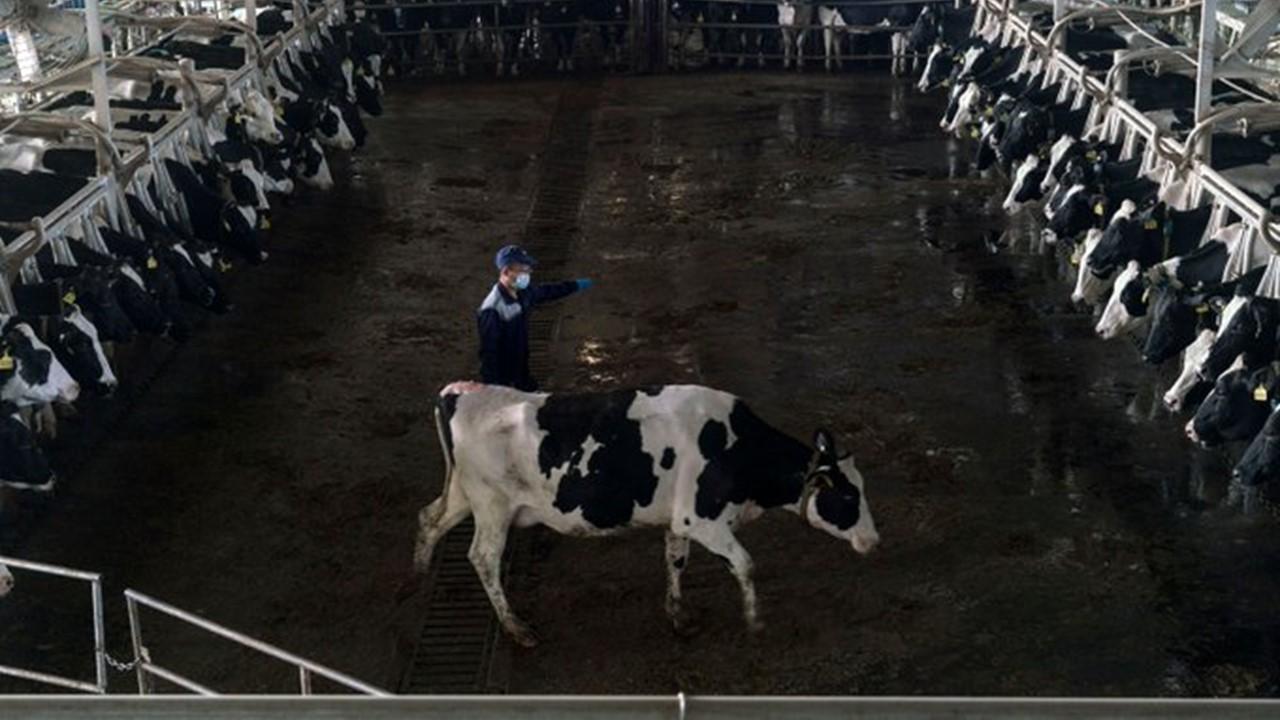 Pinduoduo's stock forecast
Right now, Pinduoduo trades at $152 per share. The stock has room to move higher from the current level if the company's revenue continues to grow. Success in Pinduoduo's farm projects should also provide more lift for the stock.
Article continues below advertisement
Is Pinduoduo stock a buy?
Pinduoduo stock may be a good addition to your portfolio if you're looking for alternatives to Alibaba and JD or if you want more ways to get exposure to China's booming e-commerce industry.
Pinduoduo could benefit from Chinese authorities tightening regulations on Alibaba, which currently faces an antitrust probe. The probe will focus on whether Alibaba blocks its merchants from selling on Pinduoduo and other rival e-commerce platforms.
Article continues below advertisement
If Alibaba is guilty and has to change its ways, Pinduoduo could see its merchant base grow faster, which would make it more money from commissions and advertising.
If you like following big investors' moves, you may want to note that Pinduoduo announced that it received a $500 million investment from a global institutional investor. The investor will own 0.3 percent of Pinduoduo stock.
How can I buy Pinduoduo stock?