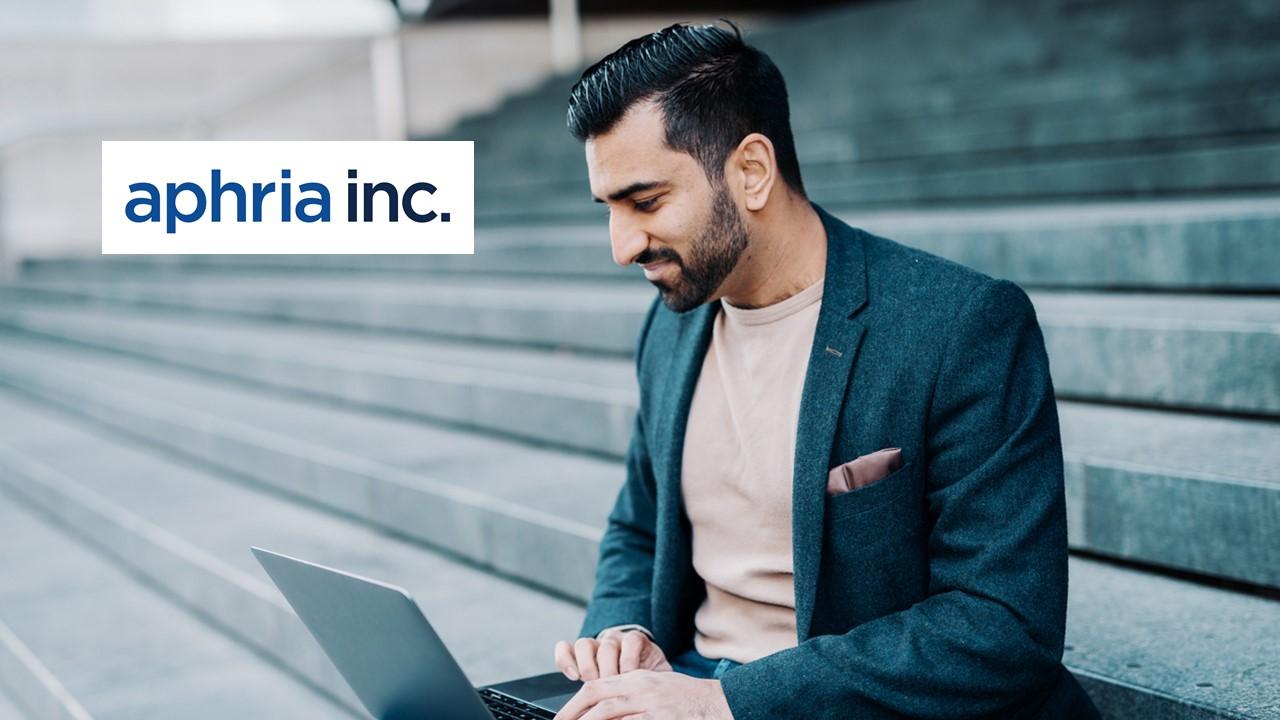 Aphria Stock Looks Solid Long Term, Cannabis Sector Heats Up
By Ruchi Gupta

Dec. 16 2020, Published 1:09 p.m. ET
Aphria stock rose after it announced plans to merge with Tilray. Both of the Canadian companies are leaders in the legal cannabis industry. Is Aphria stock right for your portfolio after the Tilray deal?
Article continues below advertisement
The deal involves Aphria acquiring Tilray in an all-stock transaction valued at $4 billion. Aphria shareholders will own 62 percent of the combined company. Aphria and Tilray hope to close the transaction in the second quarter of 2021.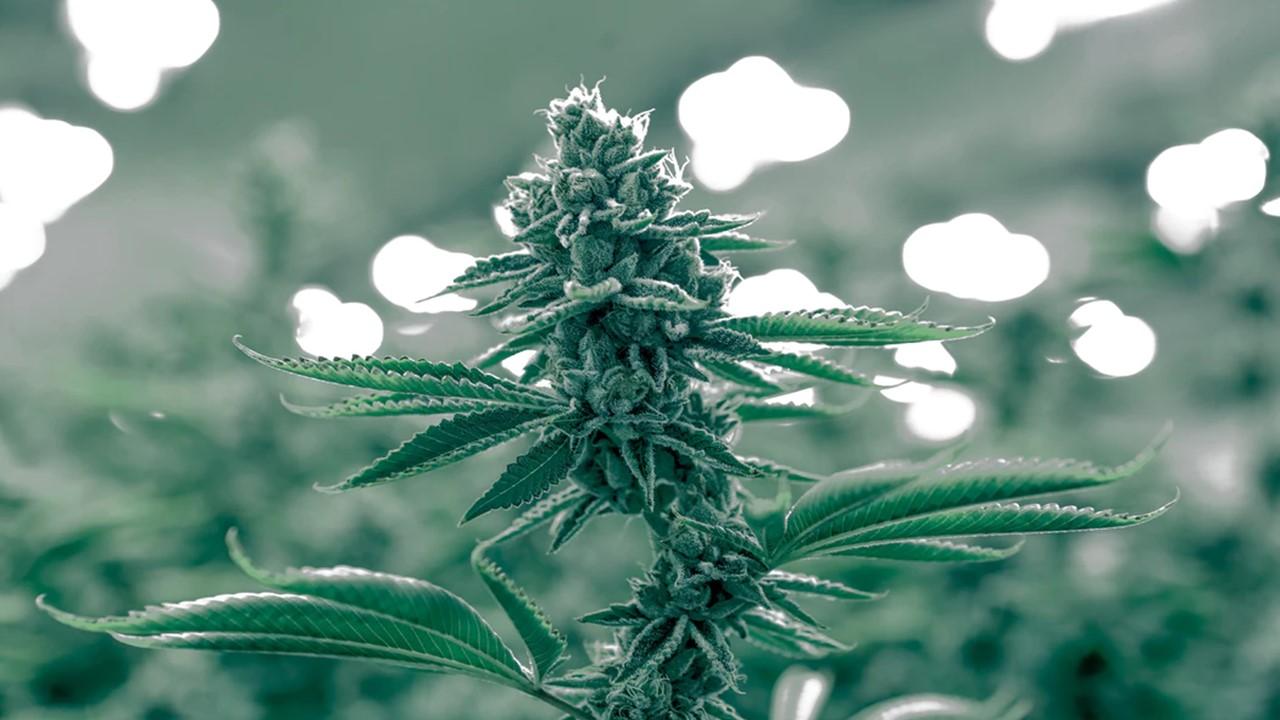 Article continues below advertisement
Investors debate Aphria's prospects on Stocktwits
Many investors have taken to investing discussion platforms like Stocktwits to debate Aphria's prospects after its deal with Tilray. A Stocktwits investor going by the name Smoother thinks that merging with Tilray is a great move for Aphria.
Aphria has many fans Stocktwits. However, not everyone is bullish on the company's prospects with the Tilray deal. For example, an investor going by the name Tickertutor thinks that putting Aphria and Tilray together is like expecting two wrongs to make a right.
Article continues below advertisement
How much is Aphria stock?
Aphria stock was trading at $8.45 at about 10:00 a.m. ET on Dec. 16, which reflects a gain of more than 4 percent. The stock has gained 56 percent in 2020. Tilray stock was trading at $9.75, which is a gain of 23 percent. So far, Tilray is down 55 percent in 2020. Aphria and Tilray were two of the stocks making the biggest moves in pre-market today.
Does Aphria pay dividends?
Currently, Aphria doesn't pay a dividend. Since the cannabis industry is capital intensive, Aphria reinvests the money it makes into expanding its business. The company has been investing to increase its production capacity. Earlier this year, Aphria floated the idea of paying dividends as its profitability improves.
Article continues below advertisement
Aphria's stock forecast
The most bullish Wall Street analyst sees 13 percent upside potential in Aphria stock from the current level to $9.45. In contrast, the most bearish analyst sees a 36 percent downside in Aphria.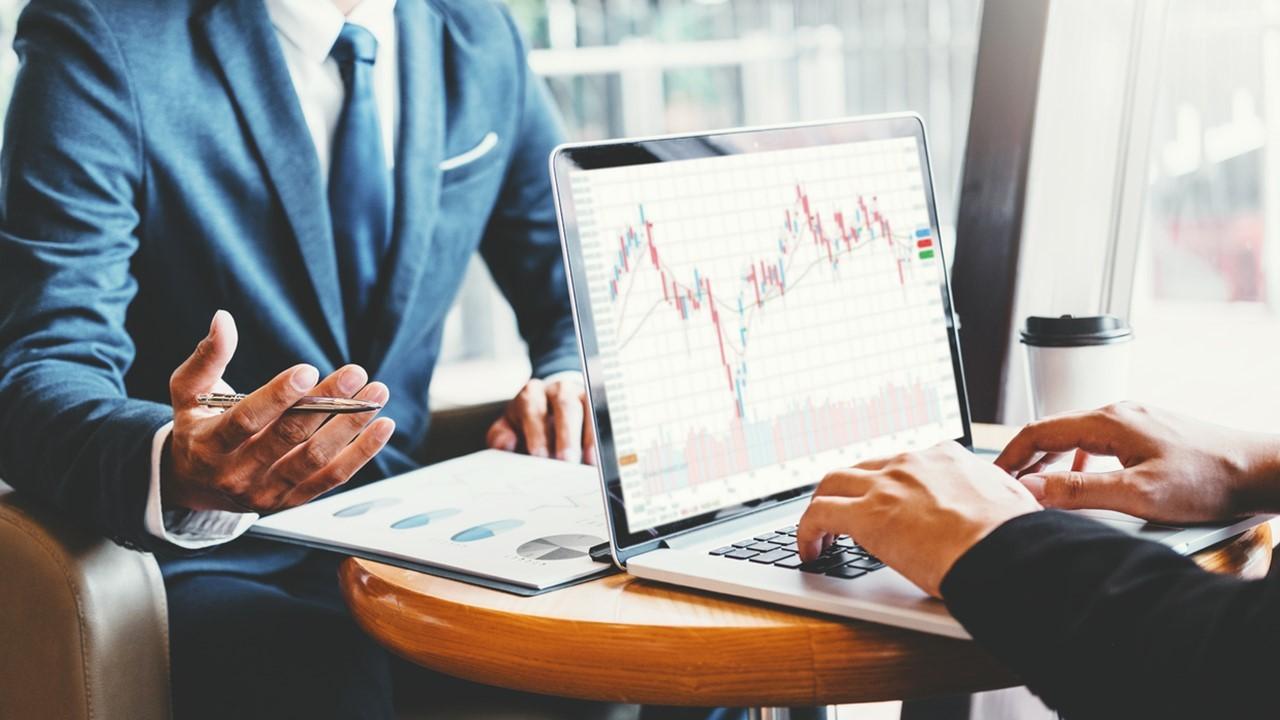 Article continues below advertisement
Aphria was already the most attractive cannabis stock before the Tilray deal. The announcement of the Tilray merger deal should encourage investors who were waiting on the sidelines to take positions in Aphria stock.
What is clear during the COVID-19 pandemic is that the best businesses will survive and thrive, while weaker businesses will struggle and likely collapse. The deal with Tilray is a major step toward strengthening Aphria's business. The effort should pay off over the long term. More investors will likely continue to be drawn to Aphria stock as they discover the company's bright prospects.
Article continues below advertisement
Is Aphria stock a buy?
Aphria merging with Tilray will create the world's largest cannabis company. The combined company will be best placed to take advantage of the rapidly expanding cannabis market.
The global cannabis market is on track to hit $73.6 billion in 2027 from $17.7 billion in 2019. Aphria stock may appeal to investors who want to be part of a winning team in the cannabis industry.