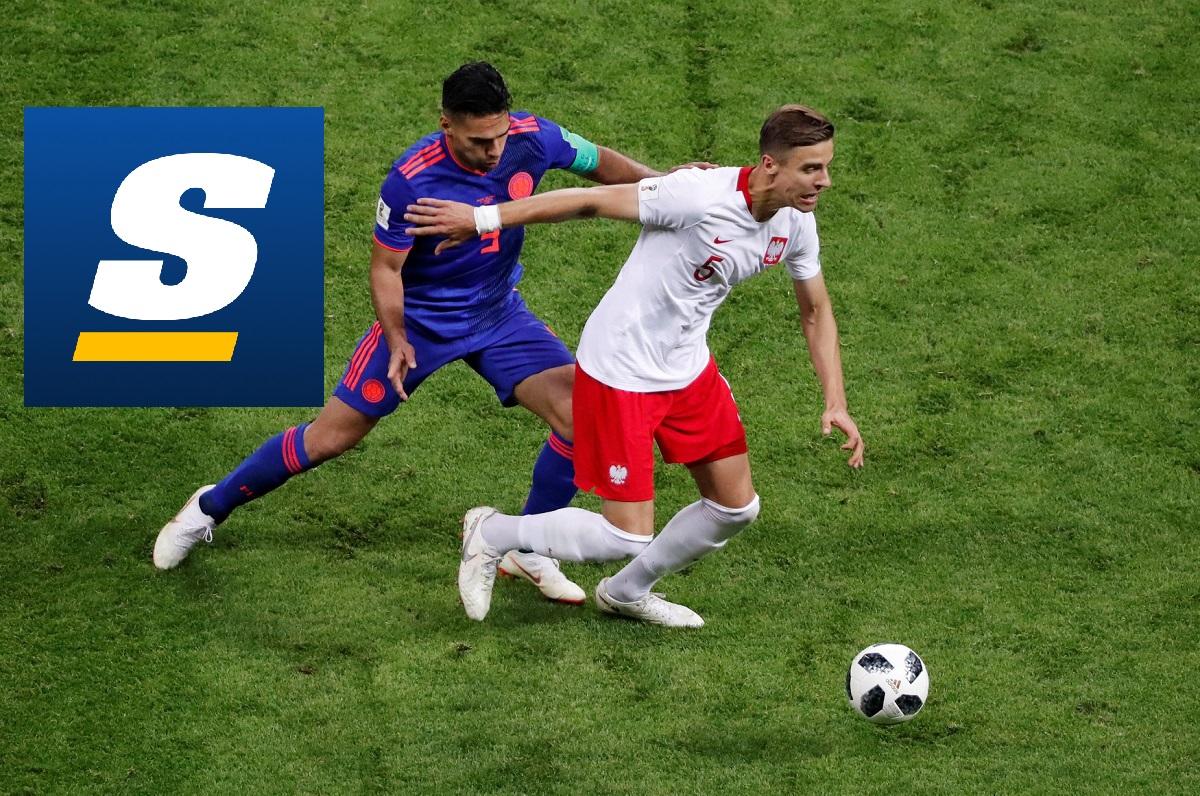 Pullback in SCR Stock Creates Buying Opportunity, Outlook is Bright
By Ruchi Gupta

Apr. 14 2021, Published 8:16 a.m. ET
Canada-based Score Media and Gaming (SCR) runs media and sports betting businesses. It also goes by the name theScore. The company released its earnings for the second quarter of fiscal 2021 after the closing bell on April 13. SCR stock has dropped sharply from its peak. What is SCR's stock forecast and will it rise or fall more?
Article continues below advertisement
Currently, theScore's business is mainly in Canada. The company is expanding slowly and steadily in the U.S. where it competes with the likes of FanDuel, DraftKings, and Barstool. CEO John Levy said that theScore might be an underdog in the U.S. market now but investors that give the stock the benefit of doubt will be rewarded tremendously.
The stock is listed on the Toronto Stock Exchange and Nasdaq and trades under the same ticker symbol of "SCR." The Nasdaq listing of SCR stock happened in February in a transaction that helped theScore raise $186.3 million in new capital.
Article continues below advertisement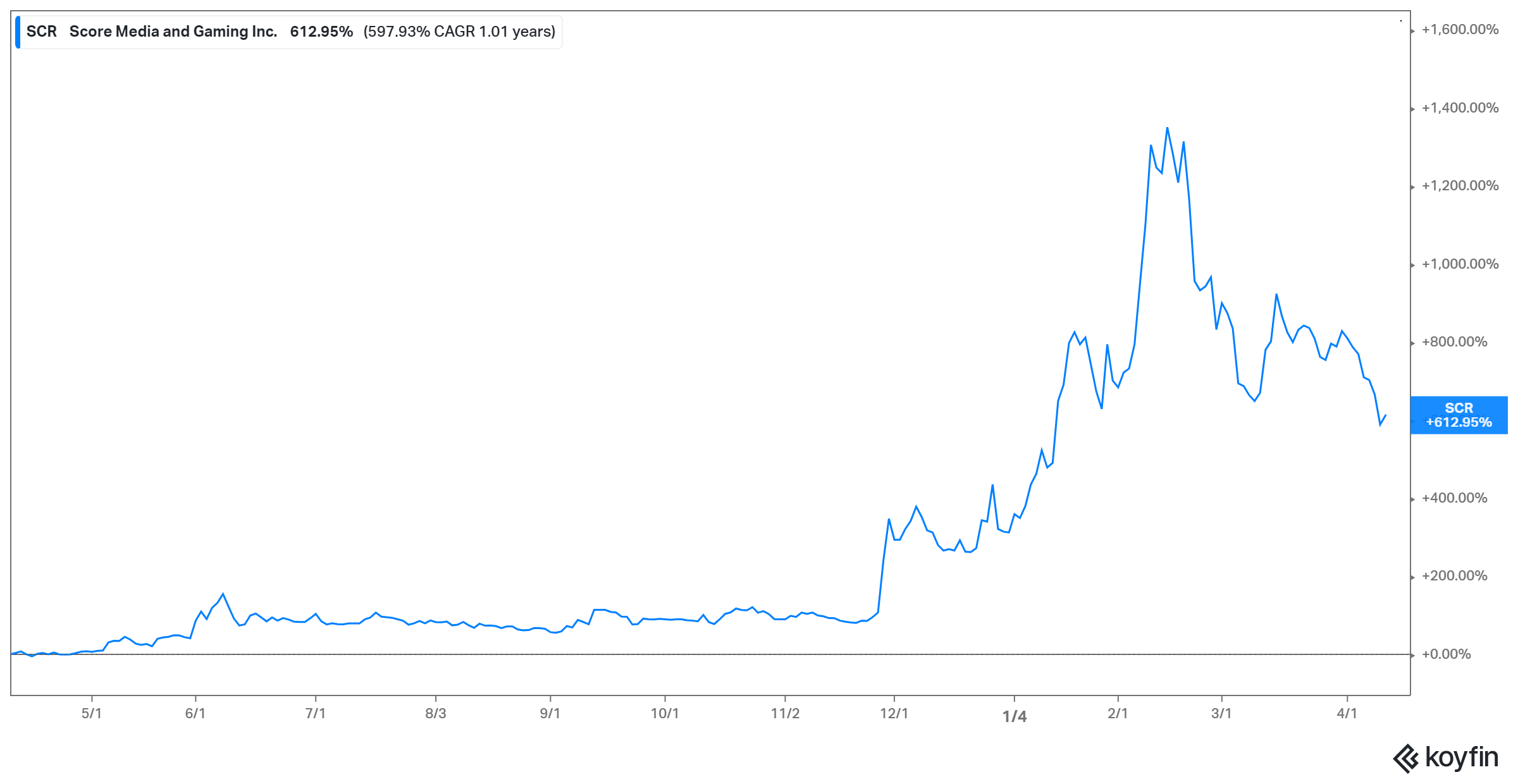 Why SCR stock has fallen
On April 13, theScore stock fell more than 8 percent after hours. The decline followed the release of its earnings for the second quarter of fiscal 2021. The results disappointed investors and raised questions about SCR's stock forecast. 
Article continues below advertisement
The company reported revenue of $5.6 million, which fell 16 percent YoY and missed the expected revenue of $9 million. It made a loss of $12.9 million, which was wider than the expected loss of $8.3 million. 
The stock rose 3.5 percent ahead of the earnings report as investors hoped for good results. Investors rushed for the exit after theScore dashed their hopes, which caused the after-hours decline SCR stock. 
Article continues below advertisement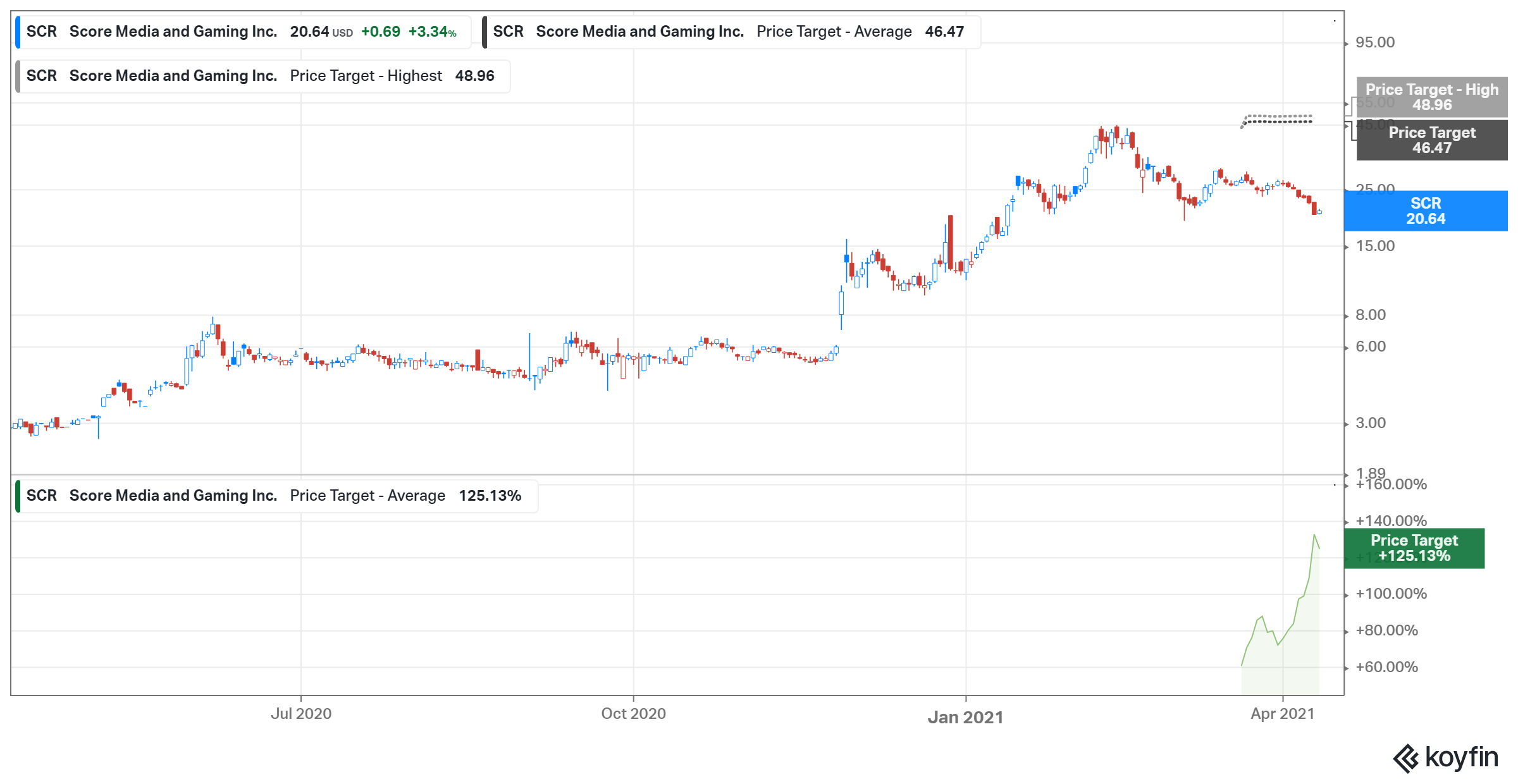 SCR's stock forecast
The lackluster earnings report has made investors more curious about theScore's stock forecast. The company went into its earnings with the stock down more than 54 percent from its peak. Will the stock rebound or keep falling?
Article continues below advertisement
The outlook for SCR stock still leans bullish. The consensus target price of $44 implies a 125 percent upside from the current level. The high target price of $49 implies a 145 percent upside. 
Although theScore's overall results were disappointing, its closely watched betting platform theScore Bet performed well. People spent $81.6 million betting on the app in the latest quarter—up from $55.8 million in the previous period.
Article continues below advertisement
SCR is a good stock to buy
Right now, theScore's long-term prospects look bright. Canada is in the process of legalizing single-event sports betting and Prime Minister Justin Trudeau supports it. Once legalized, Canada's sports betting market could grow from $500 million now to $28 billion in five years. 
The growth opportunity is also expanding for theScore in the U.S. as more states legalize sports betting. The company has launched in Colorado, New Jersey, Indiana, and Iowa. It still has more markets to enter and many more are opening up, like New York and Massachusetts. 
Considering theScore's growth potential, the pullback in SCR stock might have just opened up an opportunity for bargain-seeking investors to enter at a discount. As a former television network operator, theScore already has a strong brand in Canada to give it a head start when sports betting becomes legal, particularly in Ontario. Also, as an underdog in the U.S., theScore has more potential to grow its market share than many of its competitors.