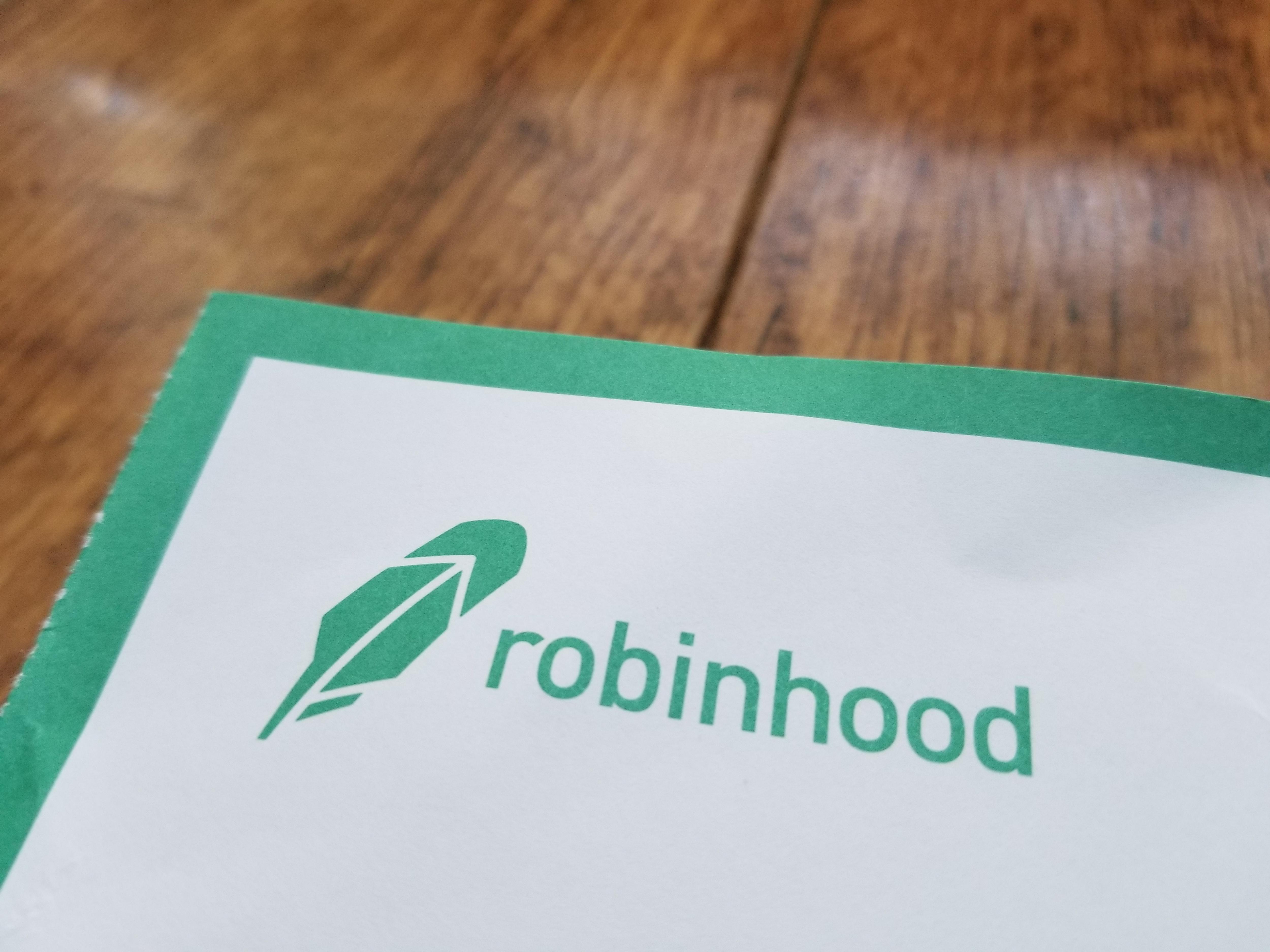 Robinhood Faces SEC Probe, Could Pay $10 Million Fine
By Ambrish Shah

Sep. 3 2020, Updated 7:46 a.m. ET
Yesterday, reports said Robinhood is facing an SEC investigation for not revealing deals with high-speed traders. The company could pay a penalty of about $10 million if it decides to settle. Robinhood offers commission-free trading through its mobile application and website.
Article continues below advertisement
What is Robinhood trading?
Robinhood Markets is an online discount brokerage company. Founded in 2013, it offers people the ability to invest in ETFs, stocks, options, and cryptocurrencies through its website and mobile application for Android and iPhone users. The broker doesn't charge any fees or commissions for trading transactions.
Article continues below advertisement
Robinhood lets you buy or sell a fraction of your favorite stocks, such as Berkshire Hathaway, Amazon, and Google. Fractional share trading services allow you to buy pieces of whole shares of a company. For example, you can buy "$10 worth of Amazon" or "0.5 shares of Amazon."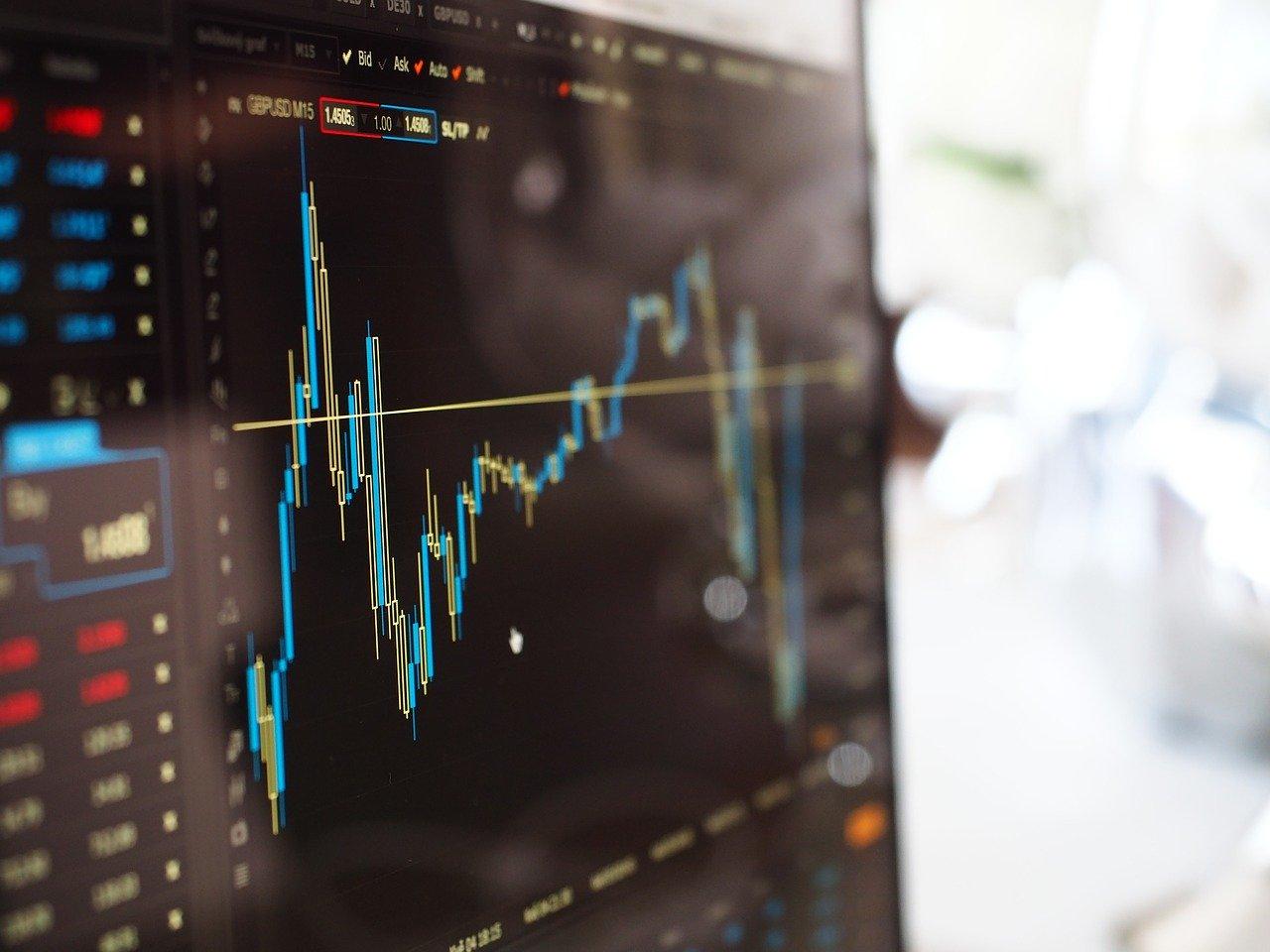 Article continues below advertisement
What's the latest Robinhood news?
Yesterday, Robinhood was reportedly hit by an SEC investigation for not revealing that it was selling clients' orders to high-speed traders, such as Citadel Securities and Two Sigma Securities. The investigation is at an advanced stage, according to people familiar with the matter.
Robinhood could be forced to pay a penalty of more than $10 million if it agrees to settle with the SEC. However, a deal with the SEC is unlikely to be announced this month, as the two sides haven't entered formal negotiations. Robinhood and the SEC declined to comment on the matter.
Article continues below advertisement
What are Robinhood's lawsuits?
Robinhood is facing a lawsuit related to a recent extended outage. In March, a Florida-based Robinhood trader filed a federal lawsuit after a two-day outage on the discount broker's trading platform. According to CNBC, "Travis Taaffe alleges that Robinhood was negligent and breached its contract by failing to 'provide a functioning platform,' leaving traders unable to move money while stock markets surged."
Article continues below advertisement
Is Robinhood trading safe?
In the U.S., Robinhood has become the fastest-growing brokerage. The company grew its user count from 1 million in 2016 to 13 million in May 2020. The growing number of users suggests people believe Robinhood is legit and safe.
Robinhood is regulated by the SEC and Financial Industry Regulatory Authority. It's also a member of the Securities Investor Protection Corporation, meaning Robinhood accounts are insured for up to $250,000 in cash claims and $500,000 in securities.
What is the Robinhood Cash Management waitlist?
Last year, Robinhood rolled out a new feature, Cash Management. The feature lets you earn a 0.30 annual percentage yield on your cash. The Robinhood Cash Management feature is currently available through a waitlist to existing customers.