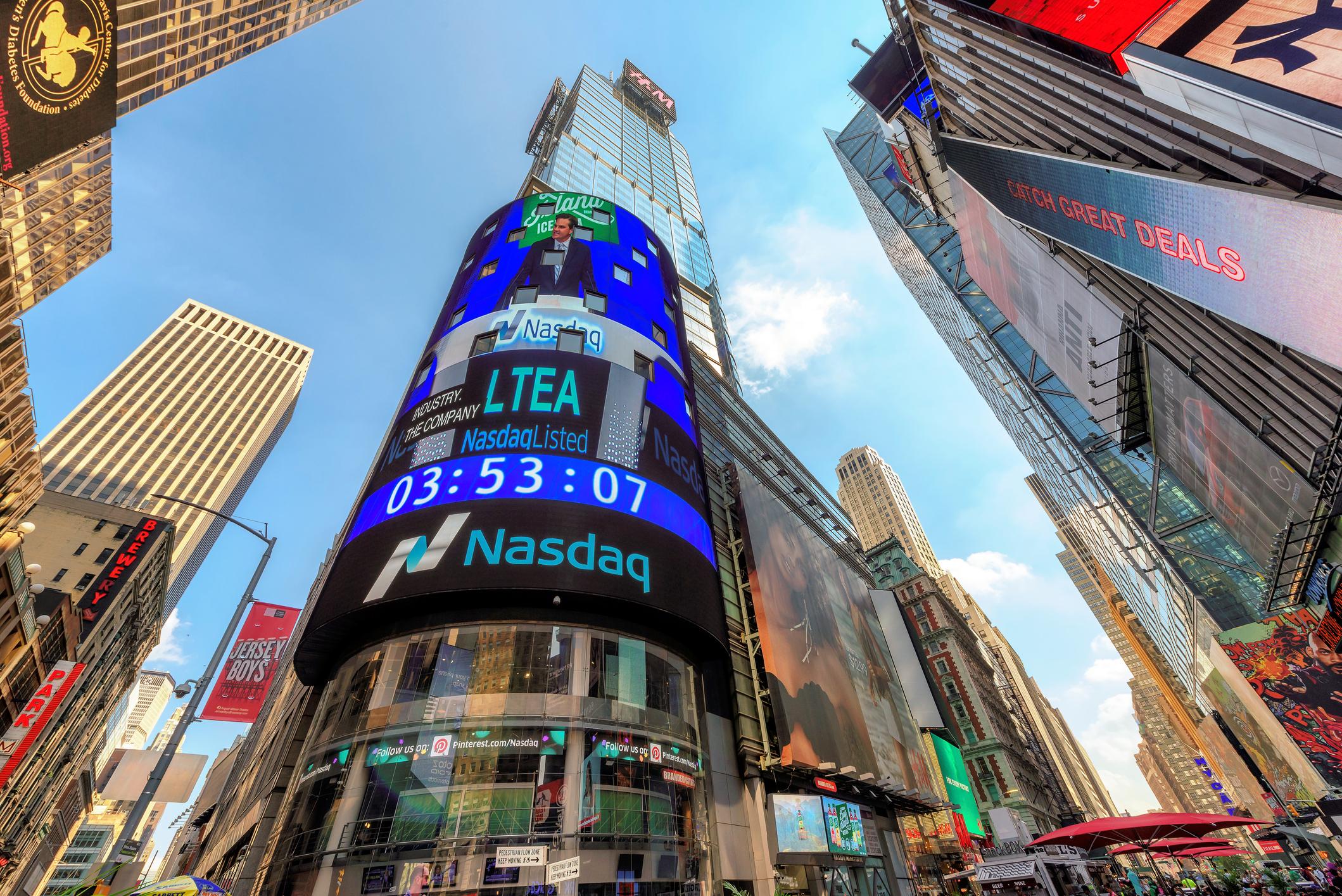 Nasdaq Closes at Record High, Could Set New Record High on Tuesday
By Mark Pygas

Aug. 18 2020, Updated 9:22 a.m. ET
The Nasdaq Composite closed at an all-time high on Monday. The index shrugged off failed stimulus negotiations, heightened tensions with China, and the COVID-19 pandemic. The index finished up 1 percent on Monday and beat previous highs set on Aug. 6. How are markets continuing to rise despite all of this bad news? Could the Nasdaq set yet another record high on Tuesday?
Article continues below advertisement
What are Nasdaq futures at now?
The Nasdaq Composite looks set to start Tuesday even higher. Nasdaq Futures were up 0.33 percent on Tuesday, helped in part by several companies reporting strong earnings despite the COVID-19 pandemic. Walmart reported revenue of $137.7 billion in the second quarter with earnings of $1.56 per share. Walmart's revenue and earnings beat the expectations. Home Depot saw comparable sales growth of 23.4 percent, which was more than double the expectations. Amazon, Tesla, and Nvidia also reported good news on Monday, which helped boost the markets as a whole.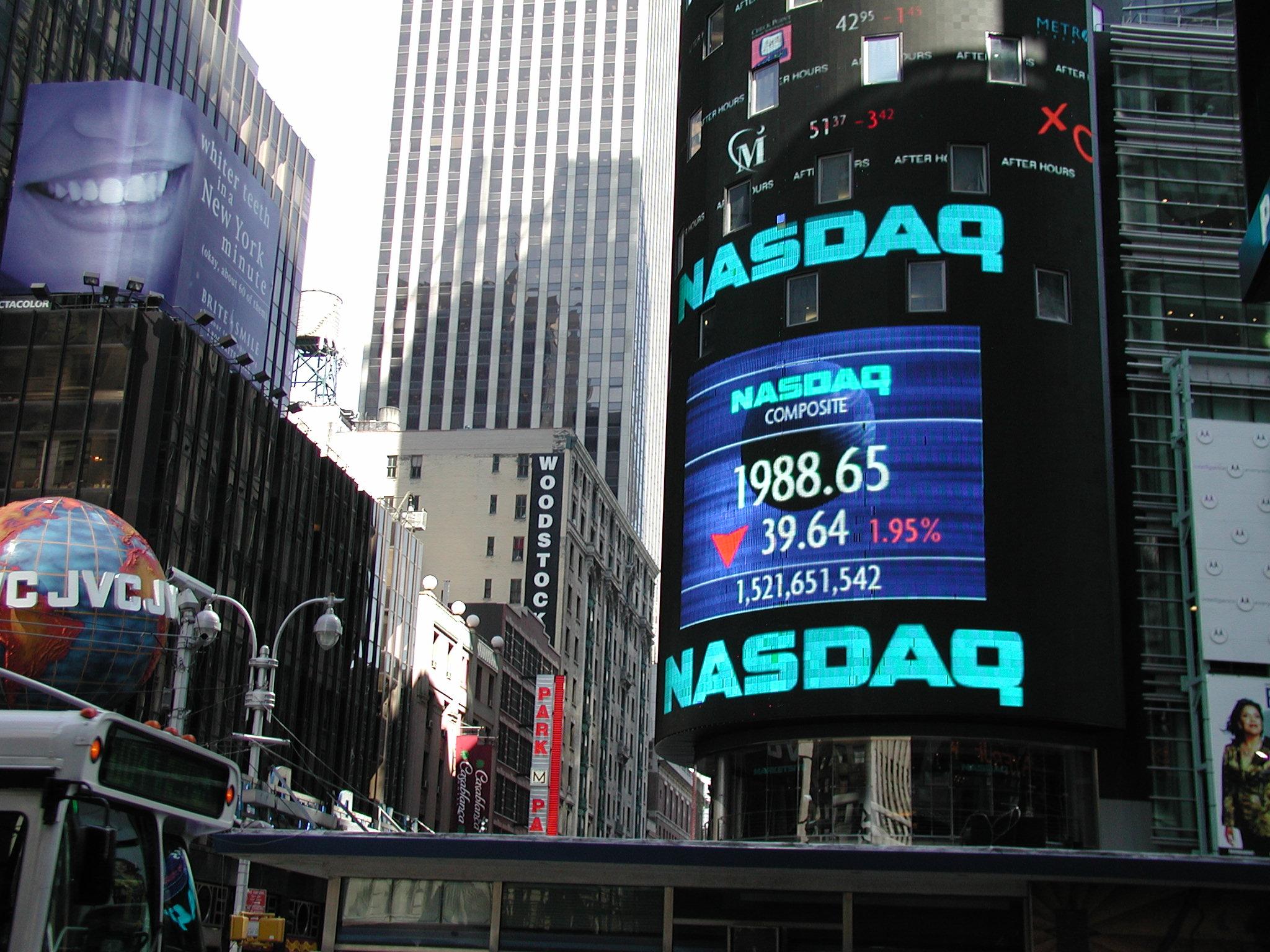 Article continues below advertisement
What is Nasdaq's stock price today?
Nasdaq looks set to open on Tuesday at around $11,285.50 and could potentially soar as high as $11,347. If these gains are realized, some analysts suggest that it could mark the end of the 2020 bear market. According to Howard Silverblatt of the S&P Dow Jones, that would make the bear market the shortest in history at just 1.1 months. A bull market is defined as a 20 percent rally from previous lows that do not get undercut within six months.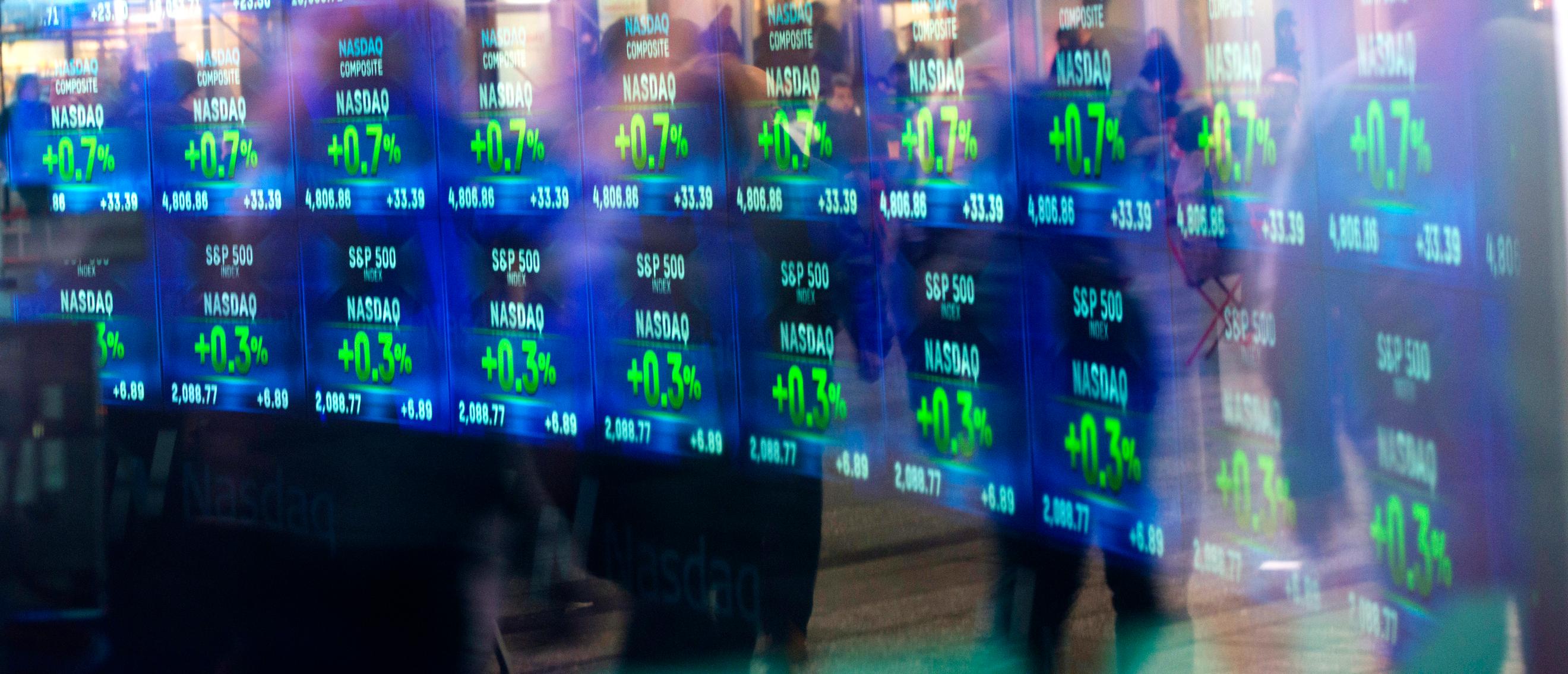 What is the Nasdaq Composite's record high?
The Nasdaq Composite's record high was set on Monday when the index reached a price of $11,129.73. The previous high was set just a few days earlier on Aug. 6 when the market closed at a price of $11,108.07. If future markets are anything to go by, this will not be the new record for long.