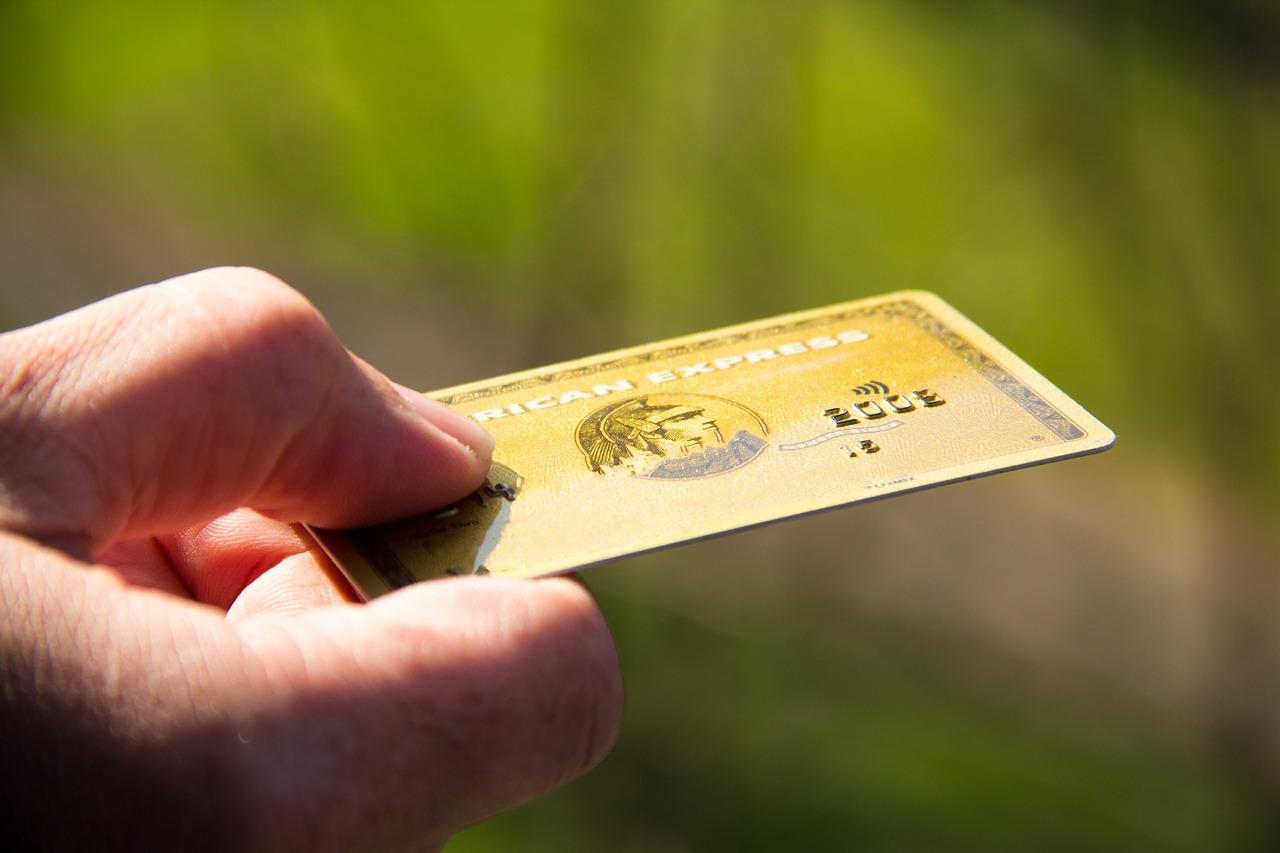 Why Did American Express Acquire Kabbage During the Coronavirus Pandemic?
On August 17, Amex announced that it had entered into an agreement to acquire "substantially all" of financial technology company Kabbage. Amex will not acquire Kabbage's loan portfolio.
Article continues below advertisement
What does Kabbage do?
Kabbage is an online fintech company that provides cash flow management solutions to small businesses in the U.S. American Express president of global commercial services Anna Marrs said, "This acquisition accelerates our plans to offer U.S. small businesses an easy and efficient way to manage their payments and cash flow digitally in one place, which is more critical than ever in today's environment."
Article continues below advertisement
American Express to broaden its reach to small-business owners through Kabbage
This transaction would allow Amex to associate with small businesses and make loans to them. Kabbage's lending platform is fast, flexible, and secure. It uses machine learning algorithms to assess businesses' strength and eligibility before loaning money to them.
Article continues below advertisement
It collects data about small businesses, including information on bank accounts, payment processing, credit card transactions, and accounting. This data is used to conduct a quick overview of the business and inform automated loan decisions, which can take just 10 minutes.
Article continues below advertisement
Amex not acquiring Kabbage's existing loan portfolio
Amex will not be acquiring Kabbage's existing loan portfolio. These loans will be managed by a dedicated entity once the deal is completed. Amex just needs Kabbage's technology to issue small-business loans. The deal will also broaden Amex's portfolio of cash flow management tools and working capital products for small-business customers.
Financial terms of the Amex-Kabbage deal
Amex did not disclose the terms of the deal, including the transaction value. However, Bloomberg reported that Amex was seeking to acquire Kabbage in an all-cash deal that valued Kabbage at $850 million. Kabbage is backed by SoftBank. In 2017, when SoftBank Group invested $250 million in the company, it valued it at more than $1 billion. The transaction is expected to close later this year.
Article continues below advertisement
The Amex-Kabbage deal happened amid the coronavirus pandemic
The coronavirus pandemic has affected all businesses, but especially small and medium enterprises. Kabbage's business has been impacted as well, and as a result, it cut off credit to a number of its clients as their cash needs mounted. The company also furloughed hundreds of workers due to the slowdown triggered by the pandemic.
The Amex-Kabbage deal, therefore, came at an interesting time. On this, Anna Marrs said, "We believe that, over the long term, providing small businesses what they need to help them manage their cash flow and payments will continue to be an important growth area." By joining forces, Amex and Kabbage can keep providing credit to small and medium businesses, even amid the pandemic.