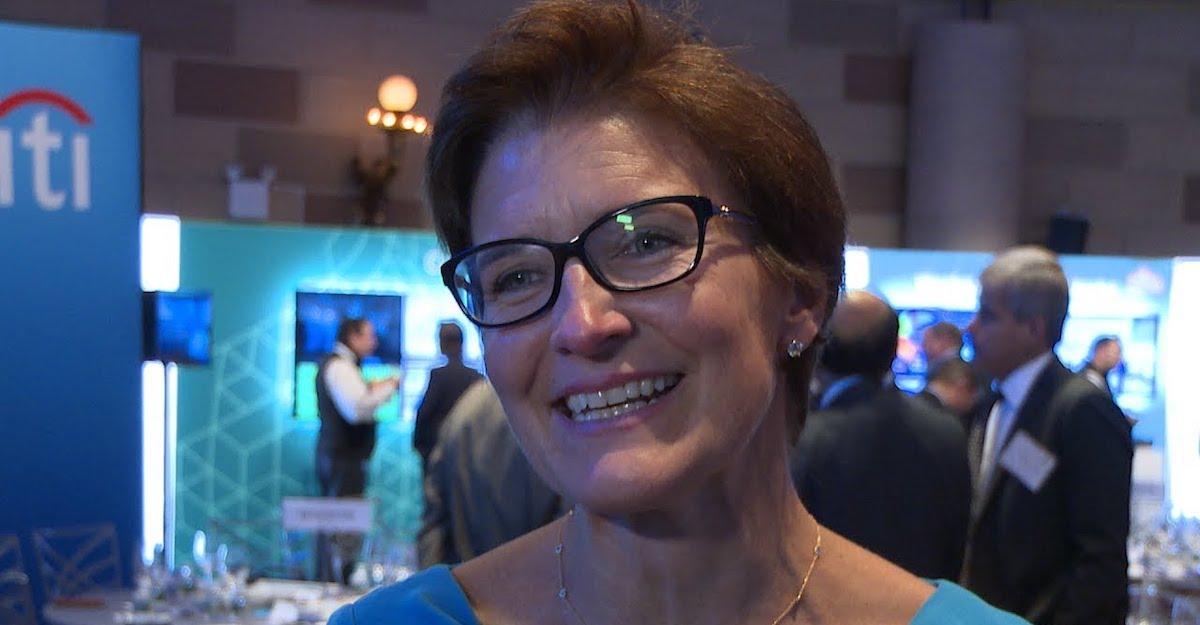 Jane Fraser to Become Citigroup CEO, First Woman to Lead a Major Bank
By Market Realist Team

Sep. 10 2020, Updated 11:04 a.m. ET
After 37 years at Citigroup, with the last eight years as the CEO, Michael Corbat has announced his retirement and a successor. When he steps down in February, company president Jane Fraser will become the first woman CEO to lead not just Citigroup but any major U.S. bank. Fraser became the President of Citigroup and Head of Global Consumer Banking (GCB) in October 2019 after her predecessor, Jamie Forese, stepped down.
Article continues below advertisement
Why is Michael Corbat stepping down?
No apparent scandal seems to be behind Corbat's decision. While it's possible investors are disappointed with the stock's plateaued recovery since the pandemic tanked stocks in March, the transition seems to be relatively drama-free.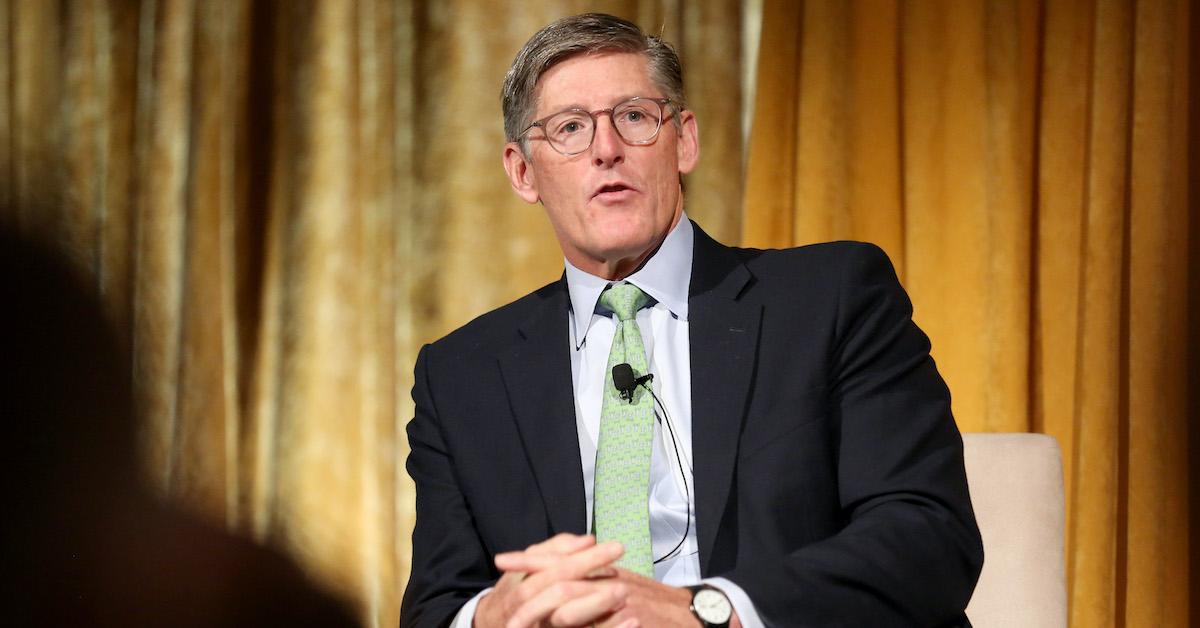 Article continues below advertisement
The bank's official statement on the board's decision is as follows:
Citi CEO Michael Corbat announced that, after 37 years at Citi, including the last eight years as CEO, he plans to retire from Citi and step down from its board in February of 2021. The board selected Jane Fraser, currently Citi's President and CEO of Global Consumer Banking, to succeed him as CEO in February, and she has been elected to the board, with service beginning immediately. Jane Fraser has been at Citi for 16 years and has been in her current roles since 2019. Jane Fraser is currently the President of Citi and the CEO of Global Consumer Banking. Her global responsibilities include all Consumer businesses in 19 countries, including Retail Banking and Wealth Management, Credit Cards, Mortgages and the associated Operations and Technology.
What is Jane Fraser's history with Citigroup?
Fraser, who was born in Scotland, has been with Citi since she became Head of Client Strategy in the investment and global banking division in July 2004. Prior to joining the company, she was a partner at Chicago management consulting firm McKinsey & Company.
Article continues below advertisement
While Fraser will be the first woman to hold the position of CEO at one of America's largest financial institutions, it won't be her first time holding that title. For four years, Fraser was the CEO of Citi Private Bank, the corporation's private banking division serving high net-worth clients.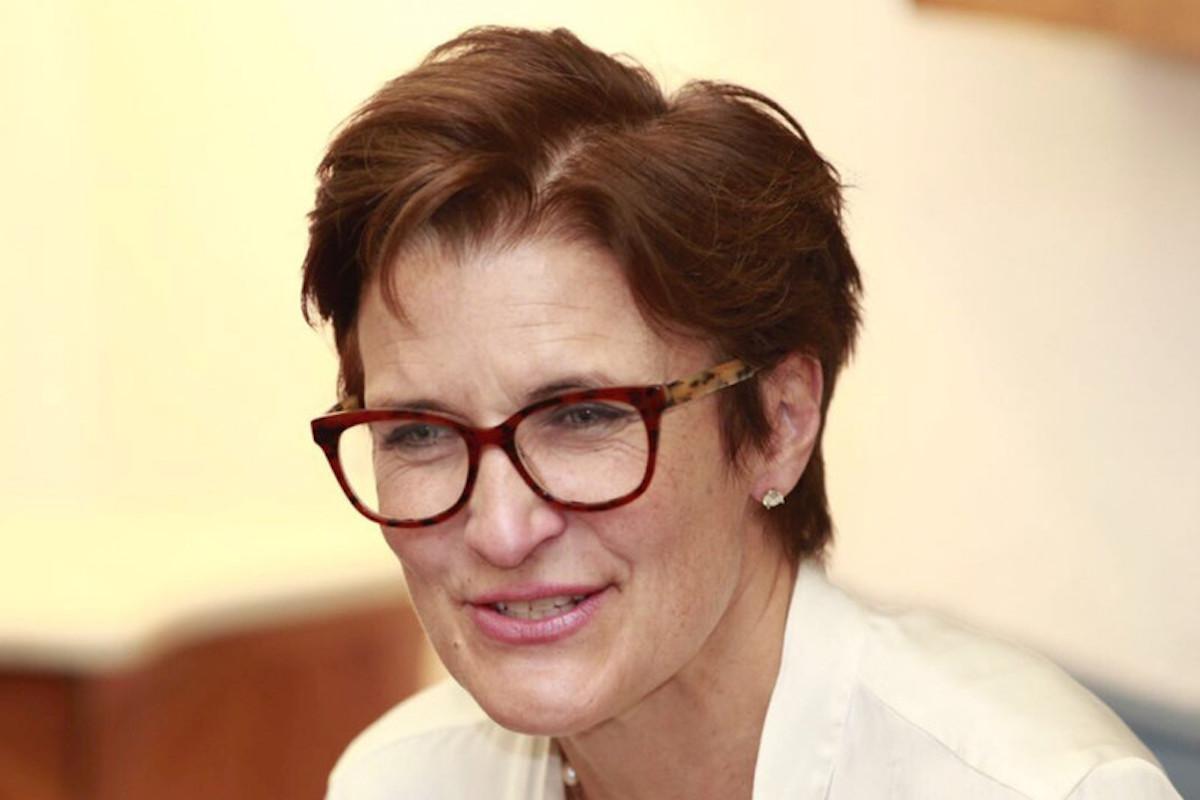 Article continues below advertisement
The wealth management division was operating at a $250 million deficit when Fraser took the helm. Four years later, Citi Private Bank was profitable once again. Fraser was asked to step into the role of CEO of CitiMortgage in 2013. She was made CEO of U.S. Consumer and Commercial Banking in March 2014. Fraser was promoted 13 months later to CEO of Citigroup Latin America. In the Miami-based office, she worked to reform operations and combat corruption within Banamex and other Latin American subsidiaries.
Jane Fraser's net worth, family, and education
Fraser received her M.A. in Economics at Cambridge University's Girton College in 1998 and an MBA from Harvard Business School in 1994. Although Fraser worked part-time while at McKinsey when her children were younger, her husband took a step back from his own career in banking to care for the family when she joined Citigroup. Fraser has often spoken of her spouse's support for her career.
Article continues below advertisement
In fact, when Fraser was tapped to lead Citigroup's Latin American division, she said that her husband, who is from Cuba, helped her embrace her femininity in the face of misogynist reactions to a woman being in charge. "My husband took me out, he said, 'We're going to buy an elegant red dress, slightly higher heels than you're used to, and a new haircut, and you're going to stride on the stage," she recalled on an episode of Poppy Harlow's Boss Files podcast. "He knew that if I could stride out there and be quite comfortable in who I am, and confident around that and transmitting something that was, 'I am who I am,' that that would be a benefit."
The couple share two children. While Fraser's net worth isn't known, her current total annual compensation is $17 million. The amount includes a $500,000 salary, nearly $12 million in stock awards, and the rest coming from bonuses and other compensation.