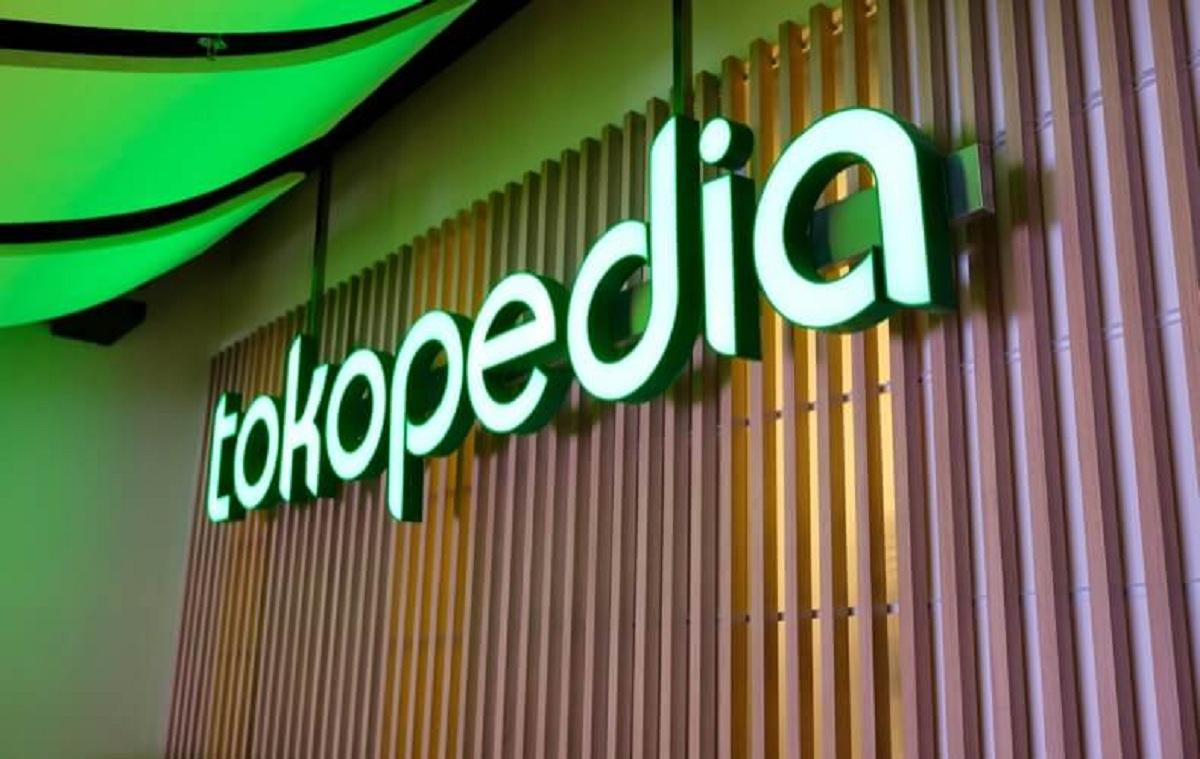 Tokopedia Stock Offers Exposure to Indonesia's Booming Digital Economy
By Ruchi Gupta

Dec. 18 2020, Published 7:59 a.m. ET
Indonesian e-commerce startup Tokopedia is gearing up to go public. The company may list its stock at home and on a foreign exchange, possibly the NYSE or Nasdaq. A dual listing of Tokopedia stock would allow merchants and shoppers on the platform to also become shareholders. How does Tokopedia work? Is the stock worth buying?
Article continues below advertisement
Tokopedia was founded in 2009 by Leontinus Alpha Edison and William Tanuwijaya, who currently serves as its chief executive. The company describes its mission as democratizing commerce through technology.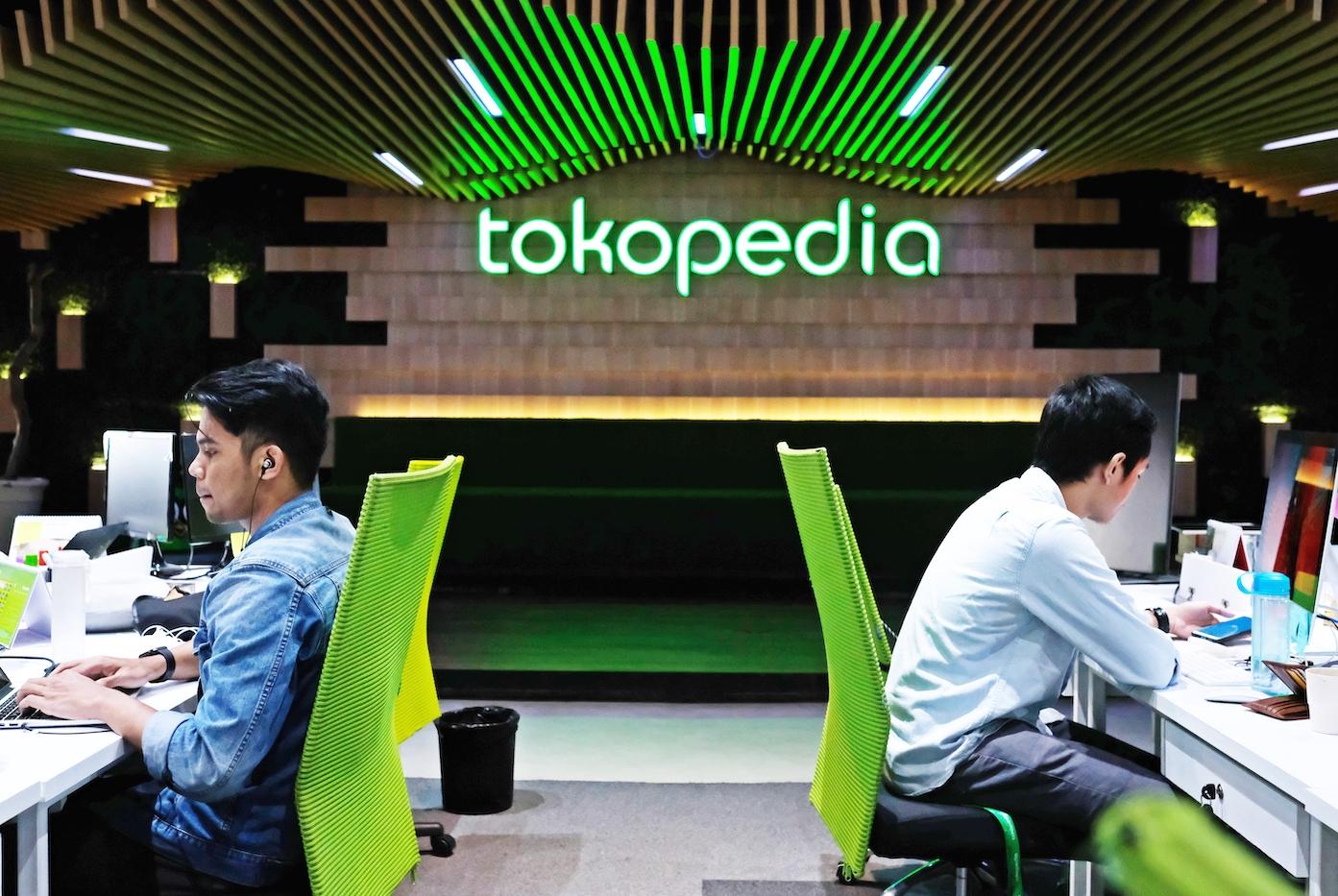 Article continues below advertisement
How Tokopedia works
Tokopedia's main operation is running an online marketplace. The marketplace lists more than 350 million products and hosts about 10 million merchants and more than 100 million monthly active shoppers. Also, Tokopedia offers digital payment and credit products. The company offers fulfilment and logistics services.
Tokopedia's worth and valuation
With the Tokopedia stock IPO on the horizon, some investors wonder how much the business is worth. Tokopedia has raised $2.8 billion in 11 funding rounds from about a dozen investors, according to Crunchbase. Currently, the company is valued at between $8 billion and $10 billion, which makes Tokopedia Indonesia's second-most valuable startup after Gojek.
Article continues below advertisement
Who owns Tokopedia?
Tokopedia founders Leontinus Alpha Edison and William Tanuwijaya have substantial stakes in the business. SoftBank, Alibaba, Google, and Temasek have also invested money in Tokopedia in exchange for ownership stake. The other Tokopedia investors are CyberAgent Ventures and Sequoia Capital. Currently, it isn't clear how much these investors own of Tokopedia stock ahead of the IPO.
Tokopedia focuses on growth
Individuals looking to invest in the Tokopedia stock IPO might wonder whether the company is profitable. As a private company, Tokopedia doesn't currently publish its financial results, which makes it difficult to tell whether the business is making a profit.
Article continues below advertisement
However, Tokopedia CEO Tanuwijaya told Reuters in 2019 that the company was focused on growth at the time and not profitability. While discussing the pre-IPO fundraising plan, the executive told Bloomberg that Tokopedia was on track to break even in 2020.
While little is currently known about Tokopedia's profitability, the company has been buying profitable businesses to add to its portfolio. For example, the wedding marketplace Bridestory was profitable when Tokopedia acquired it in 2019. More about Tokopedia's profitability should come to light after the company files its stock IPO documents with the SEC.
Article continues below advertisement
Tokopedia may go public through an IPO or SPAC deal
Tokopedia may go public through the traditional IPO process or the SPAC route. Recently, there have been reports that Tokopedia was in talks to merge with the Bridgetown Holdings SPAC and go public. Tokopedia has tapped investment banks Morgan Stanley and Citibank to work on its IPO plan.
Palantir founder and Facebook director Peter Thiel and Hong Kong tycoon Richard Li are the investors behind the Bridgetown SPAC. Bridgetown went public in October in a transaction that raised $550 million. The stock trades on the Nasdaq exchange under the ticker symbol "BTWN." Many companies are choosing to go public through SPAC arrangements because it guarantees funds and simplifies the listing process.
Article continues below advertisement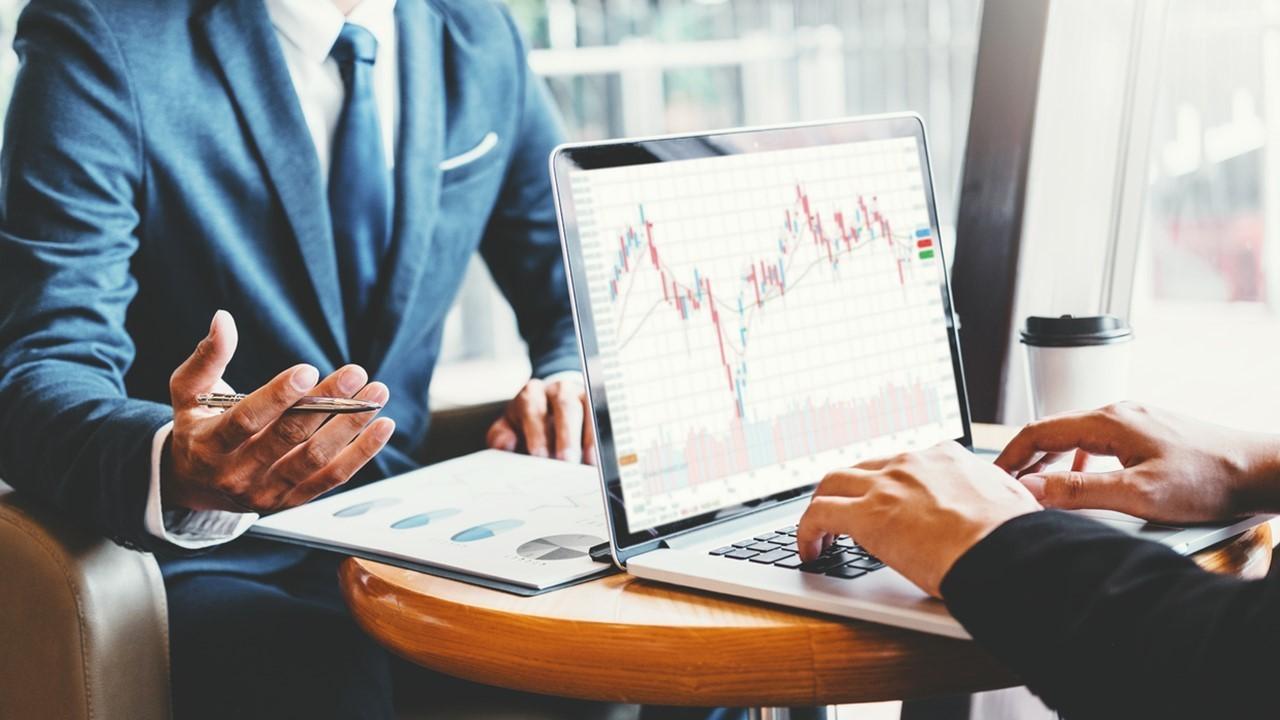 Tokopedia gives exposure to Indonesia's booming digital economy
Tokopedia stock may appeal to investors seeking exposure to Indonesia's booming digital economy. The e-commerce market in Indonesia is on track to reach $82 billion in 2025 from $21 billion in 2019. Tokopedia is positioned to take advantage of this market opportunity.
Article continues below advertisement
Amazon and Shopify stocks are soaring because the COVID-19 pandemic has generated a huge boom in the e-commerce industry as people try to avoid crowded places like shopping malls. Tokopedia is one of the companies that is benefiting from the pandemic-driven e-commerce boom.
Tokopedia is a legit company
Investors who are interested in Tokopedia stock will want to make sure that they aren't buying into a scam. In May 2020, Tokopedia suffered a massive data breach that impacted millions of customers. The hackers behind the attack put Tokopedia data for sale on the dark web. Since the high-profile breach, many investors want to know if Tokopedia is legit.
Article continues below advertisement
Although the data breach may have shaken some peoples' confidence in Tokopedia, the business is legitimate. Internationally respected corporations and institutions like SoftBank, Alibaba, Google, Sequoia Capital, and Temasek wouldn't risk their reputation and associate with Tokopedia if it was a scam.
Tokopedia has also taken steps to ensure that its platform doesn't become a den for scammers. The company uses an escrow account system to protect its shoppers from online fraud. Your payment will reach the seller only after you receive the goods you ordered.